Local. Family Owned. Trusted.
Florida State Roofing & Construction offers the best in roofing services, materials and supplies to protect your largest investment — your home.
Are you building a new home or business and need a partner to make sure you are getting the best quality materials and service? Contact our experts at Florida State Roofing and Construction by calling (941) 379-2501 for your new construction project to ensure your roofing deadlines are met. Your choice to trust us is backed by our 20+ years of service.Florida State Roofing and Construction offers every type of roofing system to guarantee your individual needs are met. Therefore, whether you want a tile, shingle, metal or flat roofing system, we have the experience and skills to install it while ensuring top quality workmanship for your new undertaking at an affordable cost and unbeatable warranty.
We offer our roofing services to the following locations: Manatee County, Sarasota County, Bradenton, Longboat Key, Parrish, Englewood, Fruitville, Laurel, North Port, North Sarasota, Osprey, Sarasota, The Meadows, Venice, & the surrounding areas!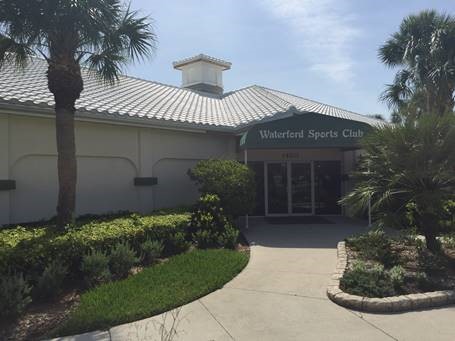 CALL NOW FOR A FREE QUOTE!
It is our pleasure to offer competitive roofing pricing and take on your next roofing project. Speak to one of our knowledgeable roofing consultants today about scheduling a free roofing estimate at your property.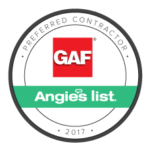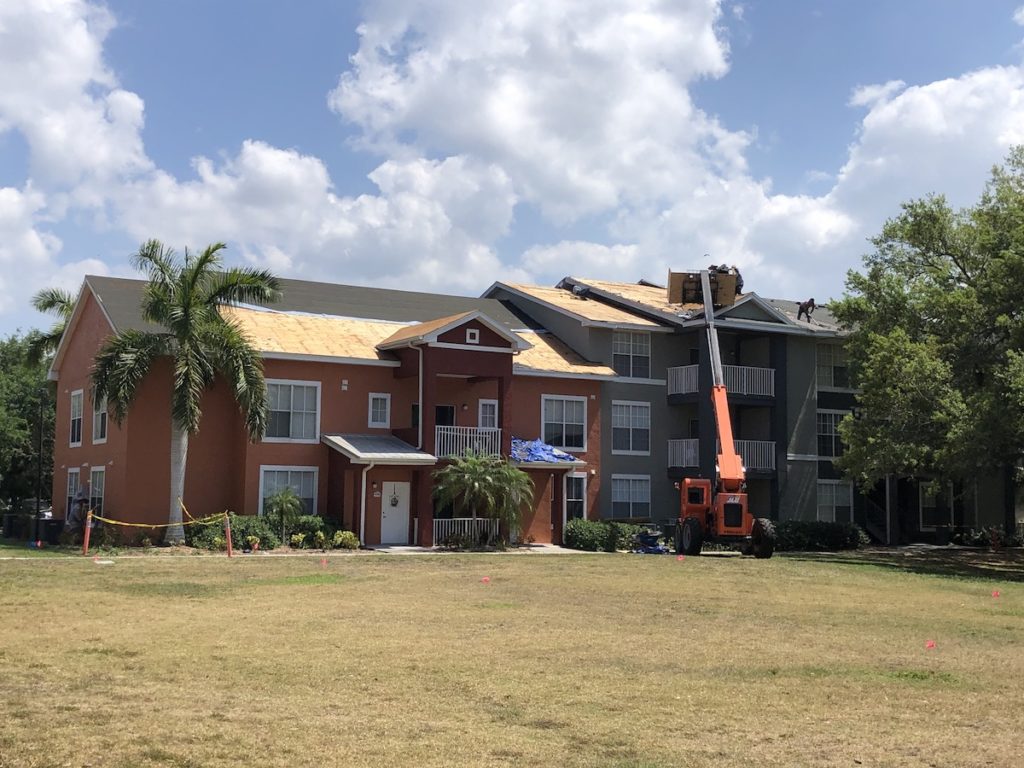 Roofing Installations and Repairs
Florida State Roofing And Construction Inc. inspections are the foundation for good roof repairs. Once we have assessed the damage of your current roofing structure, our licensed and insured technicians will work quickly and efficiently to get those repairs finished. If you're building a new home, we will work with your builder to effectively install the new roof and gutter system according to their timeline of construction. Our knowledgeable technicians can handle the flattest or the steepest roofs, gables and gutters. CERTIFIED STATE ROOFING CONTRACTOR (CCC1326624 / CCC1328172)
We work with you directly to comprise a plan that will provide what you need at competitive pricing. Our initial consultation helps us compile a detailed estimate. We will then be alongside you every step of the way to ensure we exceed your expectations! Our team of professionals work relentlessly with one goal in mind. That is to exceed your expectations and help transform your home or business to a breathtaking level.