Local. Family Owned. Trusted.
Top-Rated Shingle Roofing
Florida State Roofing & Construction offers the best in roofing services, materials and supplies to protect your largest investment — your home.
Asphalt shingle roofs are one of the utmost popular roofing options in all of America. Many property owners choose asphalt shingle roofs time and time again because of their affordability, versatility, and durability. If your asphalt shingle roof is in need of repairs or you'd like your current roofing system replaced with an asphalt shingle one, be sure to reach out to Florida State Roofing and Construction.
At Florida State Roofing and Construction, we're dedicated to helping Bradenton, FL residents and beyond with their asphalt shingle roof needs. From minor repairs to complete replacements, we're the team to call when it comes to quality solutions. Unlike other roofing companies, our skilled and trained roofing contractors know the ins and outs of servicing asphalt shingle roofs. We work closely with each of our clients to ensure we give a personalized approach to your roofing service. Plus, we don't recommend a complete roof replacement unless your roof truly needs it.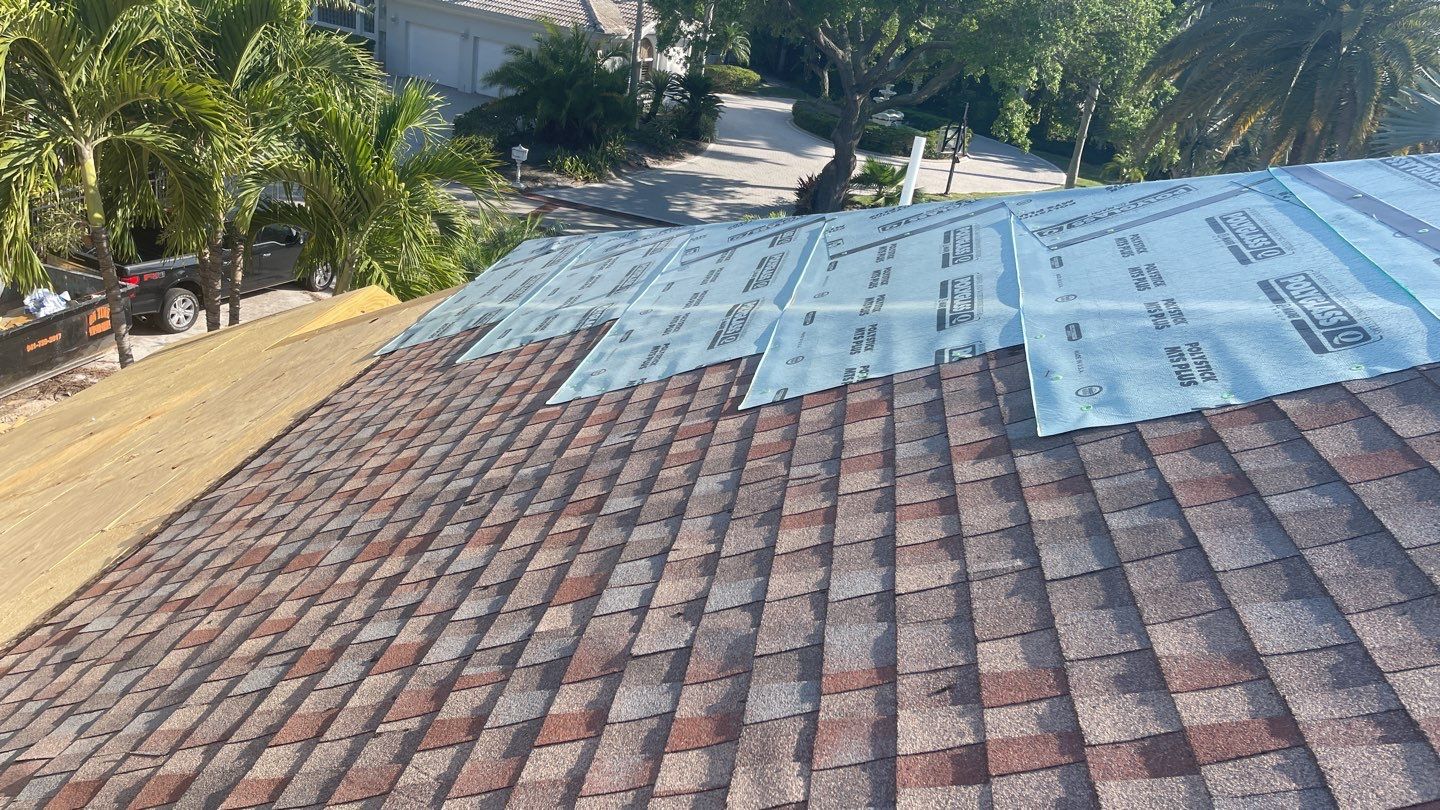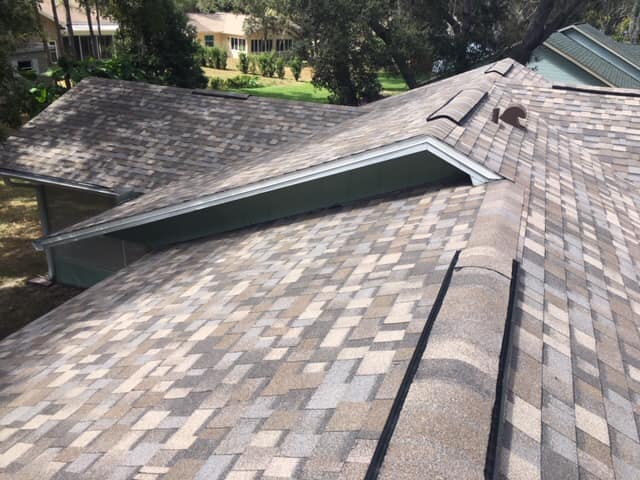 CALL NOW FOR A FREE QUOTE!
It is our pleasure to offer competitive roofing pricing and take on your next roofing project. Speak to one of our knowledgeable roofing consultants today about scheduling a free roofing estimate at your property.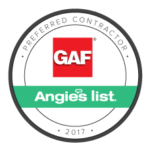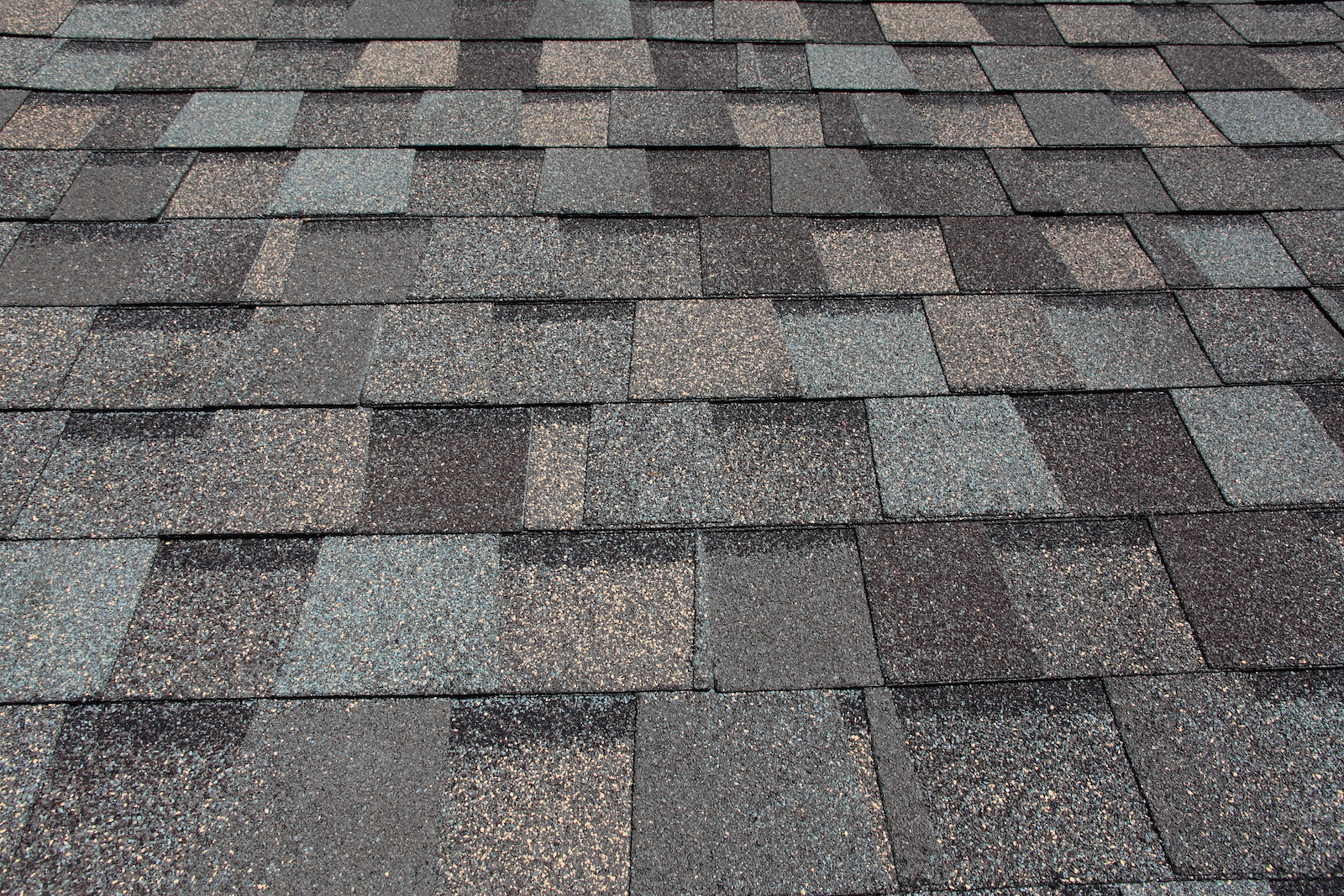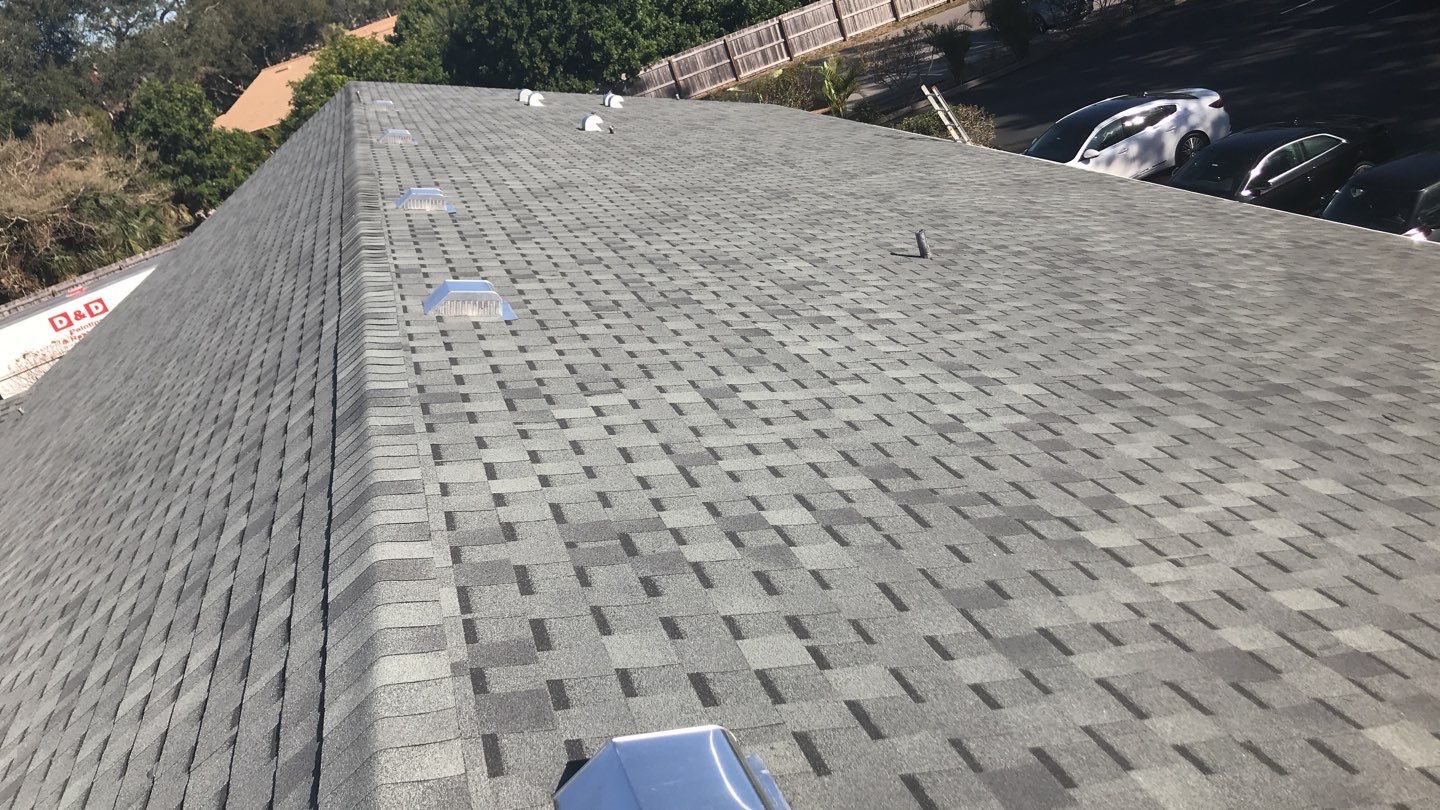 Searching for Asphalt Shingle Roofing Near Me?
Asphalt shingle roofs come in a wide selection of types and styles. The three main types we install are 3-tab shingles, architectural shingles, and luxury shingles. 3-tab shingles are classic asphalt shingles with a flat base cut into three tabs, which give each shingle depth and texture. Architectural shingles are an aesthetically pleasing option for your asphalt shingle system and they're better for colder weather. Luxury shingles provide the utmost strength, durability, and protection to your property, especially during harsh weather and storms. Not sure which asphalt shingle type would work best for your home? Our professionals will help you decide! Depending on your needs and your budget, we'll be able to determine which asphalt shingle is best and we're available to install them as well!
Expert Shingle Roof Replacement Residents Trust
The Florida State Roofing and Construction professionals take pride in our work, whether it's providing new asphalt shingle roof installation or performing routine maintenance. We have a team of dedicated specialists who are more than happy to work closely with you to find the perfect asphalt shingle solution for your home. If you suspect that your home is in need of replacement or repairs, don't hesitate to reach out to our team. We're happy to work with any property owner in Bradenton, FL and beyond. Get in touch with us today to learn more about our asphalt shingle solutions and to discuss your needs. CERTIFIED STATE ROOFING CONTRACTOR (CCC1326624 / CCC1328172)
We work with you directly to comprise a plan that will provide what you need at competitive pricing. Our initial consultation helps us compile a detailed estimate. We will then be alongside you every step of the way to ensure we exceed your expectations! Call Today for Shingle Roof Installation in
If you're ready to get your new roof installed or your current roof replaced, Florida State Roofing and Construction is here to help. Asphalt shingles are an excellent and extremely popular choice amongst homes and businesses, due to the advantages they offer compared to other roofing materials. If you're still unsure of which roofing material you want to go with, our team can help point you in the right direction of which material will match your budget, style, and look you're going for. If you have any questions regarding our shingle roofing in Sarasota, FL, or you want to book your free quote, reach out to our team today! We work all year round to provide you with the best services and results in the area.
We also offer the following services to Sarasota, FL:
+ More!