Local. Family Owned. Trusted.
Top-Rated Tile Roofing in Sarasota
Florida State Roofing & Construction offers the best in roofing services, materials and supplies to protect your largest investment — your home.
When deciding what kind of roofing materials you want, there are several aspects that you need to consider, such as; weather endurance, cost, the style you're going for, durability, energy efficiency, etc. There's a lot that goes into choosing a roofing material, and one material that Florida State Roofing and Construction often recommend is tile roofing. We can inspect your roof and help you determine which roofing material would work best for the style of your home or business, budget, and more. 
Spanish tile roofing is a highly-sustainable roofing material that is typically made of clay or concrete. This type of style has been used and beloved for many decades due to the classic aesthetic it brings homes and businesses. Compared to shingles, concrete and clay tile roofing continue to add a beautiful and structurally sound touch to your home or business for quite a long time. If well taken care of, your Spanish tile roofing can last 100 years. Even though this type of roof is quite an investment, you likely won't need to replace it again, as long as you keep up with regular maintenance and inspections. We also offer asphalt shingle roofing and more!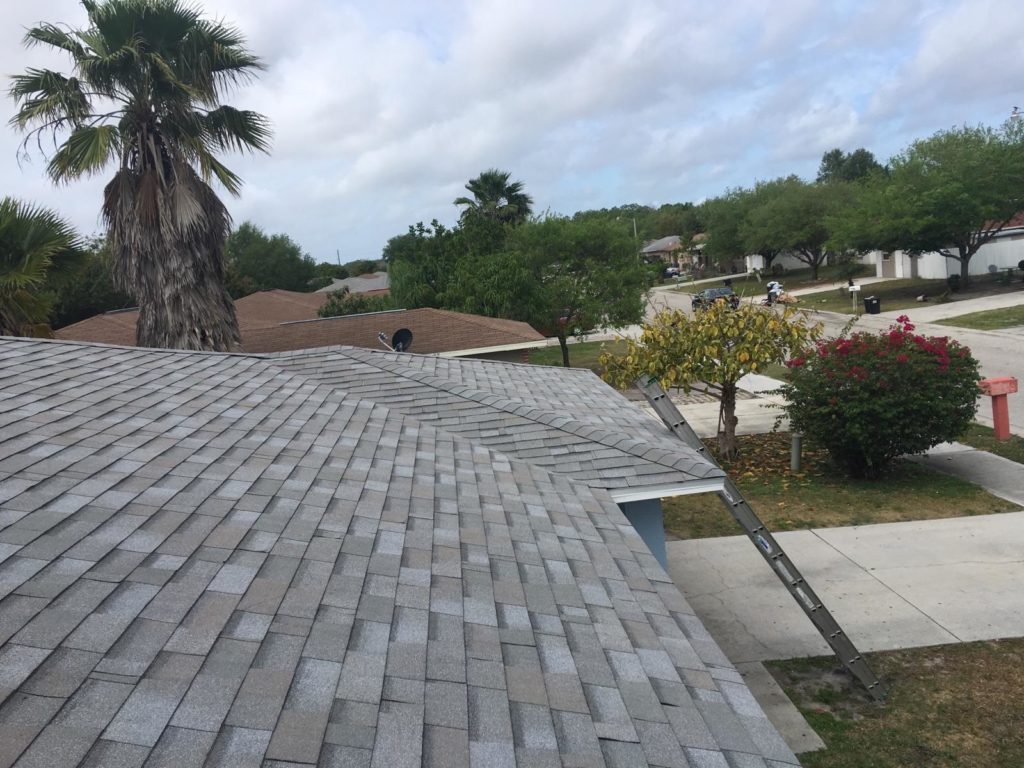 CALL NOW FOR A FREE QUOTE!
It is our pleasure to offer competitive roofing pricing and take on your next roofing project. Speak to one of our knowledgeable roofing consultants today about scheduling a free roofing estimate at your property.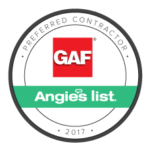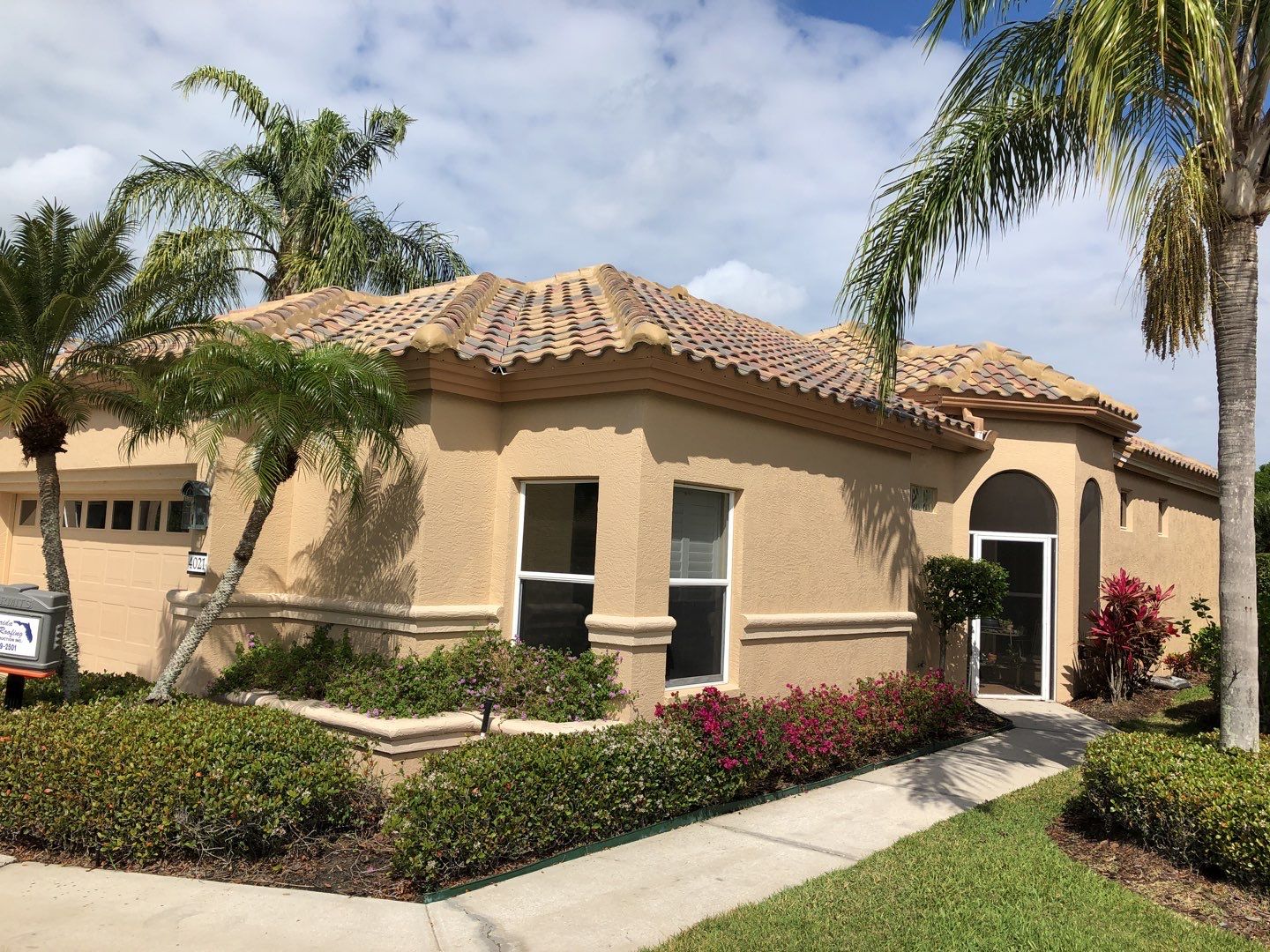 Searching for Tile Roofing Companies Near Me?
There are several advantages of installing tile roofing in Sarasota, FL, such as; they are energy efficient, wind resistant, they are durable, versatile, and more. One thing that makes tile roofing stand out from other roofing materials is how versatile it is. They come in different styles, and colors and they can be molded in different shapes. We would be able to match the style that you're wanting and find one that adds the perfect touch to your home or business without it sticking out like an eyesore. The good news is that tile roofing can boost the curb appeal of your home and even increase its value. However, the advantages of tile roofing go beyond its appearance. They are also known for being resistant to fire, insect damage, hail, etc. There's a long list of reasons why this type of material should be considered when you are either building a home or replacing your roof.
Expert Spanish & Clay Tile Roofing Sarasota FL Residents Trust
To reap the benefits that tile roofing offers, it needs to be done correctly. If any small detail were to be overlooked during the roof tile installation process, it could cause problems that will be costly to you in the future. You no longer need to search for "tile roofing companies near me," with Florida State Roofing and Construction. Our team is backed with over two decades worth of experience and knowledge when installing different types of roofing, like tile roofing. We have the necessary tools, materials, and expertise when it comes to installing tile roofing. We also offer a wide variety of other roofing services! CERTIFIED STATE ROOFING CONTRACTOR (CCC1326624 / CCC1328172)
We work with you directly to comprise a plan that will provide what you need at competitive pricing. Our initial consultation helps us compile a detailed estimate. We will then be alongside you every step of the way to ensure we exceed your expectations! Call Today for Roof Tile Installation in Sarasota FL
If you're considering which roofing material would work best for your roof, you should consider tile roofing. Tile roofing offers several benefits in protecting your home or business from climate and weather elements. Not to mention, it's a long-lasting roofing material. At Florida State Roofing and Construction, we have experience in installing this type of roofing material, and we would be there every step of the process to make it go as smoothly as possible. We understand that having a new roof installed can be stressful, which is why you can count on us to answer any of your questions or concerns throughout the process. To learn more about tile roofing, contact our team in Sarasota, FL, today!
We also offer the following services to Sarasota, FL:
+ More!