Local. Family Owned. Trusted.
Spanish Clay Tile Roofing & Concrete Tile Roofing Professionals serving the Sarasota County area.
Sarasota Tile Roofing Services
Florida State Roofing & Construction offers the best in roofing services, materials and supplies to protect your largest investment — your home.
Our company is proud to offer the top rated services for Tile Roofing Sarasota residents appreciate. We cater to all residential and commercial property owners throughout the local area.
We have been in the Spanish clay tile roofing industry for many years and we welcome the opportunity to earn your business. When you are looking for a Sarasota Tile Roofing Company near me, or tile roofing contractors near me, then please remember our company name. We are excited to work with you!
There are many benefits that are associated with tile roofing in Sarasota, FL. First off is the fact that Spanish tile roofing materials are available in a nice array of colors. This is helpful to the property owner who wants to create their own style and character for their location.
Sarasota tile roofing materials are also quite durable and long-lasting. Durability is definitely a benefit for property owners in southern Florida, as we see our share of excessive heat and strong wind/rain storms.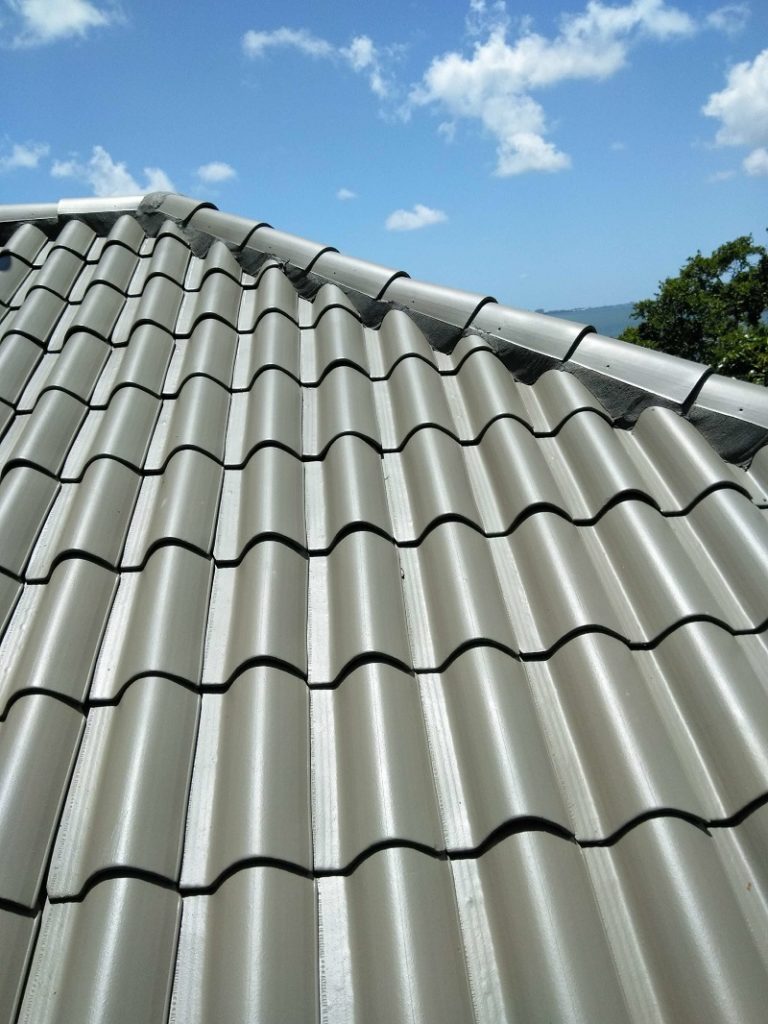 CALL NOW FOR A FREE QUOTE!
It is our pleasure to offer competitive roofing pricing and take on your next roofing project. Speak to one of our knowledgeable roofing consultants today about scheduling a free roofing estimate at your property.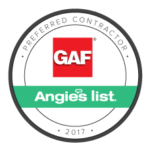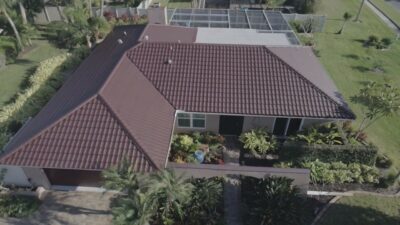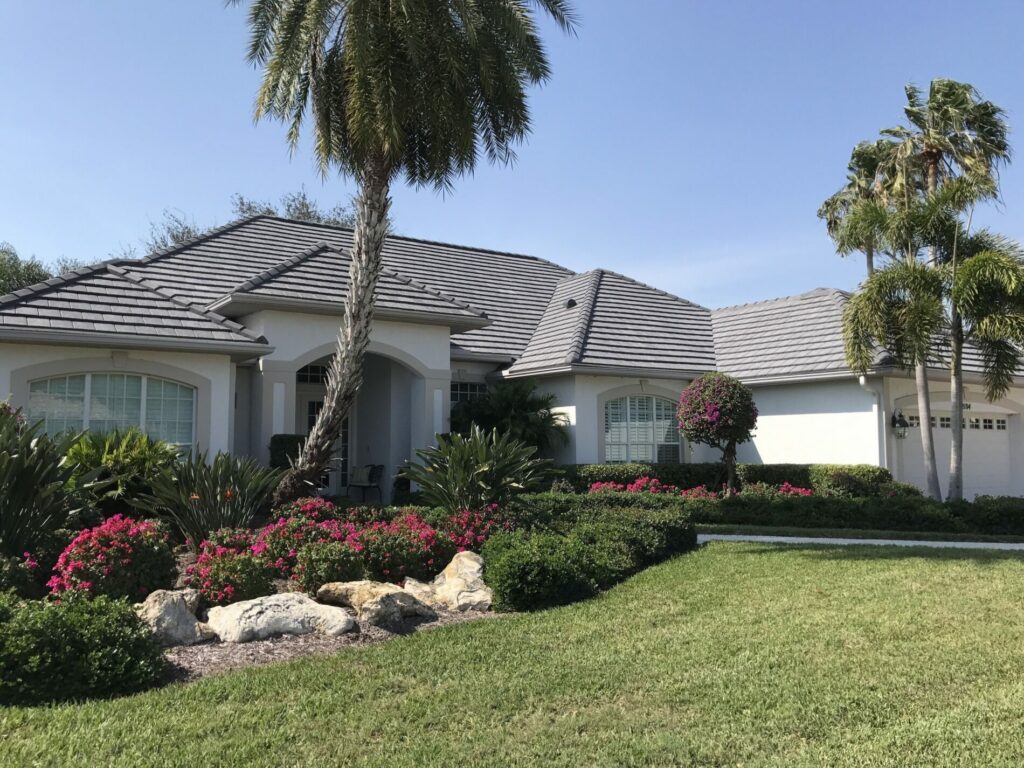 Searching for Sarasota Tile Roofing Company Near Me?
We want to help end your tile roof installation near me search. Hiring the best tile roofing company in Sarasota FL is an important aspect of your project. Our team is a leader in the roofing industry and always ensure our customer's expectations are met. We take great pride in the attentive customer service that we provide and we look forward to having the opportunity to earn your business!
Spanish Clay Tile Roofing Sarasota Residents Trust
Property values are continuing to rise in our area. An aspect of ensuring your property is continuing to improve in value to have a very strong and sturdy roof structure. Having a new tile roof installed on your home or business will help to greatly increase the value of your property.
Just remember that not all Sarasota Roofing Companies are the same. Be sure to read their online reviews and speak to a representative about the project you are wanting to have done. A Free Consultation goes a long way to getting a good feel for the business and earning their trust. CERTIFIED STATE ROOFING CONTRACTOR (CCC1326624 / CCC1328172)
We work with you directly to comprise a plan that will provide what you need at competitive pricing. Our initial consultation helps us compile a detailed estimate. We will then be alongside you every step of the way to ensure we exceed your expectations! Call Today for Commercial or Residential Metal Roofing in Sarasota FL
When you are in the market for new roofing materials, whether as an initial installation service or as a replacement service, then metal roofing materials may be something that you wish to investigate. The experienced crew from Florida State Roofing and Construction, Inc. are pleased to share all that we know about metal roofing materials, as well as any other roofing items, too. We are proud to offer roofing installation services, roofing repair work, and any other service related to this important structure on your home or commercial building, too.
Please reach out to the professional team from Florida State Roofing and Construction, Inc. when you are looking for Sarasota metal roofing near me services. Our work is guaranteed and you can always count on us to treat your property with care and respect. Customer satisfaction is very important to our team members and we look forward to meeting you any time! We cant wait to provide you with our metal roofing Sarasota FL or roof installation Sarasota FL services!