Local. Family Owned. Trusted.
Shingle Roofing Sarasota FL
Top-Rated Shingle Roofing in Sarasota
Florida State Roofing & Construction offers the best in roofing services, materials and supplies to protect your largest investment — your home.
Needing a new roof installed or replaced can be stressful. There's a lot that goes into this process. Not to mention, installing a new roof is an investment, and you want to make sure that you're hiring the right company and choosing the right materials for your home or business. At Florida State Roofing and Construction, one of the services we offer is residential and commercial asphalt shingle roof installation and asphalt shingle roof replacement. Whether you're building a new home or business or you need your roof replaced, we can help!
Asphalt shingles are extremely popular for good reasons. There are several benefits to installing asphalt shingle roofing. One reason that it's so popular is that it's affordable. Asphalt shingles are typically the most economical choice for homeowners and business owners who are looking for a more affordable option. Asphalt shingles are also a great option if you're looking for a more traditional look with your roof. Not every homeowner or business owner wants a modern-looking roof. Some people lean more towards the traditional style. The good news is that this roofing material is versatile. They come in an assortment of colors and styles that you can choose from. You don't have to choose the standard black or brown color, you can choose a color that you feel would go best with your home or business.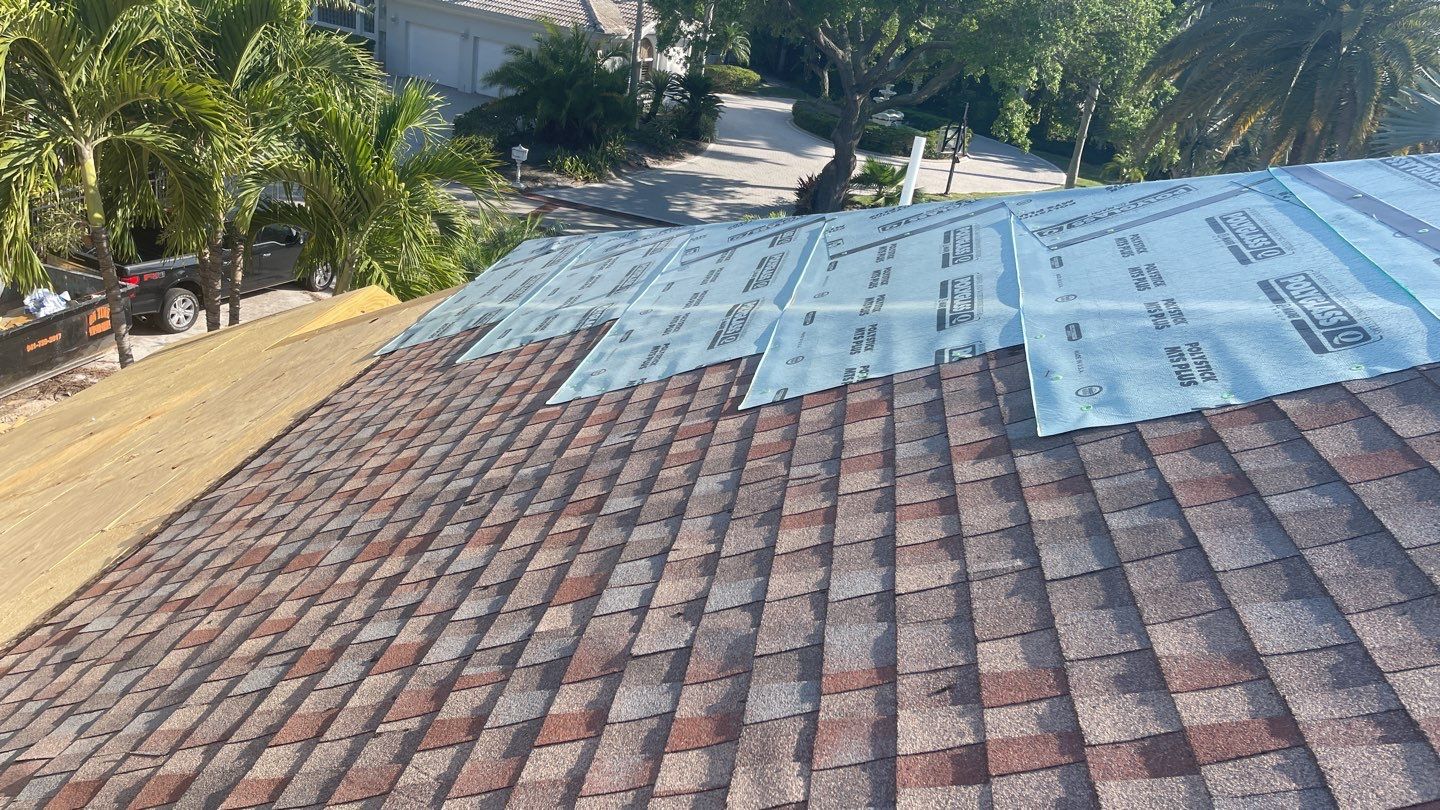 CALL NOW FOR A FREE QUOTE!
It is our pleasure to offer competitive roofing pricing and take on your next roofing project. Speak to one of our knowledgeable roofing consultants today about scheduling a free roofing estimate at your property.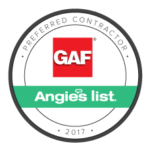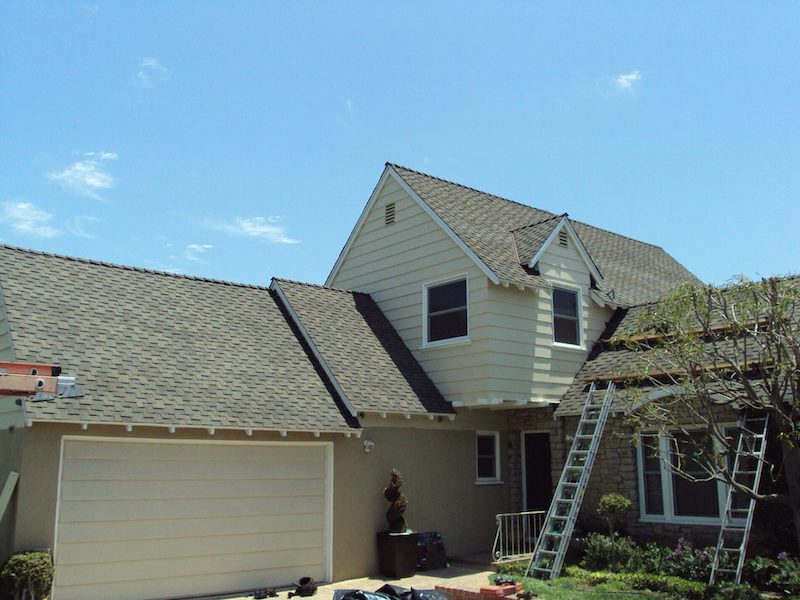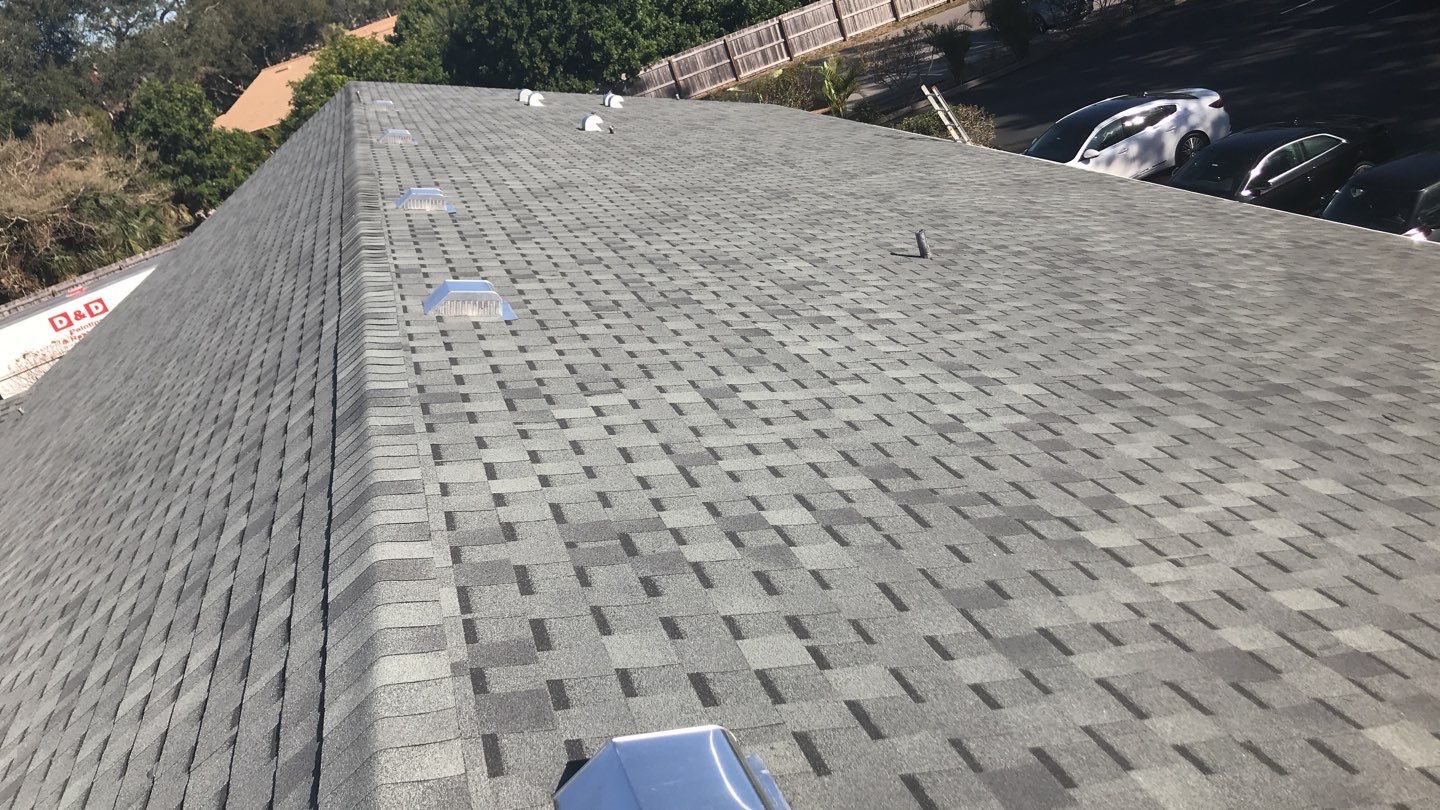 Searching for Asphalt Shingle Roofing Near Me?
Asphalt shingles are also known for having a decently long lifespan. When well taken care of, asphalt shingles can last anywhere from fifteen to fifty years. While a properly installed roof with high-quality materials should last quite a while, damage happens, especially if your roof isn't well-maintained. One major benefit of asphalt shingles is that they can be individually replaced. If just a few asphalt shingles are damaged, we have the option of replacing just those shingles. However, you must have your roof regularly maintained and inspected to avoid minor issues from becoming larger ones due to neglect or oversight. We also offer professional tile roofing services and more!
Expert Shingle Roof Replacement Sarasota FL Residents Trust
While asphalt shingles are a great choice, you must find the right company to install them for you. If they were to be installed incorrectly, it could cause major problems in the future. Over time, it could result in you needing to invest in repairs or even prematurely needing a roof replacement. Let us help you get the most life out of your roof. We will ensure that your roof is installed correctly and that no small detail is missed. You can trust that when installing your residential or commercial asphalt shingle roofing in Sarasota, FL, your home and business are in good hands with us. CERTIFIED STATE ROOFING CONTRACTOR (CCC1326624 / CCC1328172)
We work with you directly to comprise a plan that will provide what you need at competitive pricing. Our initial consultation helps us compile a detailed estimate. We will then be alongside you every step of the way to ensure we exceed your expectations! Call Today for Shingle Roof Installation in Sarasota FL
If you're ready to get your new roof installed or your current roof replaced, Florida State Roofing and Construction is here to help. Asphalt shingles are an excellent and extremely popular choice amongst homes and businesses, due to the advantages they offer compared to other roofing materials. If you're still unsure of which roofing material you want to go with, our team can help point you in the right direction of which material will match your budget, style, and look you're going for. If you have any questions regarding our shingle roofing in Sarasota, FL, or you want to book your free quote, reach out to our team today! We work all year round to provide you with the best services and results in the area.
We also offer the following services to Sarasota, FL:
+ More!