Local. Family Owned. Trusted.
Top-Rated Roof Repair in Sarasota
Florida State Roofing & Construction offers the best in roofing services, materials and supplies to protect your largest investment — your home.
Due to everything that your roof has to endure, like weather elements, aging, organic material growth, critters, roof debris, etc., it will begin to break down and show signs of wear that will need to be repaired. If your roof shows signs of needing repairs or you see visible damage, Florida State Roofing and Construction is a name you can trust to provide the best residential and commercial roof repairs in the area. 
If your roof is showing signs of damage, we will perform an inspection to determine what the problem is, where it's coming from, and if it's possible to repair it. If we believe that there's still life left on your roof, we will quickly repair it for you. Unfortunately, not all issues are repairable, and your roof may need to be replaced. If we believe that the issue is beyond repair, we will notify you. It's important to note that we will not steer you in the direction of replacing your roof unless it's necessary. We also don't perform just quick fixes. When we perform our service for roofing repair in Sarasota, FL, our goal is to allow you to get as much out of your roof as possible.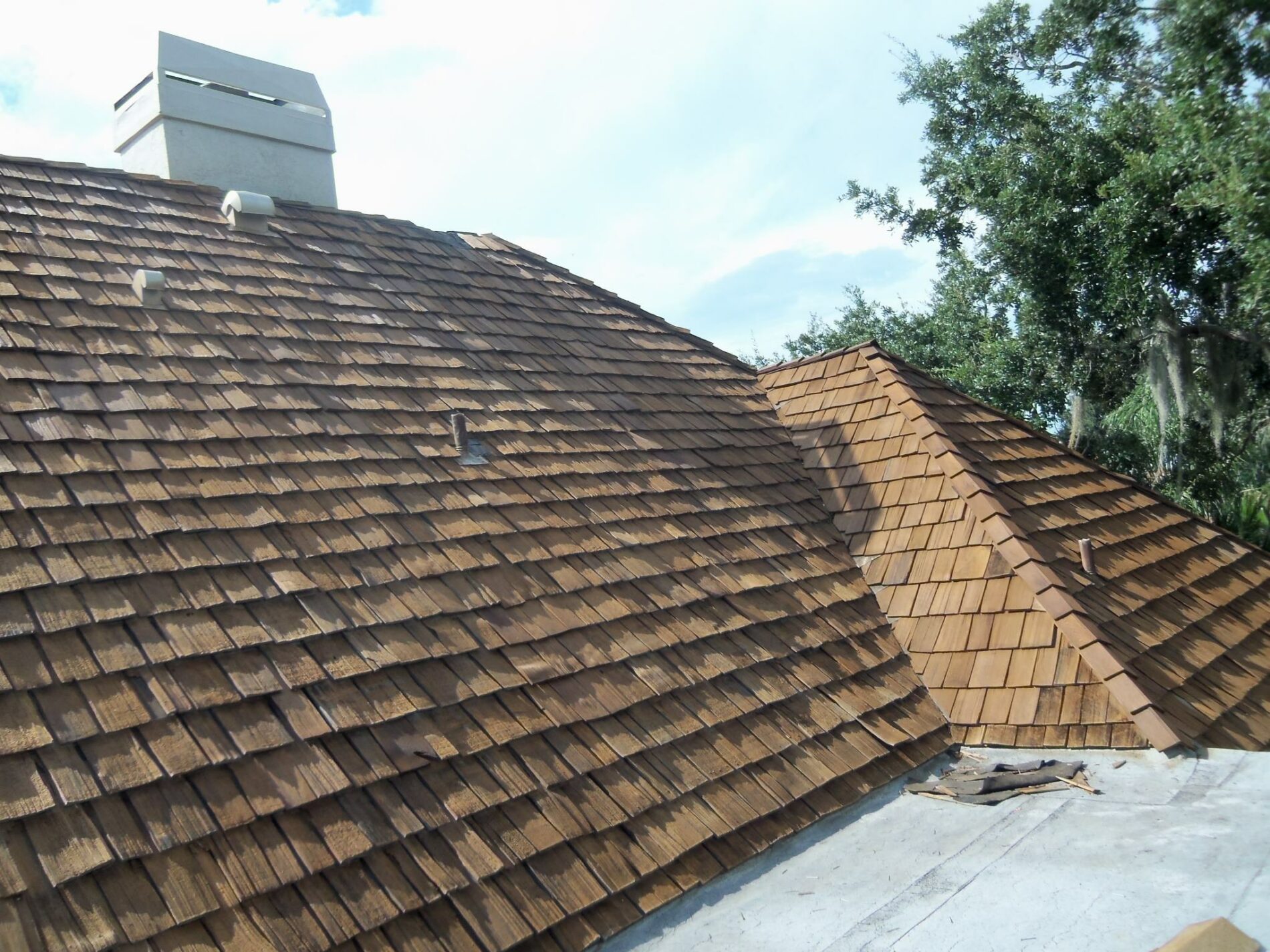 CALL NOW FOR A FREE QUOTE!
It is our pleasure to offer competitive roofing pricing and take on your next roofing project. Speak to one of our knowledgeable roofing consultants today about scheduling a free roofing estimate at your property.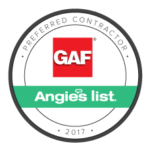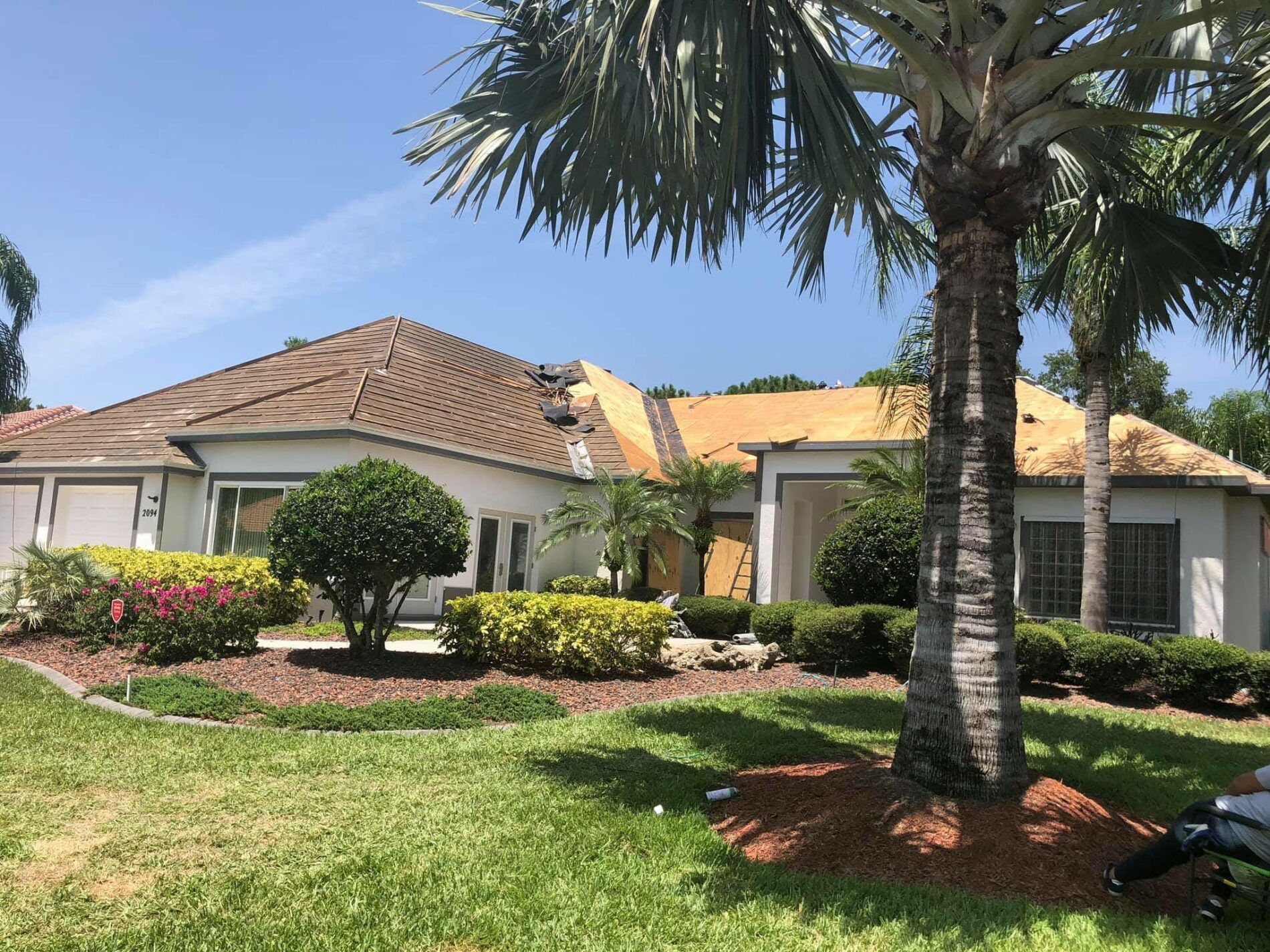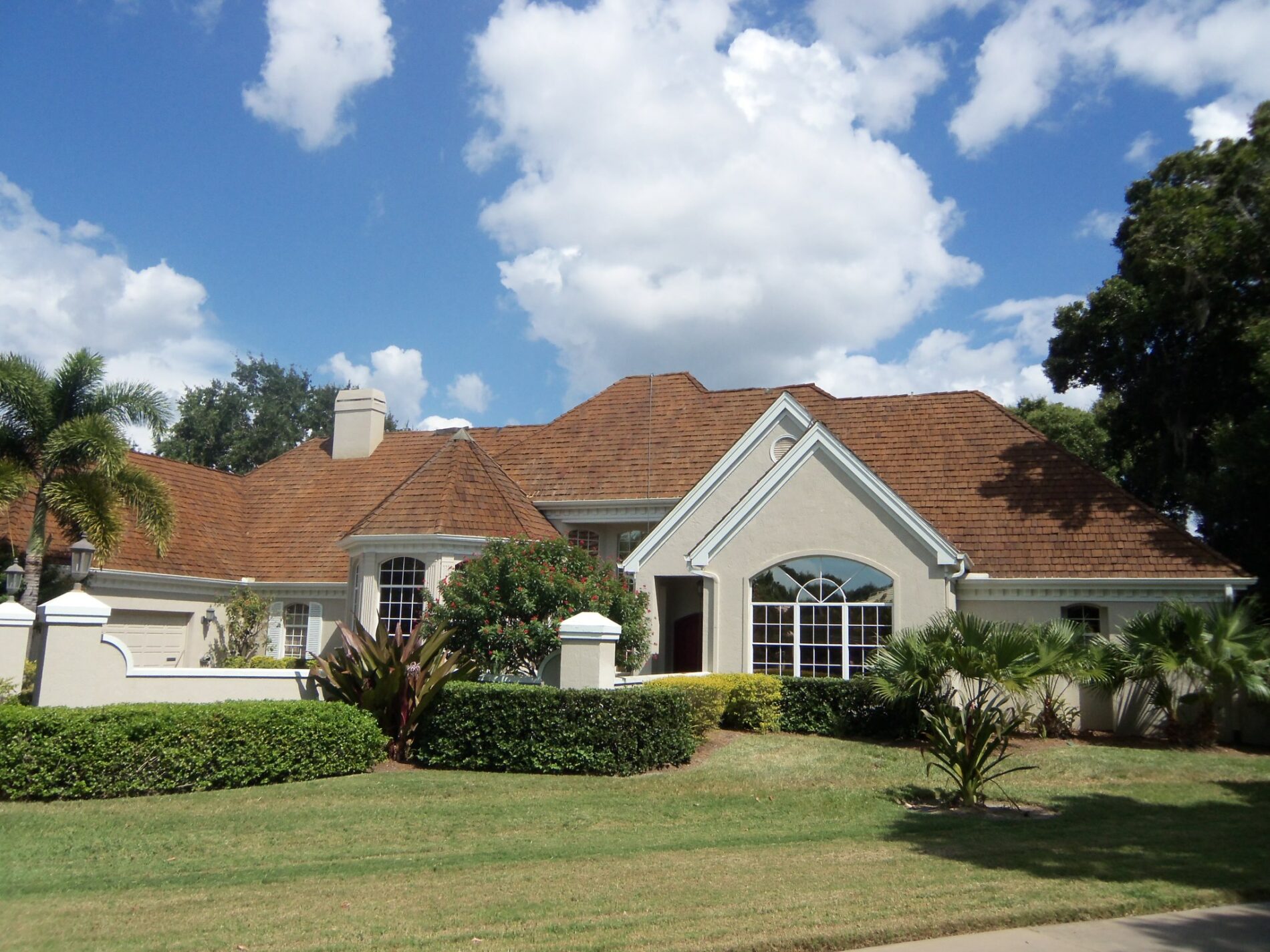 Expert Roofing Repair Sarasota FL Residents Trust
If you've been looking for roof repair near me, look no further! At Florida State Roofing and Construction, we have experience repairing different types of roofs with different scenarios. Whether you need tile roof repairs, asphalt roof repairs, and shingle roof repairs, you can count on us. When it comes to finding the right roofing company for repairs, they need to be well-versed in repairing different materials, otherwise, it could make the damage worse and cost you more money in the long run. We use high-quality tools, equipment, and materials to repair your roof to ensure your roof gets the treatment it needs to continue doing its job of protecting your home or business. Your roof is an investment, and it deserves to be treated as such, this is why when repairing your roof, we will treat it with care and will work carefully, quickly, and efficiently during the process. Call today to discuss our many roofing services!
We Also Offer Commercial Roof Repairs!
Some repairs can't wait. If you notice your roof has damage that needs to be addressed quickly, make sure you contact our team so we can assess and handle this situation promptly. If you notice that you have damage but neglect it, the damage could turn into a bigger problem that may be beyond repair. The sooner the issue is addressed, the easier the problem will be to fix. This is where regular roof maintenance comes in. Regular inspections and roof cleanings will minimize the chance of overlooking your roof damage. CERTIFIED STATE ROOFING CONTRACTOR (CCC1326624 / CCC1328172)
We work with you directly to comprise a plan that will provide what you need at competitive pricing. Our initial consultation helps us compile a detailed estimate. We will then be alongside you every step of the way to ensure we exceed your expectations! Call Today for Commercial & Home Roof Repairs in Sarasota FL
If you're looking for an honest, professional, and dedicated roofing company for roof repairs, Florida State Roofing and Construction is the answer. We work hard throughout the year to make sure that your home and business are protected all year round. We also prioritize customer service. We want to make sure that you have the best customer experience possible, so we will be there for you every step of the way to answer any questions or concerns you may have during the process of your roof repair in Sarasota, FL. Make sure you reach out to us today to schedule your free quote!
We also offer the following services to Sarasota, FL:
+ More!