Local. Family Owned. Trusted.
Expert Roof Repair Services in Bradenton, Sarasota, & Manatee County
Florida State Roofing & Construction offers the best in roofing services, materials and supplies to protect your largest investment — your home.
A roof repair is preferred if your roof still has a few years of life left and if we are able to isolate the problem to a certain area that can be properly fixed. We will not try to sell you a whole new roof if it isn't necessary and if the problem can be fixed correctly through a repair. Our experienced and trained estimators will assess the roof's condition during the initial consultation to determine if a roof-repair is possible.
A client may notice some damage on the roof or a large stain on their ceiling and need an emergency repair to keep valuables and family members safe. If you notice something out of place, make sure to call us so that we can properly assess the issue in a timely manner and ensure no greater damage is done.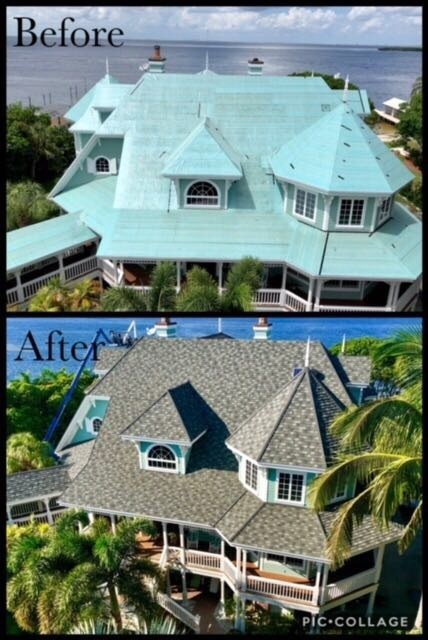 CALL NOW FOR A FREE QUOTE!
It is our pleasure to offer competitive Roofing Bradenton FL pricing and take on your next roofing project. Speak to one of our knowledgeable roofing consultants today about scheduling a free roofing estimate at your property.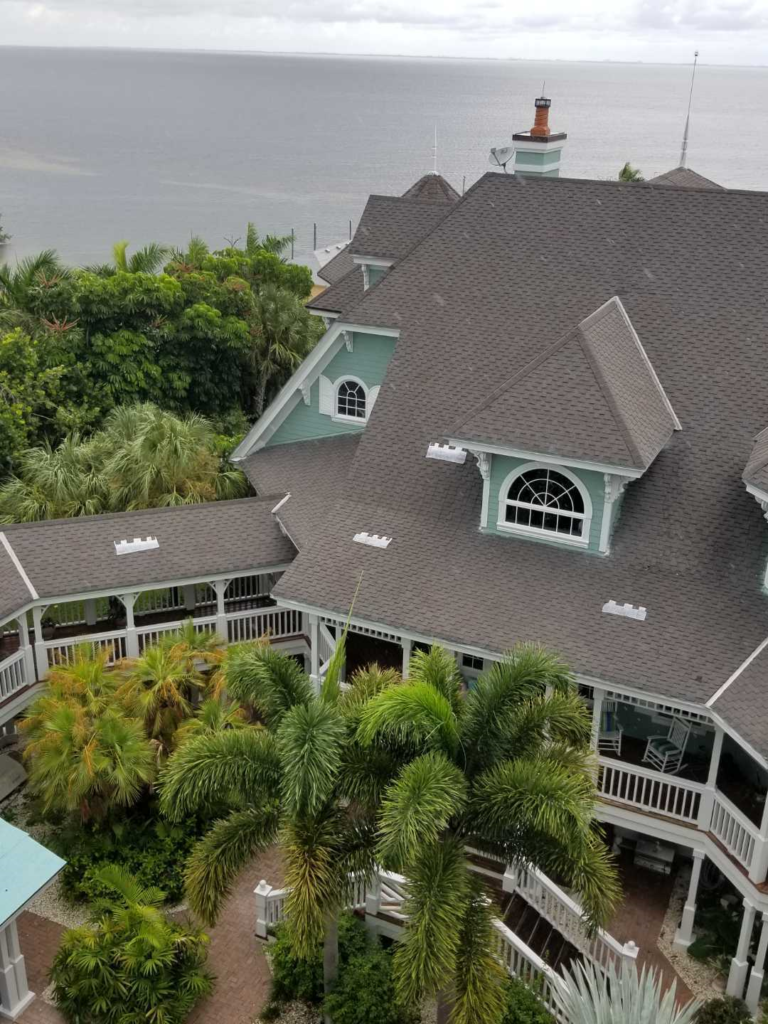 Top Rated Re-Roofing Projects throughout the west coast of Florida
Sometimes repairs aren't realistic for many reasons. As Florida State Roofing And Construction Inc. specializes in both commercial and residential projects, we are prepared with the knowledge, the number of employees, and the equipment required to complete any project in the shortest time period possible. Therefore, using us will minimize the impact on and disruptions in clients' operations.
 
Whether we are replacing the entire roof or just a section, you can trust that we will get the job done to meet your expectations. CERTIFIED STATE ROOFING CONTRACTOR (CCC1326624 / CCC1328172)
We work with you directly to comprise a plan that will provide what you need at competitive pricing. Our initial consultation helps us compile a detailed estimate. We will then be alongside you every step of the way to ensure we exceed your expectations! Our team of professionals work relentlessly with one goal in mind. That is to exceed your expectations and help transform your home or business to a breathtaking level.