Local. Family Owned. Trusted.
Qualified Roof Installation
Florida State Roofing & Construction offers the best in roofing services, materials and supplies to protect your largest investment — your home.
There is no better way to protect your home than by keeping a good roof over your head. At Florida State Roofing & Construction, we have been professionally installing and repairing roofs for home and business owners on the west coast of Florida for more than 20 years. A correctly installed roofing system will keep out wind and water that might damage your eaves, walls, and instill peace of mind. CALL NOW FOR A FREE QUOTE!
It is our pleasure to offer competitive Roofing Bradenton FL pricing and take on your next roofing project. Speak to one of our knowledgeable roofing consultants today about scheduling a free roofing estimate at your property.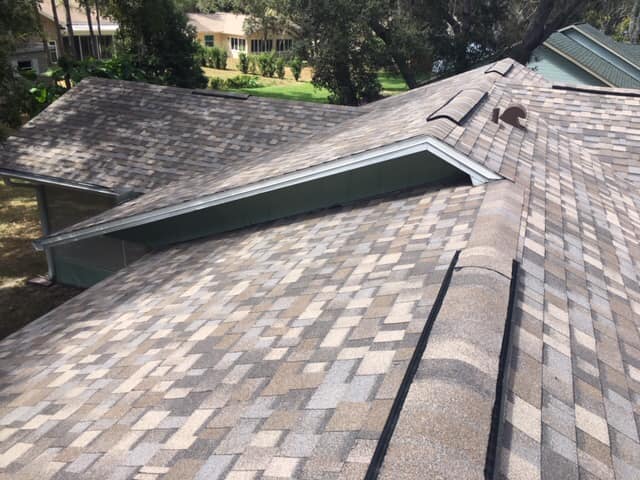 Honest Estimates Mean Quality Repairs
Save your home now from costly repairs later. Call us today to schedule a free roof inspection. Because each roof provides different challenges from the pitch of the roof, type of shingles, the gutter system, and the number of valleys, we provide an honest on-site inspection and true estimate of your roofing repair needs.
Customer satisfaction with a well-installed roof and gutter system is the driving force of our business. If you're not happy, we will do it again — our work is guaranteed. We have licensed technicians who are fully insured to protect you and your home.

Florida State Roofing & Construction provides our technicians with current training, and our managers have multiple licenses to guarantee the knowledge behind the work. We don't just put on a roof. We craft a roof to suit your budget and your home's needs.
Using the best materials available is what gives Florida State Roofing & Construction the leading edge in the roofing community. We don't skip any steps, using certified roofing grade moisture barriers, roof decks, gutter fascia boards, soffits and roofing materials. We take the time to do it right, while staying on track to finish your roof as efficiently as possible and professionally as possible.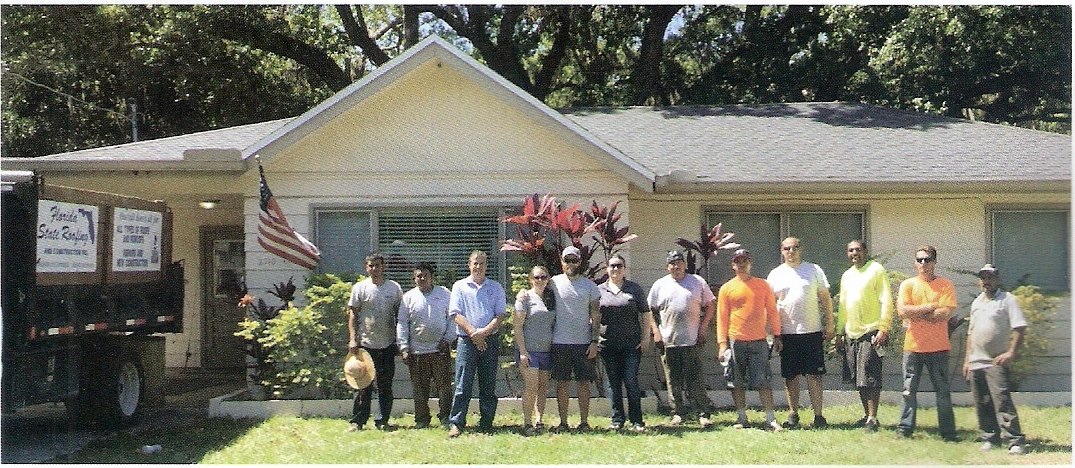 CERTIFIED STATE ROOFING CONTRACTOR (CCC1326624 / CCC1328172)
We work with you directly to comprise a plan that will provide what you need at competitive pricing. Our initial consultation helps us compile a detailed estimate. We will then be alongside you every step of the way to ensure we exceed your expectations! Our team of professionals work relentlessly with one goal in mind. That is to exceed your expectations and help transform your home or business to a breathtaking level.