Local. Family Owned. Trusted.
Roofing Manatee County, FL
Your #1 Manatee County Roofing Contractor for 20+ years
Florida State Roofing & Construction offers the best in roofing services, materials and supplies to protect your largest investment — your home.
We are a locally owned and operated roofing company that has been proudly serving Manatee County and the surrounding area for 20+ years.
Our Manatee County roofing company has built a great reputation in our local area by consistently providing the highest levels of quality service. We look forward to having the opportunity to also earn your business and making you a lifelong customer for all of your Manatee County roofing needs!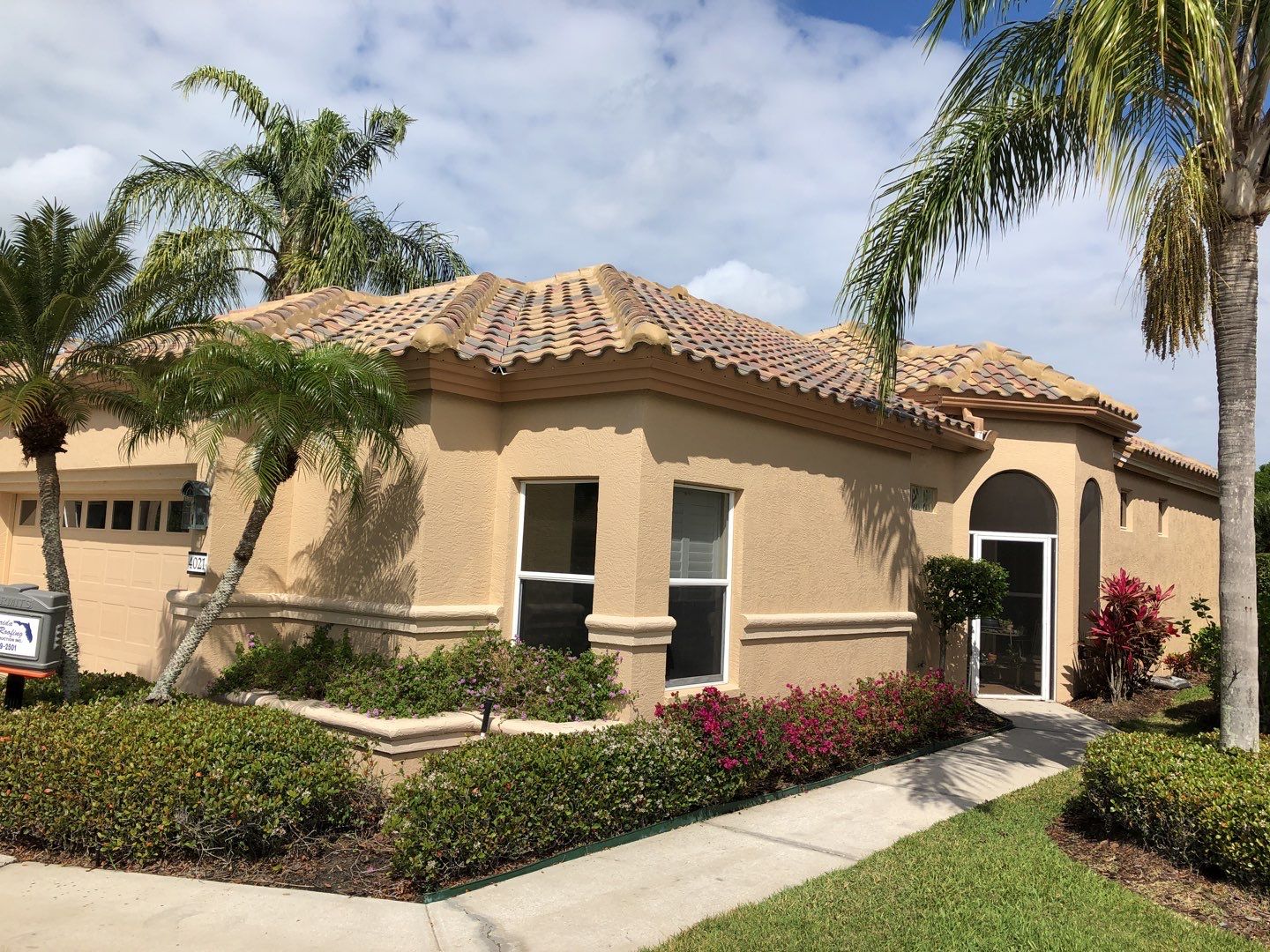 CALL NOW FOR A FREE QUOTE!
It is our pleasure to offer competitive pricing and take on your next roofing project. Speak to one of our knowledgeable roofing consultants today about scheduling a free roofing estimate at your property.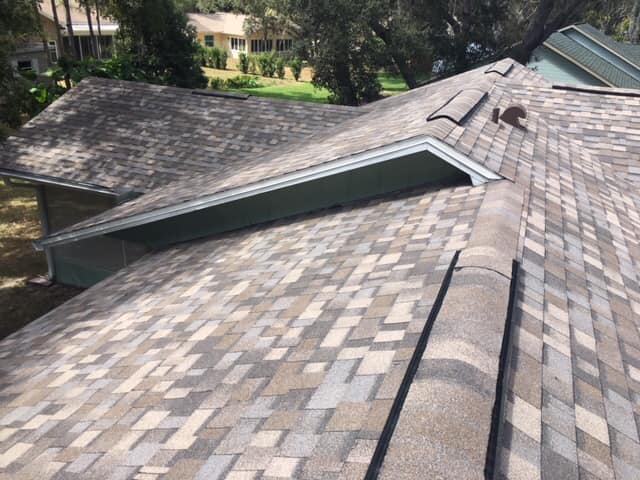 The Benefits of Manatee County Roofing
Your home and property is a great investment. Along with anything of value, it must be properly cared for and maintained. The Manatee County roofing experts at Florida State Roofers are your main point of contact for any roofing issues that may arise. From roof inspections and roof repairs to new roof installations, our trusted team will resolve all your issues. Proudly serving Manatee County Roofing for over 20 years, nobody beats our price or service. Our goal is to exceed your quality expectations on every roofing service we perform.
Manatee County Roofing Services
Florida State Roofing and Construction Inc provides expert and affordable roofing services at all types of properties. Whether it's Residential Roofing, Commercial Roofing, or Industrial Roofing, our trusted specialists will provide the highest levels of service in a timely manner and within budget.
Roof Inspections
Roof Repairs
Roof Replacements
Re-roofing
New Roof Installations
The affordable and trusted roofing services performed by Florida State Roofers will resolve all of these issues to give you the greatest peace of mind. Our team of experts will make your roof and property look new again! Contact us today to receive a Free Quote on any of our Manatee County roofing services. We look forward to earning your business today.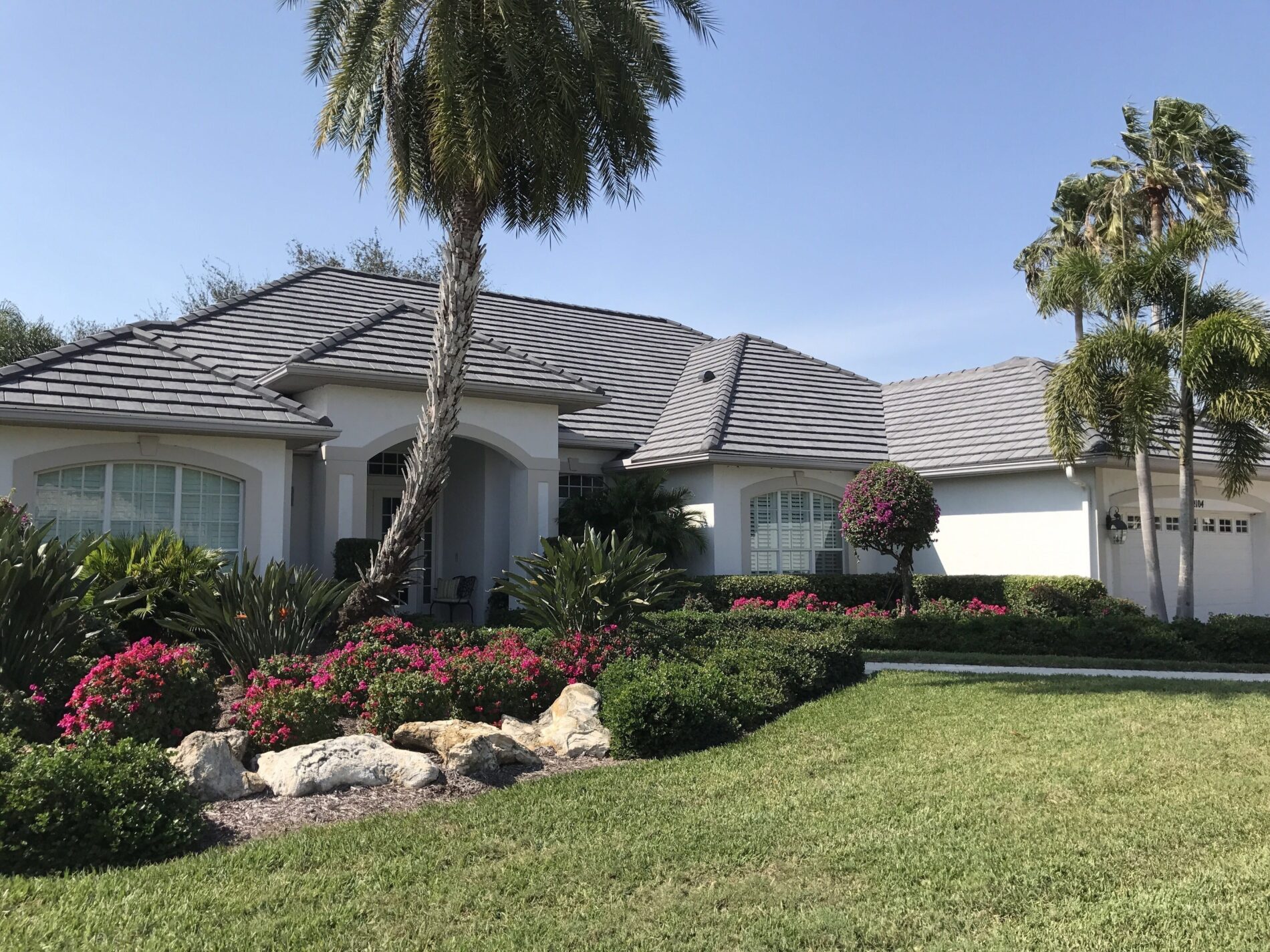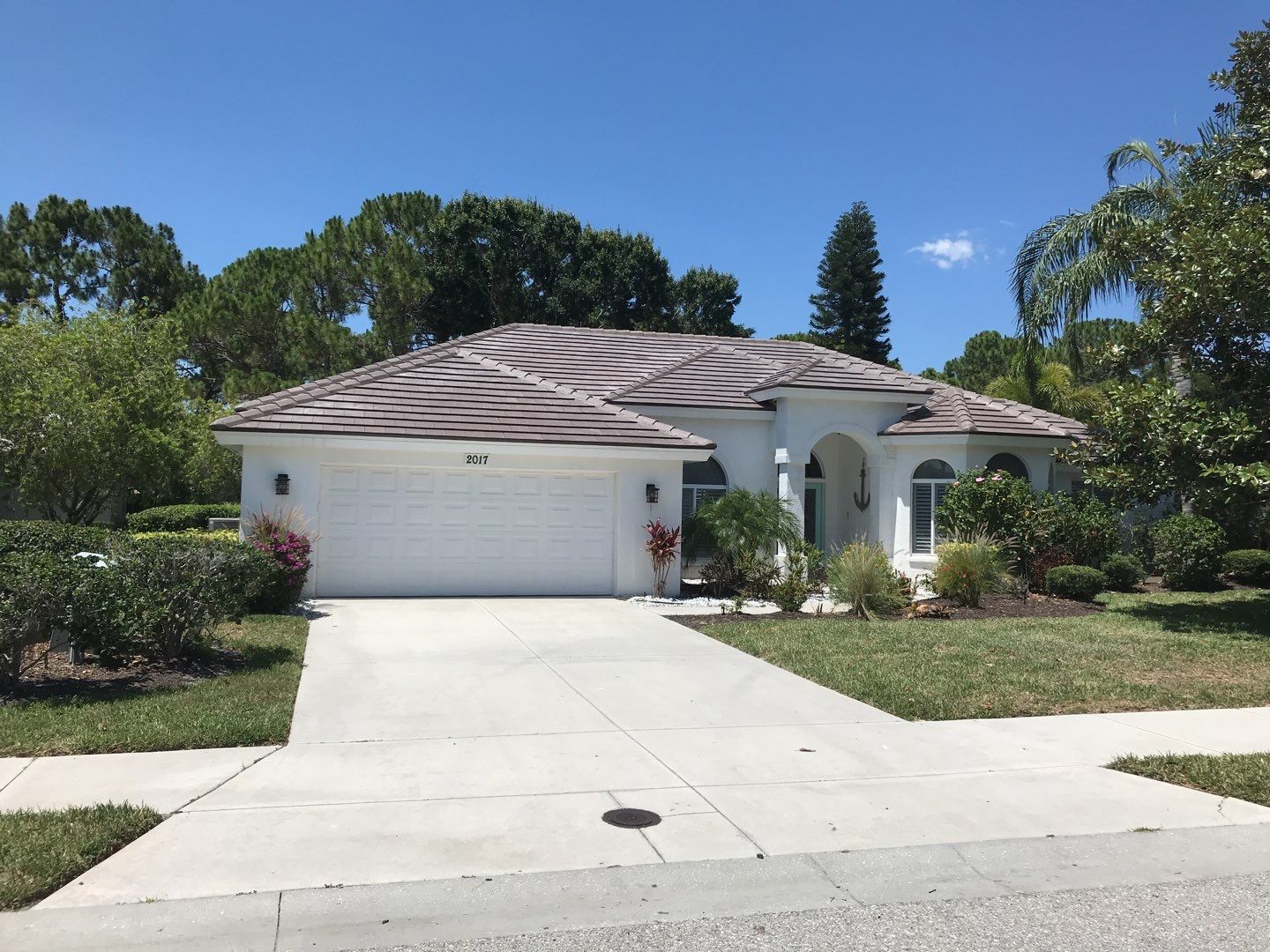 Our Manatee County Service Area CERTIFIED STATE ROOFING CONTRACTOR (CCC1326624 / CCC1328172)
We work with you directly to comprise a plan that will provide what you need at competitive pricing. Our initial consultation helps us compile a detailed estimate. We will then be alongside you every step of the way to ensure we exceed your expectations! Expert Roofing Contractors in Manatee County FL
Our team of professionals work relentlessly with one goal in mind. That is to exceed your expectations and help transform your home or business to a breathtaking level.