Local. Family Owned. Trusted.
Florida State Roofing & Construction offers the best in roofing services, materials and supplies to protect your largest investment — your home.
Tile roofs are known for their tremendous longevity, making them the perfect roofing option for property owners that don't want to worry about their roofing system. If this sounds like you, you'll want to trust the professional roofing contractors from Florida State Roofing and Construction for tile roof installation work. Our team has years of hands-on experience working with tile roofs, so we know how to properly install and maintain them, ensuring they last for years to come.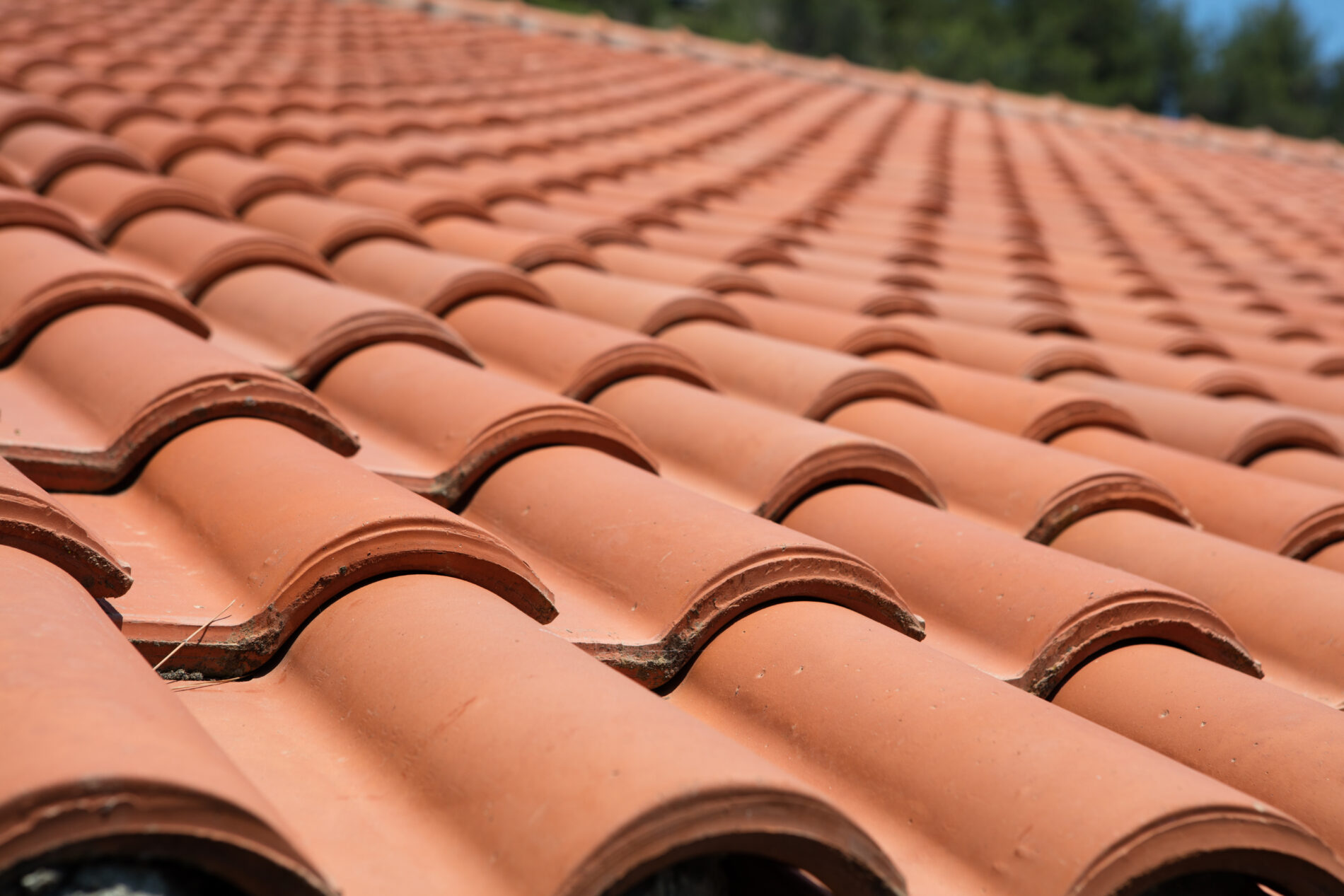 CALL NOW FOR A FREE QUOTE!
It is our pleasure to offer competitive roofing pricing and take on your next roofing project. Speak to one of our knowledgeable roofing consultants today about scheduling a free roofing estimate at your property.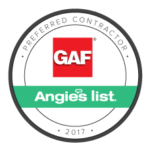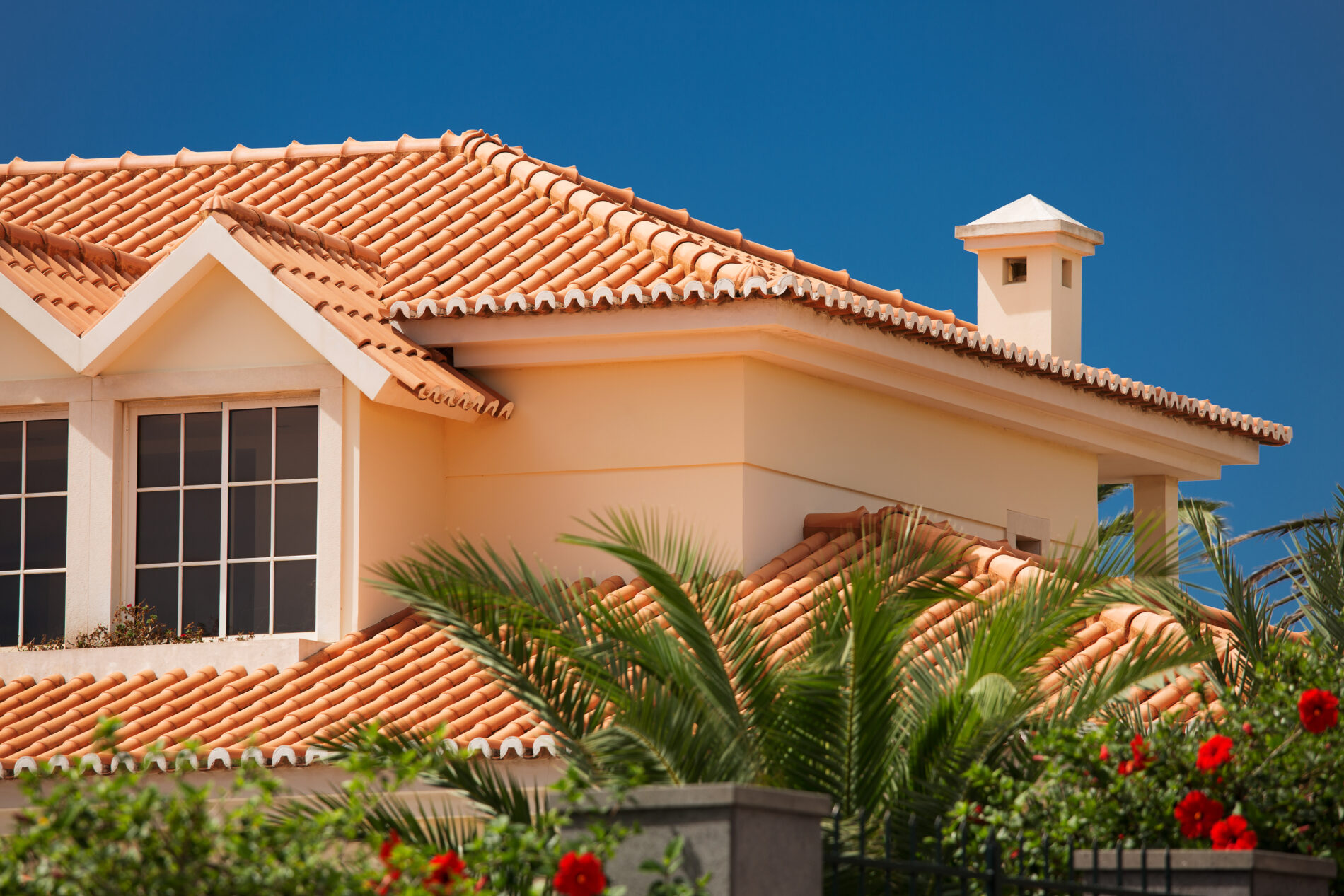 Searching for Tile Roofing Companies Near Me?
The Florida State Roofing and Construction team is readily available to handle your tile roofing project. From routine maintenance to complete new roof installation, we're here to do it all. No matter the size of your project, you can trust our experts to handle any tile roofing job. We'll come right to your property, inspect your current roof, and develop a strategic plan of action to ensure you're getting the roofing services your roof truly needs. If we notice that a few tiles are out of place, we'll recommend a simple repair job. Or, if we notice major cracks, holes, leaks, and damage, a full replacement may be in store. Or, if you're simply in the market for a new roof, our team would be more than happy to replace your current roof with a high-quality tile one. Thankfully, our roofing contractors have the skills and knowledge required to tackle each with ease.
Expert Spanish & Clay Tile Roofing Residents Trust​
There are many advantages to having a tile roof, including the following:
Tiles come in various shapes, sizes, and colors, allowing you to personalize your roofing system.
Tile roofs can withstand all the elements Mother Nature brings to Florida, including rain, heat, wind, and more.
Tile roofs are incredibly durable and will last for years, so you won't have to worry about replacements.
Tile roofs will add instant property value and curb appeal to your home.
Ready to experience all the benefits of a tile roof? Luckily, you have a slew of professional roofing contractors readily available to give you the service you need. At Florida State Roofing and Construction, we have a proven track record of accurately and safely installing tile roofs and would be more than happy to add you to our long list of satisfied customers. When you rely on us, not only will you receive a high-quality tile roof, but you'll also get a team of friendly installers guaranteed to make your project experience a great one. Reach out to us today to get started on your tile roofing project. CERTIFIED STATE ROOFING CONTRACTOR (CCC1326624 / CCC1328172)
We work with you directly to comprise a plan that will provide what you need at competitive pricing. Our initial consultation helps us compile a detailed estimate. We will then be alongside you every step of the way to ensure we exceed your expectations! Call Today for Roof Tile Installation in Sarasota FL
If you're considering which roofing material would work best for your roof, you should consider tile roofing. Tile roofing offers several benefits in protecting your home or business from climate and weather elements. Not to mention, it's a long-lasting roofing material. At Florida State Roofing and Construction, we have experience in installing this type of roofing material, and we would be there every step of the process to make it go as smoothly as possible. We understand that having a new roof installed can be stressful, which is why you can count on us to answer any of your questions or concerns throughout the process. To learn more about tile roofing, contact our team in Sarasota, FL, today!
We also offer the following services to Sarasota, FL:
+ More!