Local. Family Owned. Trusted.
Top-Rated Sarasota Roofing Services
Florida State Roofing & Construction offers the best in roofing services, materials and supplies to protect your largest investment — your home.
If you've been searching for a reliable residential and commercial roofing company, Florida State Roofing and Construction is a name you can trust. With over two decades of experience, we have the tools, techniques, and skills to properly repair or replace your roof. Your roof is an investment, and it can't be trusted with just any roofing contractors in Sarasota, FL. You need the right one on your side. Our team will handle your roof with care and treat it as we would our roof. 
We value our customers and strive for 100% satisfaction with our Sarasota roofing services and results. We also prioritize customer service. We understand that repairing or replacing your roof can be stressful, which is why we will stick with you every step of the way to walk you through the process and answer any questions or concerns you may have. We will make sure that this process goes smoothly for you.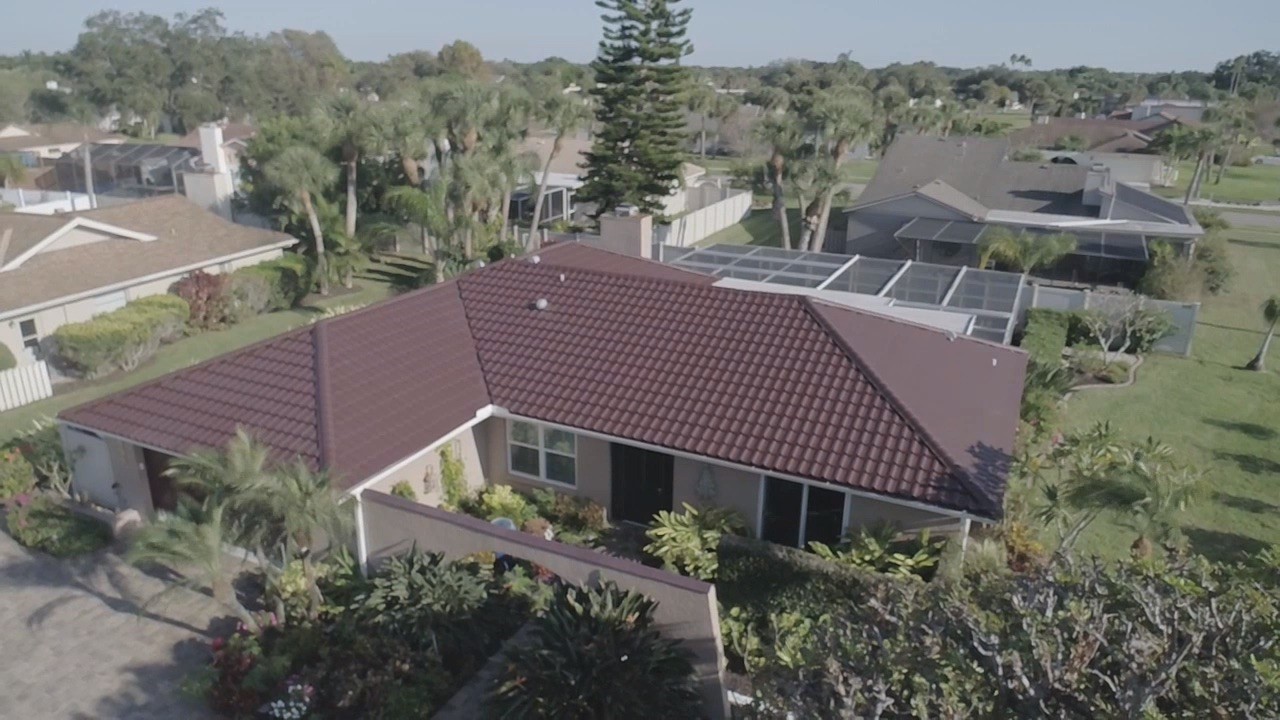 CALL NOW FOR A FREE QUOTE!
It is our pleasure to offer competitive roofing pricing and take on your next roofing project. Speak to one of our knowledgeable roofing consultants today about scheduling a free roofing estimate at your property.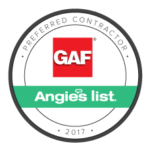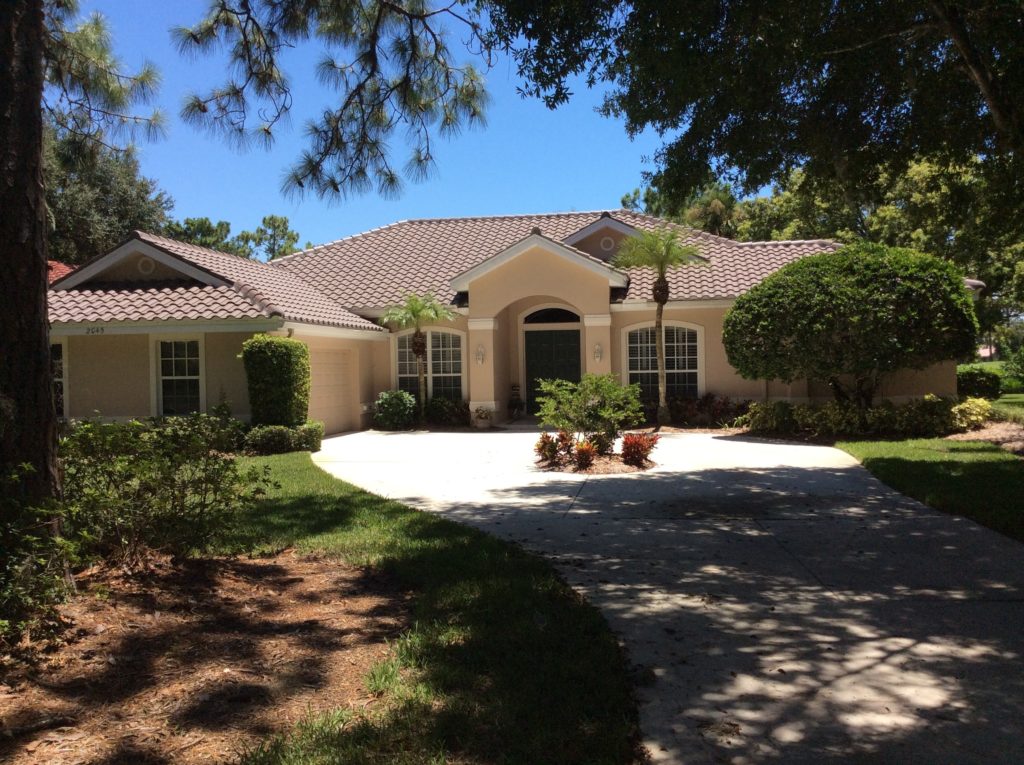 Expert Roofing Contractors Sarasota FL Residents Trust
Is your roof in need of repairs? Whether you've seen visible damage or you suspect that your roof has damage, we can help! We will thoroughly inspect your roof, determine where the problem is coming from, and then fix it. If during the inspection, we determine that your roof is past the point of repairs we will inform you promptly. It's important to keep up with regular roof maintenance for you to get the most out of your roof, and prevent prematurely needing to replace it. If you notice any damages, make sure that you have them addressed as soon as possible to avoid the problem becoming bigger due to neglecting it.
We Offer Tile Roofing, Shingle Roofing, and More!
If you need a new roof, our residential and commercial roofing contractor will inspect your roof and go over the process, cost, and materials that you want to use. If you're unsure which roofing materials you want, you can count on us to help. There is a wide range of materials that you can choose from and each material has its benefits. One popular roofing material we install is metal roofing in Sarasota, FL. This roofing material is known for being durable, lightweight, and long-lasting. Though this material is an investment, it's known for its long life span and for being sturdier than shingles. Another material that we may recommend is asphalt shingles. There are several benefits of this material, such as; it comes in different styles and colors, it's affordable, and you can replace individual shingles. Another roofing material we may recommend is tile roofing. Tile roofing also comes with its advantages, such as; they are built to last a long time, they are energy efficient, and they are low maintenance. Whichever roofing material you decide on, you can trust us to install it correctly, safely, and effectively. CERTIFIED STATE ROOFING CONTRACTOR (CCC1326624 / CCC1328172)
We work with you directly to comprise a plan that will provide what you need at competitive pricing. Our initial consultation helps us compile a detailed estimate. We will then be alongside you every step of the way to ensure we exceed your expectations! Call Today for the Best Roofing Company Sarasota FL Has to Offer!
Whether you need residential or commercial roofing repairs or a roofing replacement, you can trust Florida State Roofing and Construction. We strive to become your go-to roofing company in Sarasota, FL, for all of your roofing needs. With our team, you can expect that we will work diligently, quickly, and carefully. We use only the best tools, equipment, and materials when working on your roof to ensure that you get the most out of it. To learn more about our roofing services, reach out to our team in Sarasota, FL, today!
We also offer the following services to Sarasota, FL:
+ More!