Local. Family Owned. Trusted.
Florida State Roofing & Construction offers the best in roofing services, materials and supplies to protect your largest investment — your home.
Ready to have a roof that's durable, easy to maintain, and adds curb appeal to your property? Ditch your current roofing system and switch to metal roofs. Metal roofs are increasing in popularity across the state of Florida – and for good reasons! In addition to being a stable, low maintenance, and aesthetically appealing roofing option, they're extremely energy efficient, fire resistant, and come in a wide selection of colors and styles to choose from so you can personalize your system.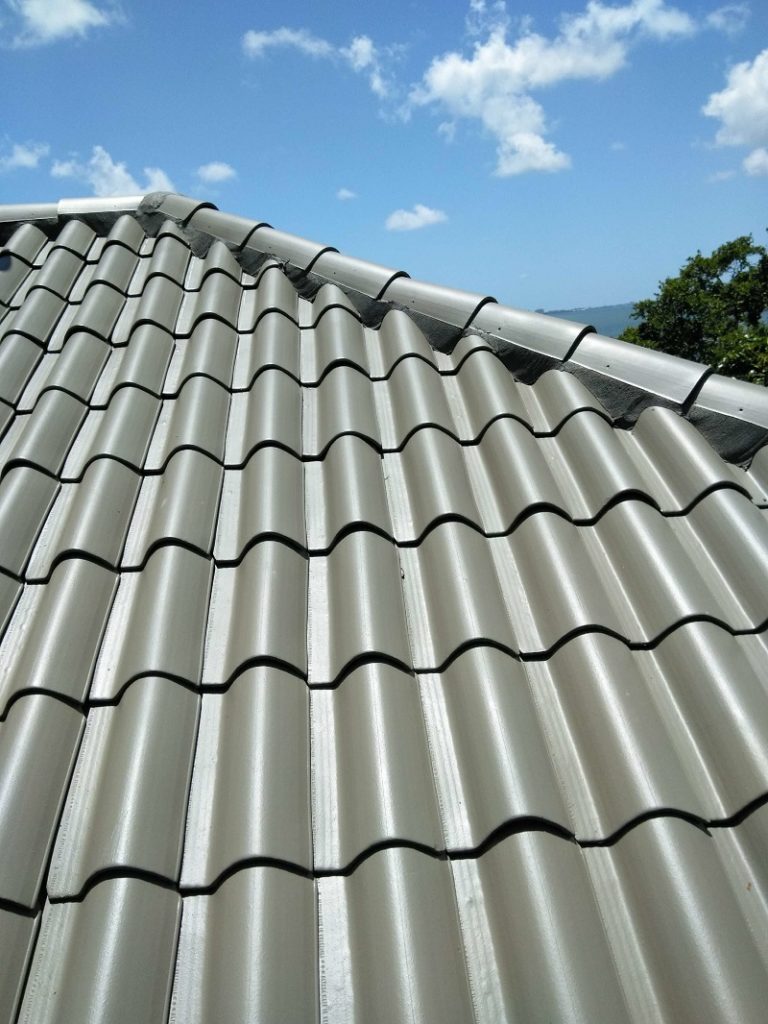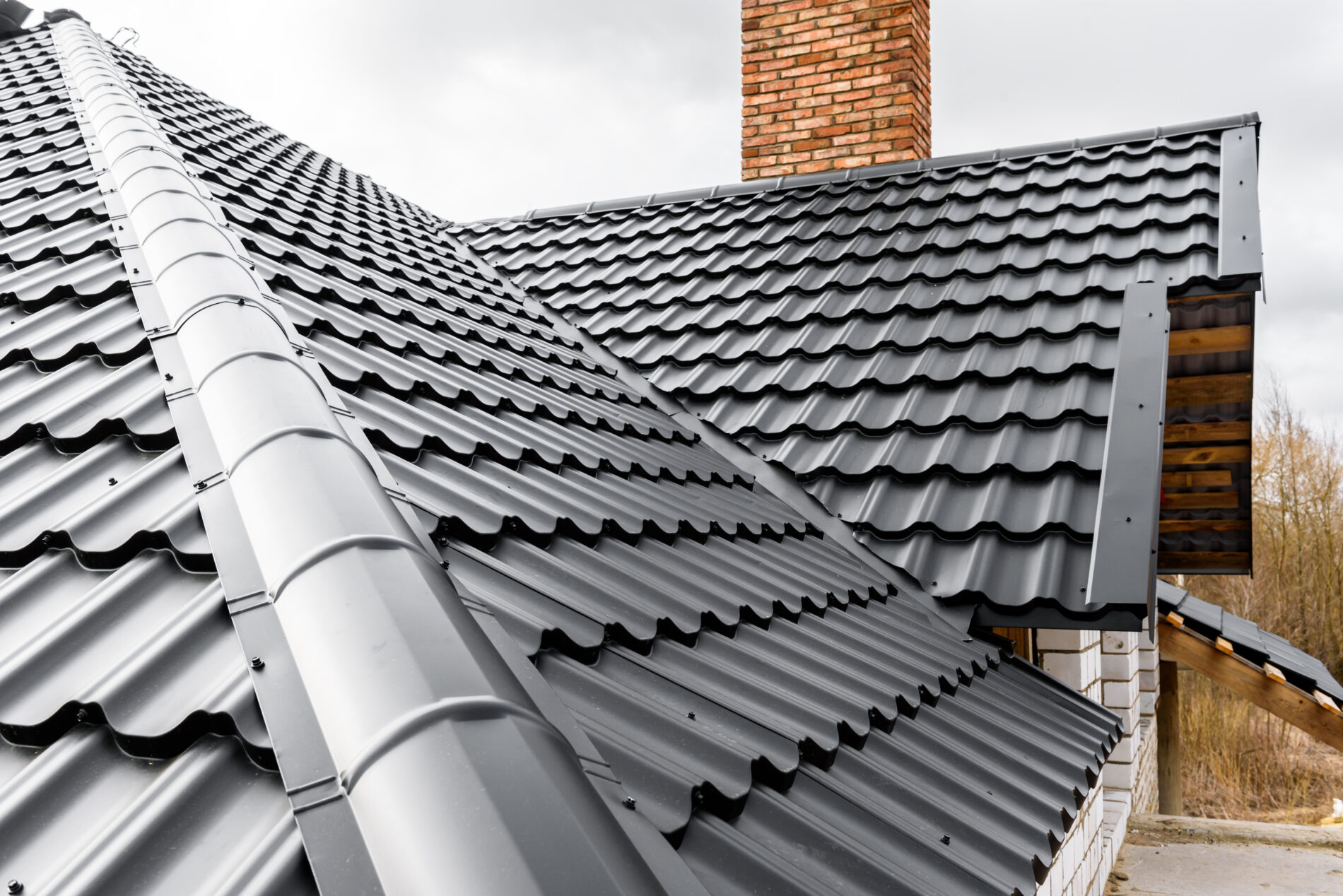 Searching for Metal Roofing Near Me?
At Florida State Roofing and Construction, we understand that the Florida weather can sometimes be unforgiving. The rain and storms that frequent our sunshine state can take a toll on our roofs. Thankfully, with a new metal roofing system, you won't have to worry about harsh weather elements. Metal roofs protect your home from extensive rain, wind, mold, mildew, and even fire! Plus, since metal roofs can withstand harsh elements, you won't have to worry about replacing it for a very long time. Once your new metal roof is installed, you don't have to think about it again for years to come! However, for some off-chance you do need maintenance or repairs done on your metal roof during its lifespan, be sure to call us for prompt service.
Expert Metal Roof Installation Residents Trust
If you're ready to experience the difference a metal roof can make to your property, count on the professional roofing contractors from Florida State Roofing and Construction for metal roof installation services. We're proud to work with property owners across Bradenton, FL and the surrounding areas, and provide second-to-none metal roof installation services that will last for years to come. When you give us a call for service, our team will come to your home well-equipped with the latest metal roof materials and the equipment required to complete the project successfully. Instead of trying to tackle this massive project yourself, consider all the benefits of working with a professional, including:
Saves you time, money, and resources.
Ensures the project will be done correctly.
Warranties are included with the service.
When it comes to your metal roof installation, there's no better company to call for service than Florida State Roofing and Construction. We continuously perform high-quality installation solutions using premium supplies and materials. Give our team a call today to discuss your metal installation project. CERTIFIED STATE ROOFING CONTRACTOR (CCC1326624 / CCC1328172)
We work with you directly to comprise a plan that will provide what you need at competitive pricing. Our initial consultation helps us compile a detailed estimate. We will then be alongside you every step of the way to ensure we exceed your expectations! Call Today for Commercial or Residential Metal Roofing in Bradenton FL
Are you in need of a new roof but unsure what roofing material you want to replace it with? One material that you should consider is metal roofing. Metal roofing is an investment; however, it's worth it with the many advantages this material brings. At Florida State Roofing and Construction, Inc., we are an insured, licensed, and dependable company you can count on. With over twenty years of experience, we have the training, skills, and equipment needed to provide you with the best metal roofing services and results. For more information regarding our metal roofing services or for a free quote, make sure you reach out to our team in Bradenton, FL today! We also offer new roof installation and roof repair services in Bradenton, FL and the surrounding area!