Local. Family Owned. Trusted.
Top-Rated Metal Roofing in Osprey
Florida State Roofing & Construction offers the best in roofing services, materials and supplies to protect your largest investment — your home.
Shingled roof got you down? Look no further than our team of metal roofing installation specialists that are now serving the Osprey, FL area. Florida State Roofing is a locally owned and operated metal roofing services company in the Osprey, FL area. You won't find another residential metal roofing company like us in the area because we are extremely dedicated to our customers! Our goal is to provide individualized customer service to all of our Osprey FL metal roofing clientele. 
If you want a metal roof and are looking to work with the best in the business, look no further than our team of metal roofing installation experts. When we say we're going to do something right, we mean it! Give us a call today to schedule your free metal roofing systems consultation. We look forward to working with our Osprey, FL customers.
If you've been searching for "Osprey metal roofing near me" you don't have to look any further! Don't believe us? Just look at our reviews. Customers constantly tell us that we are the most reliable, communicative, and fair residential metal roofing supplier in the Osprey, FL area. The truth is, we care about our metal roofing installation customers and that's what sets us apart from our competitors. If you need a metal roofing installation service before hurricane season hits, give us a call. We want to make sure you and your home are set up for safety this hurricane season.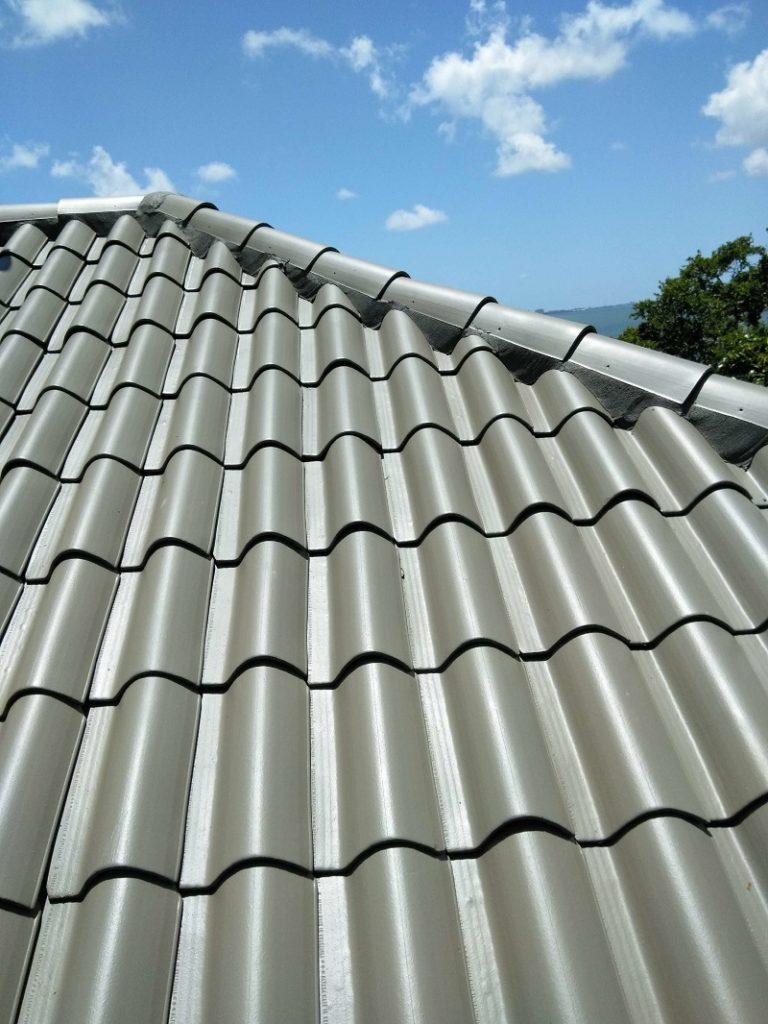 CALL NOW FOR A FREE QUOTE!
It is our pleasure to offer competitive roofing pricing and take on your next roofing project. Speak to one of our knowledgeable roofing consultants today about scheduling a free roofing estimate at your property.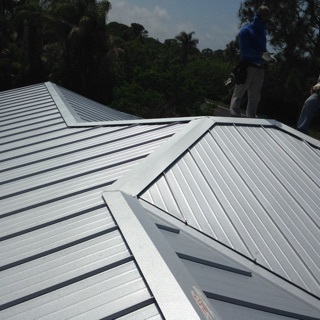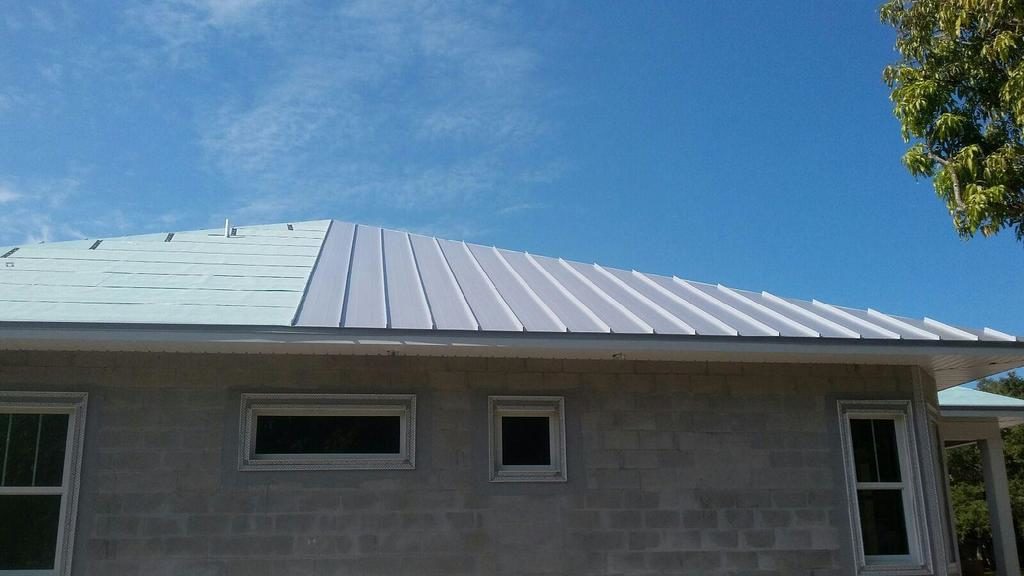 Searching for Osprey Metal Roofing Near Me?
Many people search "metal roofing contractors near me" or "metal roofing companies near me" to no avail. We are so glad you found us! Metal roofing systems are ideal because they are more durable and protect you and your home during hurricane season. We make it super easy to install a metal roofing system, so easy that we take care of everything from start to finish. All you have to do is call us a request a metal roofing installation. If you're considering a metal roof, give us a call today and we can walk you through our process.
Expert Metal Roof Installation Osprey Residents Trust
Osprey, FL is one of the best places to live in the entire Florida area. Osprey, FL is a wonderful outdoor enthusiast playground with parks, beaches, and hiking trails galore. We are always so excited to work in the Osprey, FL area partly because of the beauty but also because of the customers. We love our Osprey, FL customers. They are some of the best people we've met in the metal roofing business. CERTIFIED STATE ROOFING CONTRACTOR (CCC1326624 / CCC1328172)
We work with you directly to comprise a plan that will provide what you need at competitive pricing. Our initial consultation helps us compile a detailed estimate. We will then be alongside you every step of the way to ensure we exceed your expectations! Call Today for Commercial or Residential Metal Roofing in Osprey FL
If you are searching for "Osprey metal roofing near me" we implore you to put down the keyboard and give us a call. We are the best residential metal roofing contractor in the entire Osprey, FL area. We are committed to offering our customers the best customer service so all of our metal roofing installations come with a 100 percent customer satisfaction guarantee. So if you are just starting to think about metal roofing installations, give us a call. Our metal roofing contractors can work with you to design metal roofing services that work for you. We also offer professional roofing services, roof installations, and roof repairs.