Local. Family Owned. Trusted.
Top-Rated Osprey Roofing Services
Florida State Roofing & Construction offers the best in roofing services, materials and supplies to protect your largest investment — your home.
Are you looking for roofing services in Osprey FL? Look no further! We are the Osprey roofing team for the job. Our team of roofing contractors at Florida State Roofing and Construction has years of experience in the Osprey roofing industry. In those years we have developed techniques to provide the best possible roofing service to our customers. You won't find another roofing company in the Osprey FL area that is as dedicated to our customers as we. When you are looking for the best roofing company, don't look past Florida State Roofing and Construction. One of our roofing contractors is standing by to assist you, please give us a call today to schedule your free roofing consultation.
Our roofing contractors work on all types of roofs including tile roofing and shingle roofing in the Osprey, FL area. Whether you need a full roof replacement or just run-of-the-mill maintenance we're the team for the job! If you've been searching for "Osprey roofing companies near me" you don't have to search any longer. Many of our customers tell us they are so glad that they found us because they've never had a better experience with a roofing company.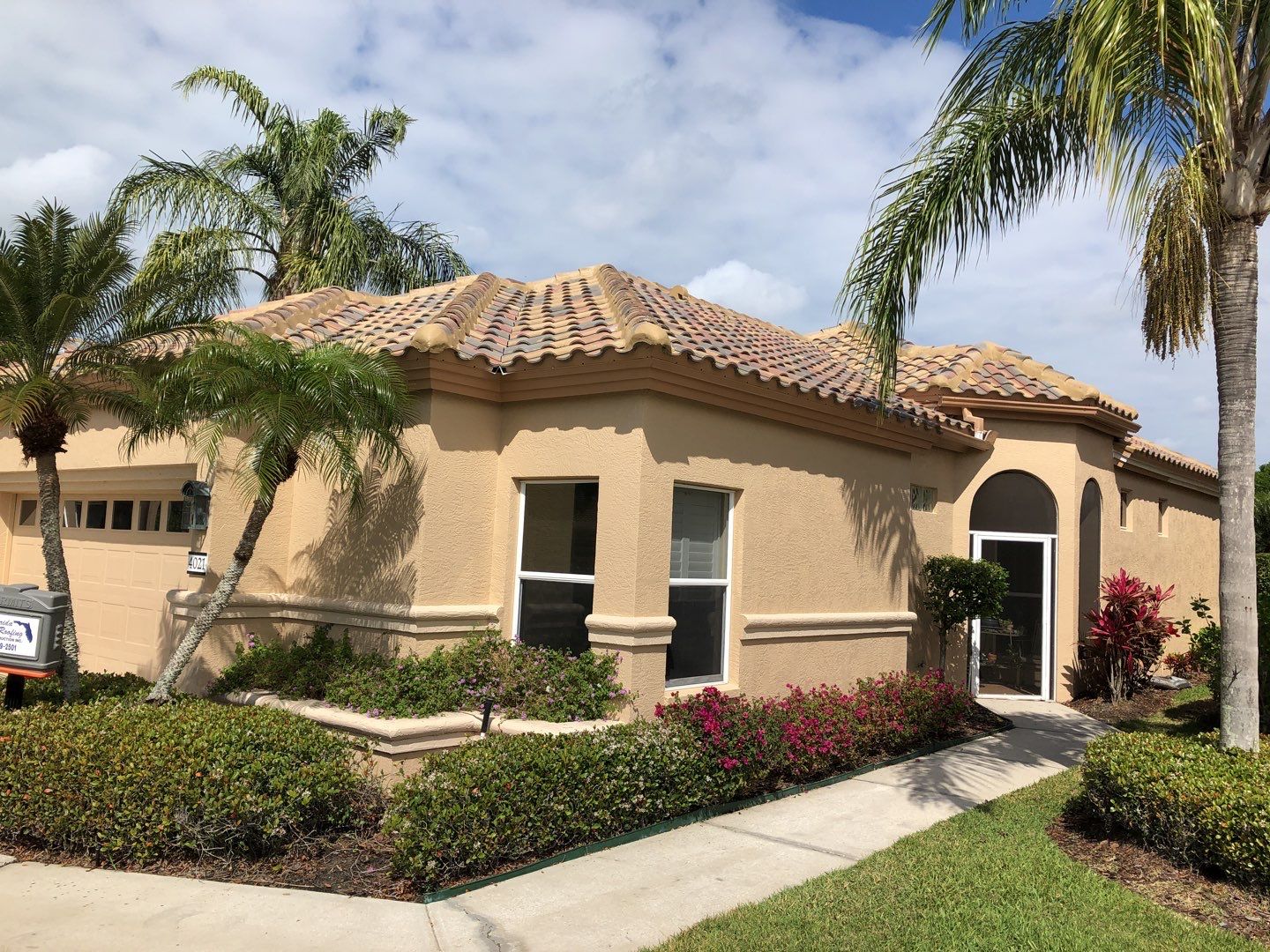 CALL NOW FOR A FREE QUOTE!
It is our pleasure to offer competitive roofing pricing and take on your next roofing project. Speak to one of our knowledgeable roofing consultants today about scheduling a free roofing estimate at your property.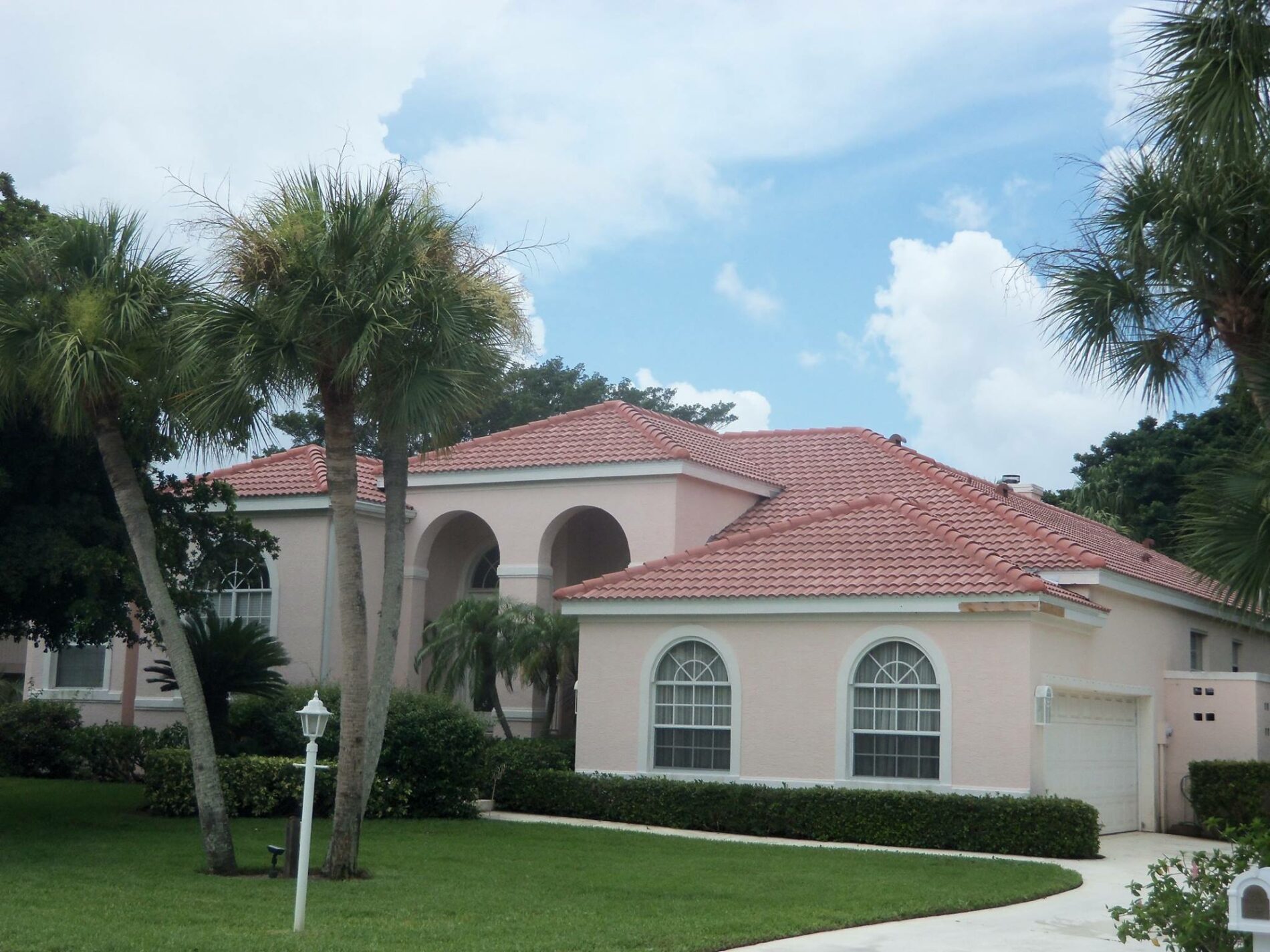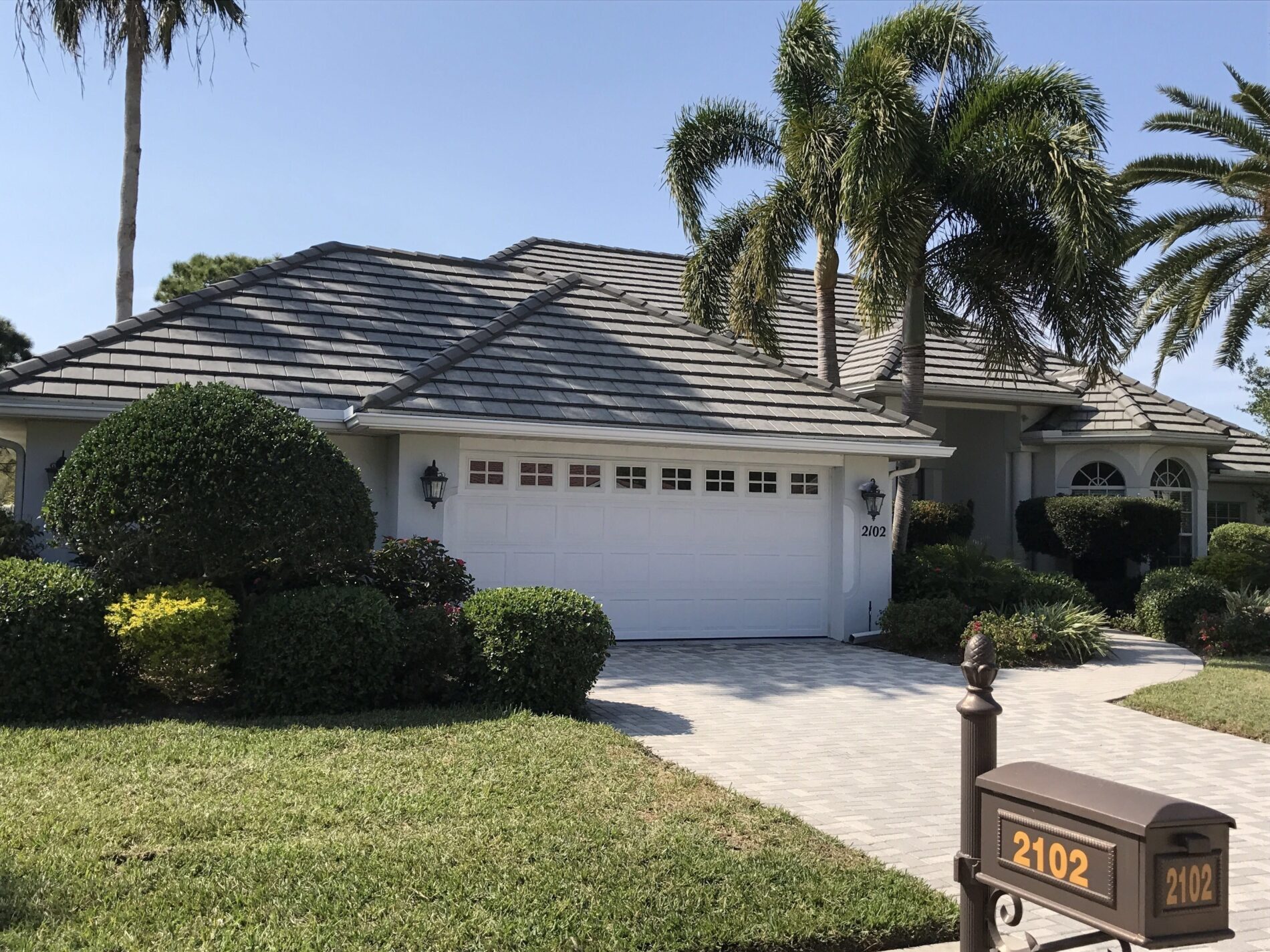 Expert Roofing Contractors Osprey FL Residents Trust
We aren't just a residential roofing company, we're a commercial roofing company too! We have a division of commercial roofing contractors dedicated to our commercial clients. If your business's roof is looking a little old, our team of commercial roofing contractors will fix that right up. After all, a new roof is a great way to make your business building stand out. Not to mention, a fully functioning roof is the best way to prevent serious damage to the structure of your building. If your business team has been searching for "roofing contractors near me" then you're in the right place!
We Offer Tile Roofing, Shingle Roofing, and More!
Osprey, FL is located in Sarasota County, FL, and is part of the Bradenton – Sarasota – Venice Metropolitan area. Some of the best things to do in the Osprey FL area include Historic Spanish Point Campus, Oscar Scherer State Park, Tervis Tumbler, Osprey Fishing Pier, Blackburn Point Park, and Little Sarasota Bay. Osprey, FL is an outdoor enthusiasts wonderland with kayaking, canoeing, snorkeling, and beach-going. We love servicing the Osprey, FL community and are dedicated to doing so for years to come! We are proud of our foothold in the Osprey, FL area and are dedicated to providing the best customer service in the Osprey FL area.
Some of the roofing services we provide include: CERTIFIED STATE ROOFING CONTRACTOR (CCC1326624 / CCC1328172)
We work with you directly to comprise a plan that will provide what you need at competitive pricing. Our initial consultation helps us compile a detailed estimate. We will then be alongside you every step of the way to ensure we exceed your expectations! Call Today for the Best Roofing Company Osprey FL Has to Offer!
Whether you're looking for simple roofing maintenance or an entirely new roof, our team is standing by to assist you. We are locally owned and operated with a dedicated commitment to providing the best customer service possible. By providing the best customer service, all of our roofing products come with a 100 percent customer satisfaction guarantee. That means that if you are unhappy with your roofing, our Osprey FL roofing contractors will make it right. Give us a call today to schedule your roofing service. We are standing by to answer any questions you have about the process.