Local. Family Owned. Trusted.
Top-Rated Roof Installation
Florida State Roofing & Construction offers the best in roofing services, materials and supplies to protect your largest investment — your home.
When it comes to protecting your property, your roof is the first line of defense against harsh weather elements. So, when it's in a compromised condition, it's imperative you receive immediate new roof installation services. Since your roof is such an important aspect of your property, you won't want to wait long to get in touch with a professional roofing company for new installation. Instead, count on Florida State Roofing and Construction for prompt roofing solutions.
At Florida State Roofing and Construction, we're wholly committed to providing Bradenton, Florida residents and beyond with high-quality new roof installations. We have a team of expert roofing contractors that know the ins and outs of installing roofs of all types. Therefore, we guarantee superior installation services and only use the best materials that will stand the test of time. Simply put, when it's time to add a new roof to your home, we've got you covered!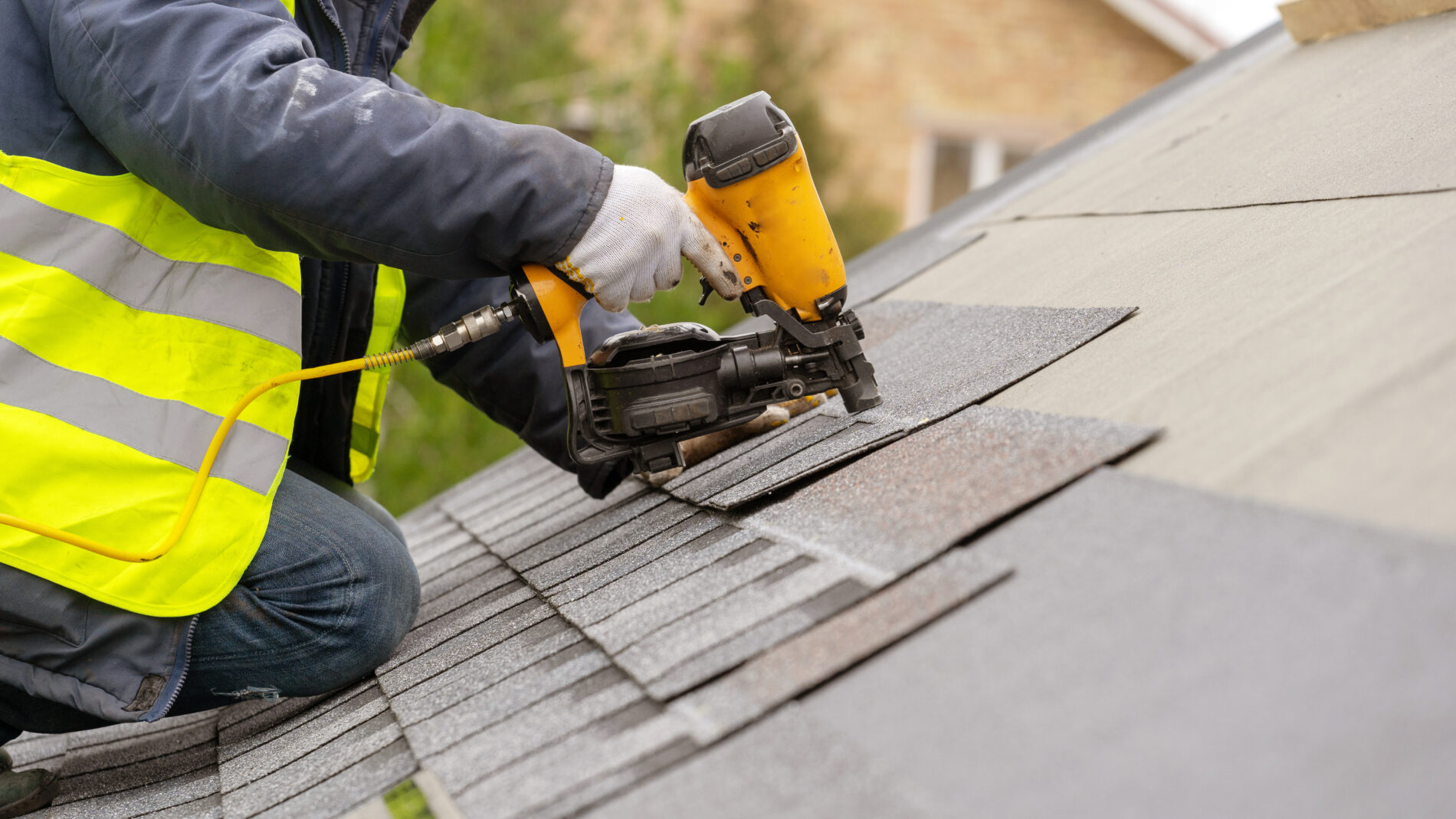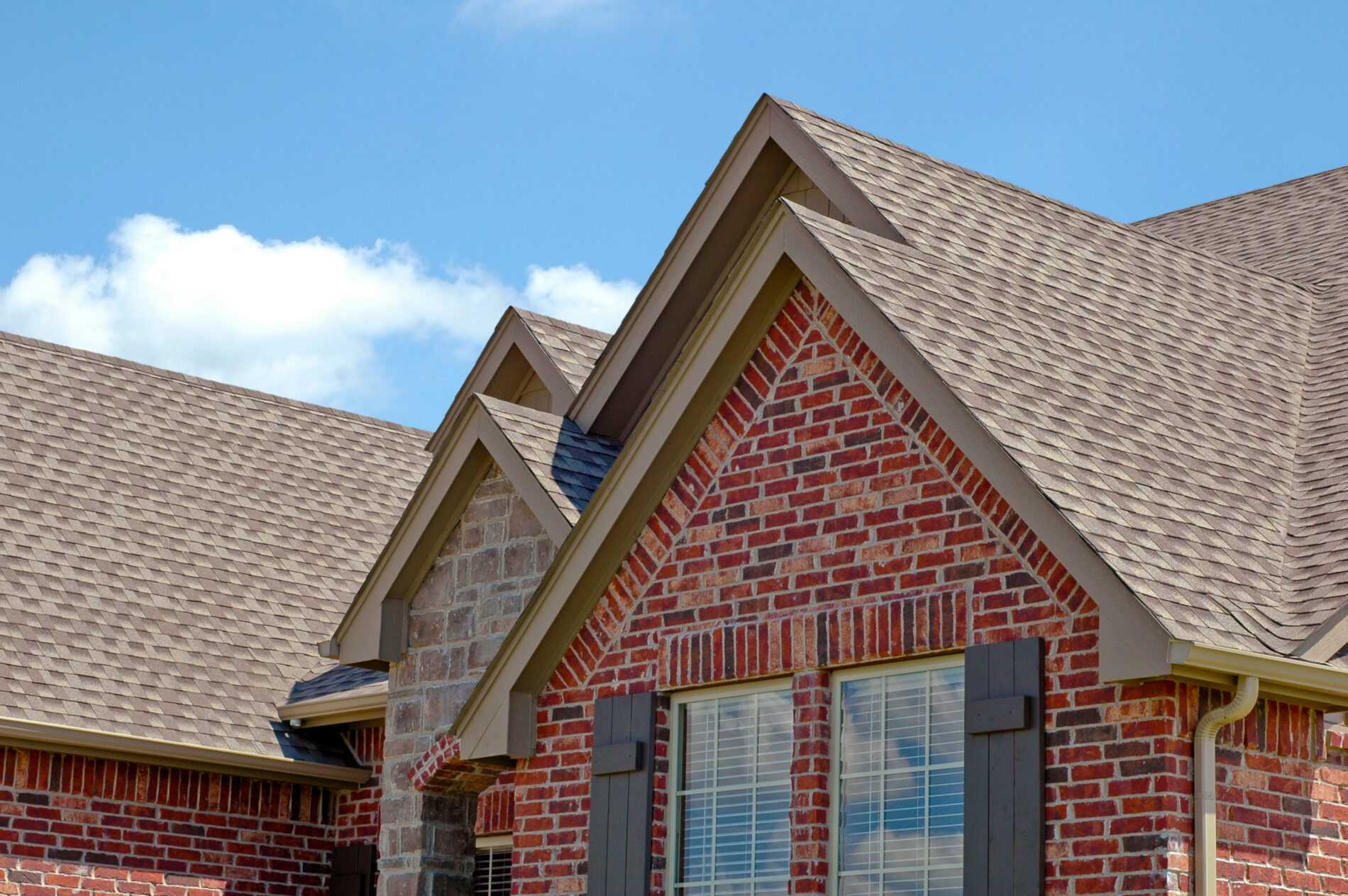 Searching for Roof Installation Near Me?
New roof installations are big projects that are best left to the professionals. The Florida State Roofing and Construction team has the expertise, safe equipment, and best-in-class materials to handle your installation correctly, no matter its size. While mediocre roofing companies will provide low-quality results that leave much room for improvement, our team has a proven track record of successfully tackling new roof installations for every kind of roofing material.
Not sure if your roof is in need of a replacement? There are some tell-tale signs that indicate your current roof may be well beyond its lifespan, including the following:
Your roof is constantly in need of repairs.
You have high energy bills.
There are water puddles in your attic or water damage to your ceiling.
You always find fallen shingles in your yard.
If you are consistently experiencing these signs of a damaged-beyond-repair roof, you more than likely need new roof installation. Thankfully, you have a team of seasoned and skilled roofing contractors on standby to handle your project. No matter what kind of roof you'd like installed, you can always count on our team to deliver outstanding results each and every time.
Expert Roof Installation Residents Trust
Ready to get started on your new roof installation? Give Florida State Roofing and Construction a call! We're more than happy to discuss your roof installation project and your specific needs so we can ensure you receive a personalized experience unique to your roofing system. Get in touch with us today.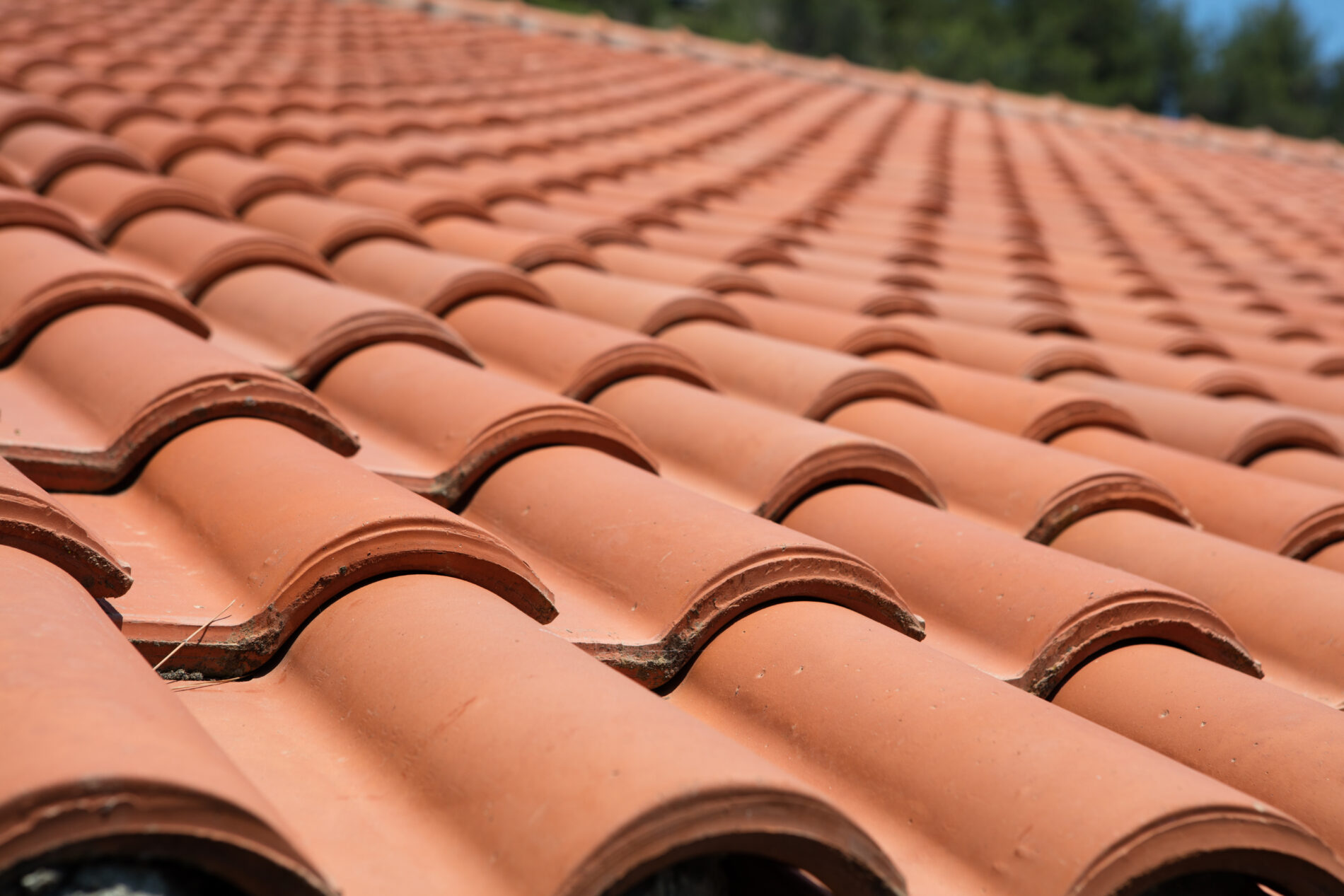 CERTIFIED STATE ROOFING CONTRACTOR (CCC1326624 / CCC1328172)
We work with you directly to comprise a plan that will provide what you need at competitive pricing. Our initial consultation helps us compile a detailed estimate. We will then be alongside you every step of the way to ensure we exceed your expectations! Call Today for Roof Replacement or a New Roof in Bradenton FL
Are you ready to take the leap into getting a new roof installed? At Florida State Roofing and Construction, Inc., we aim to exceed your expectations with any of the roofing services you need. We only use the best equipment and tools when installing your new roof so you can enjoy the benefits your new roof brings for many years to come. With our team, you can expect that we will be dependable, professional, and hardworking. To learn more about our new roof installation services or for a free quote, make sure you reach out to our team in Bradenton, FL today! We also offer metal roofing and roof repair services in Bradenton, FL and the surrounding area!