Local. Family Owned. Trusted.
Top-Rated Roof Installation in Laurel, FL
Florida State Roofing & Construction offers the best in roofing services, materials and supplies to protect your largest investment — your home.
If you need a new roof in Laurel, FL service, then the professionals from Florida State Roofing and Construction, Inc. would like to introduce our company to you. We are a well-established company, and we are pleased to be one of the premier roof replacement companies in the region. New roof installation services, re-roofing services, and roofing repairs are just some of our specialties. Our team members have been in the residential and commercial roof replacement industry for many years, and we are happy to take care of your roof installation in Laurel, FL service any time.
Florida State Roofing and Construction, Inc. is a locally-owned and family-owned company. We are also a fully insured and licensed company. Over the years, we have had many opportunities to work on a variety of Laurel roofing projects throughout the community. Our services include new asphalt shingle roof installation, new tile roof installation, metal roof installation, and so much more.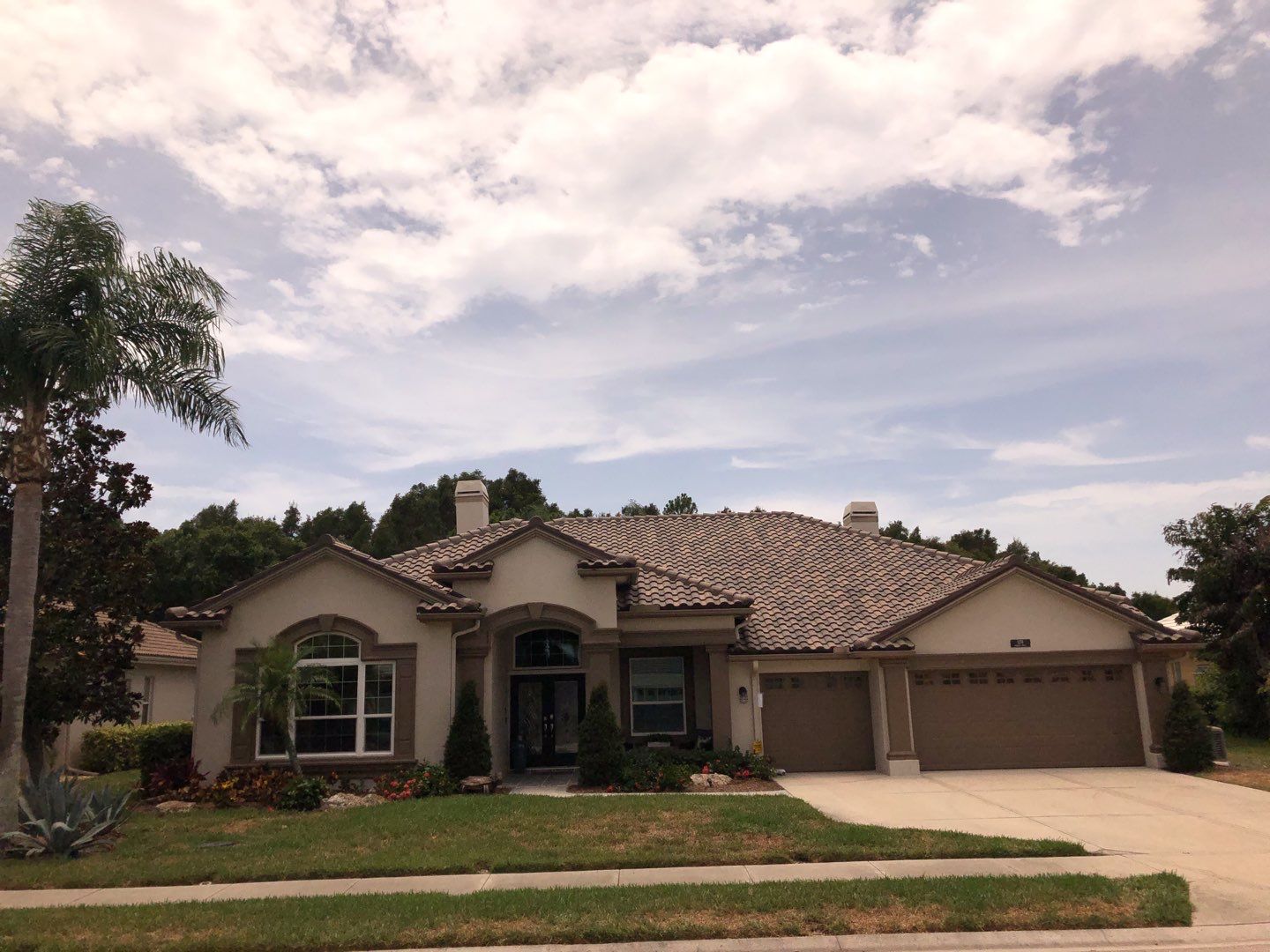 CALL NOW FOR A FREE QUOTE!
It is our pleasure to offer competitive roofing pricing and take on your next roofing project. Speak to one of our knowledgeable roofing consultants today about scheduling a free roofing estimate at your property.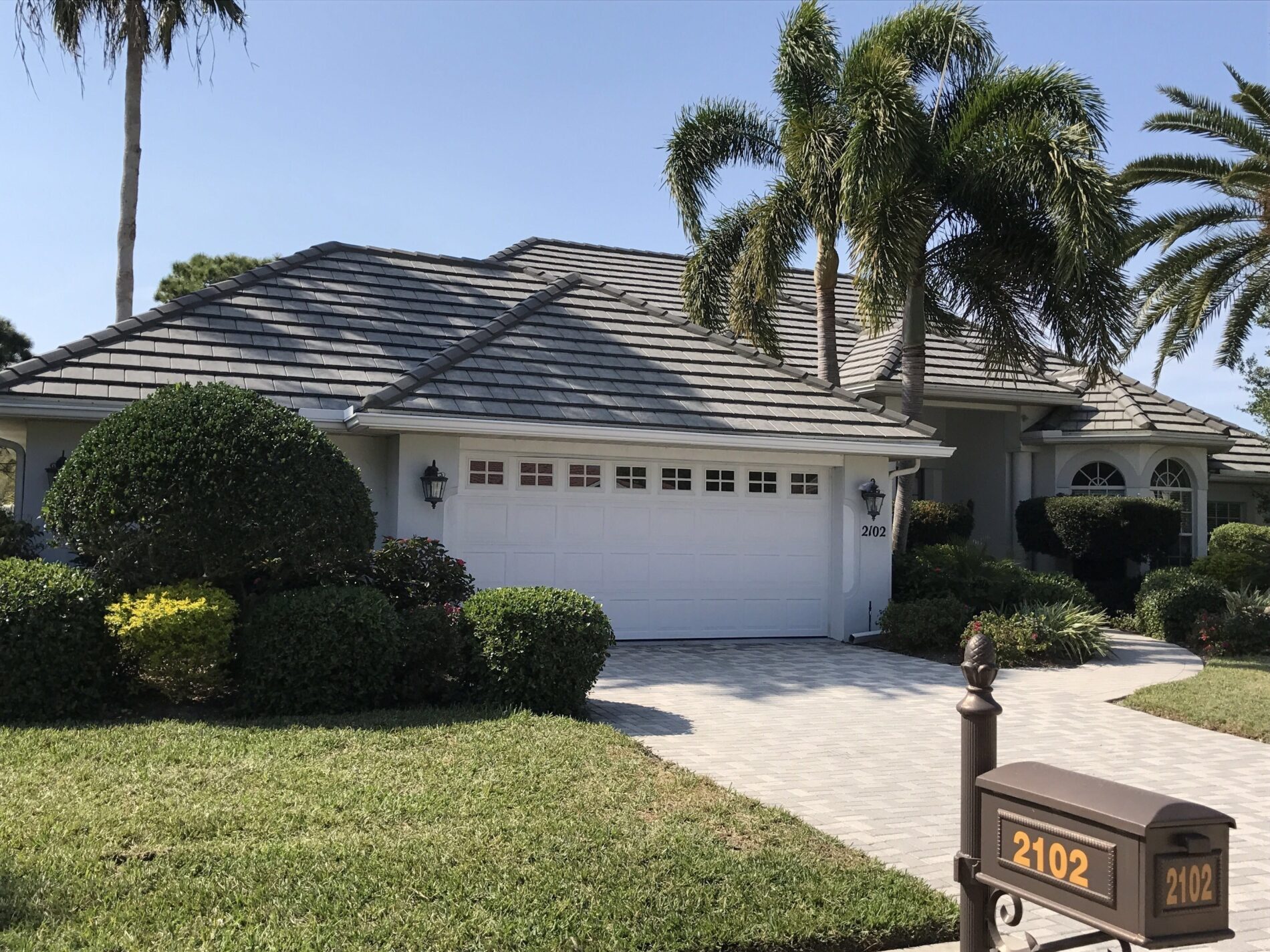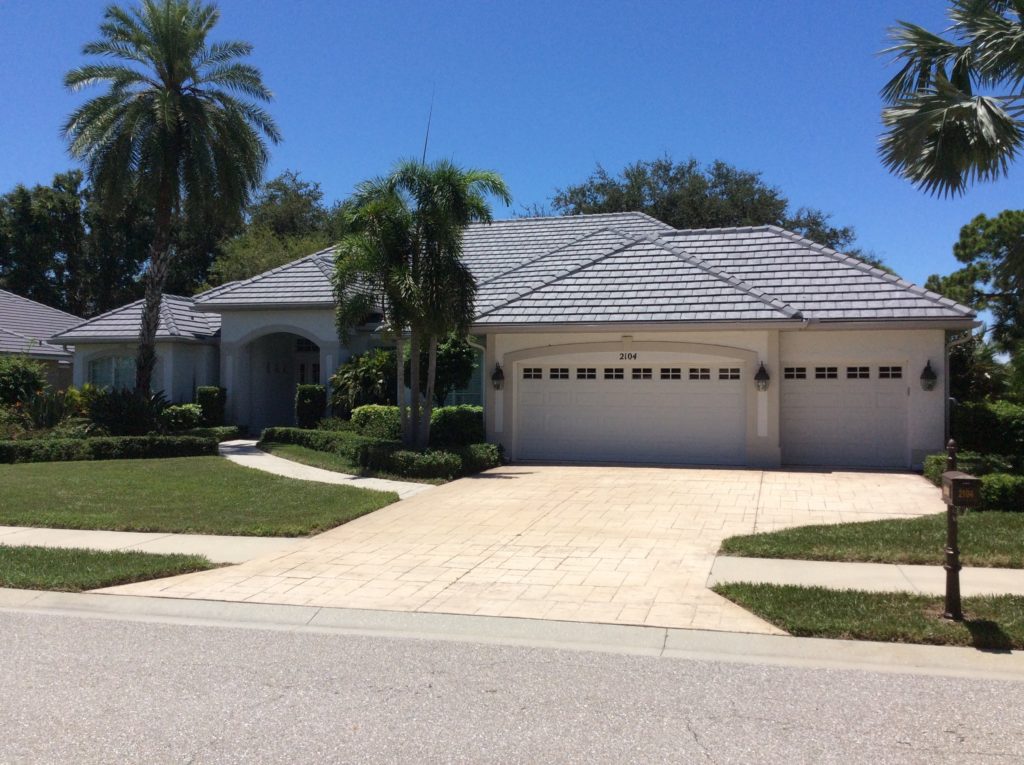 Searching for Laurel Roof Installation Near Me?
We want to help end your search for Laurel roof installation near me. Our team members are glad to discuss the pros and cons of a new tile roof or a new asphalt shingle roof with you at any time. We can discuss the price differences, the warranty information, and the maintenance procedures for the various roofing materials, too. Our goal is to be your all-inclusive Laurel roofing company. We want to earn your trust and your loyalty with our dependable workmanship and our reliable customer service.
We know that your home or your commercial property is a significant investment for you. We also know the value and the importance of a solid roof. The roof on your home or business property protects everything and everyone that is underneath it. We want to provide you with the new roof in Laurel, FL, services that you can count on for many years in the future.
Expert Roof Installation Laurel FL Residents Trust
Laurel is a welcoming and quaint community that is located in Sarasota County. Approximately 10,000 people live in Laurel, and many more people visit the area throughout the year. Laurel is well-known for being a nice place to live in or to visit. This scenic community offers spectacular views of the Gulf of Mexico, easy convenience to larger cities, such as Sarasota, and many local places to explore, too. A couple of favorite parks in the area are Laurel Park and Oscar Scherer State Park. Laurel Park offers playground equipment, open spaces to run and play, and picnic tables, too. Oscar Scherer State Park is a nice place to fish, camp, swim, hike, or canoe. Laurel also offers many restaurants, retail shops, and other areas of interest to enjoy, too. CERTIFIED STATE ROOFING CONTRACTOR (CCC1326624 / CCC1328172)
We work with you directly to comprise a plan that will provide what you need at competitive pricing. Our initial consultation helps us compile a detailed estimate. We will then be alongside you every step of the way to ensure we exceed your expectations! Call Today for Roof Replacement or a New Roof in Laurel FL
If you live or work in Laurel and you have been searching for Laurel roof installation near me, then please reach out to our enthusiastic team from Florida State Roofing and Construction, Inc. Our professionals have access to some of the best equipment and building materials in the industry. We also have a wealth of experience, hands-on training, and roofing knowledge to share with our customers.
Customer satisfaction is a number one priority for our team members. We work carefully, safely, and diligently to provide each client with the professional services you expect and deserve. If you would like to learn more about the new roof in Laurel, FL, services we provide, then please contact us today. We look forward to hearing from you!