Local. Family Owned. Trusted.
Top-Rated Laurel Roofing Services
Florida State Roofing & Construction offers the best in roofing services, materials and supplies to protect your largest investment — your home.
As a property owner, you know that maintaining the roof of your home or business is an essential task. After all, the roof protects everyone and everything that lies underneath it. If you have been looking for roofing contractors Laurel, FL area, or services for roofing in Laurel, FL, then the professionals from Florida State Roofing and Construction, Inc. would like to hear from you. We are a premier roofing company Laurel, FL has to offer, and we welcome the chance to take care of your roofing projects any time of the year!
Our knowledgeable and dedicated Laurel roofing experts from Florida State Roofing and Construction, Inc. understand the nuances that are involved with roofing materials and the proper services that are needed for roofs. We are a top-rated residential roofing company and commercial roofing company. Our company has been in existence for more than 20 years, and our professionals are some of the best in the industry. CALL NOW FOR A FREE QUOTE!
It is our pleasure to offer competitive roofing pricing and take on your next roofing project. Speak to one of our knowledgeable roofing consultants today about scheduling a free roofing estimate at your property.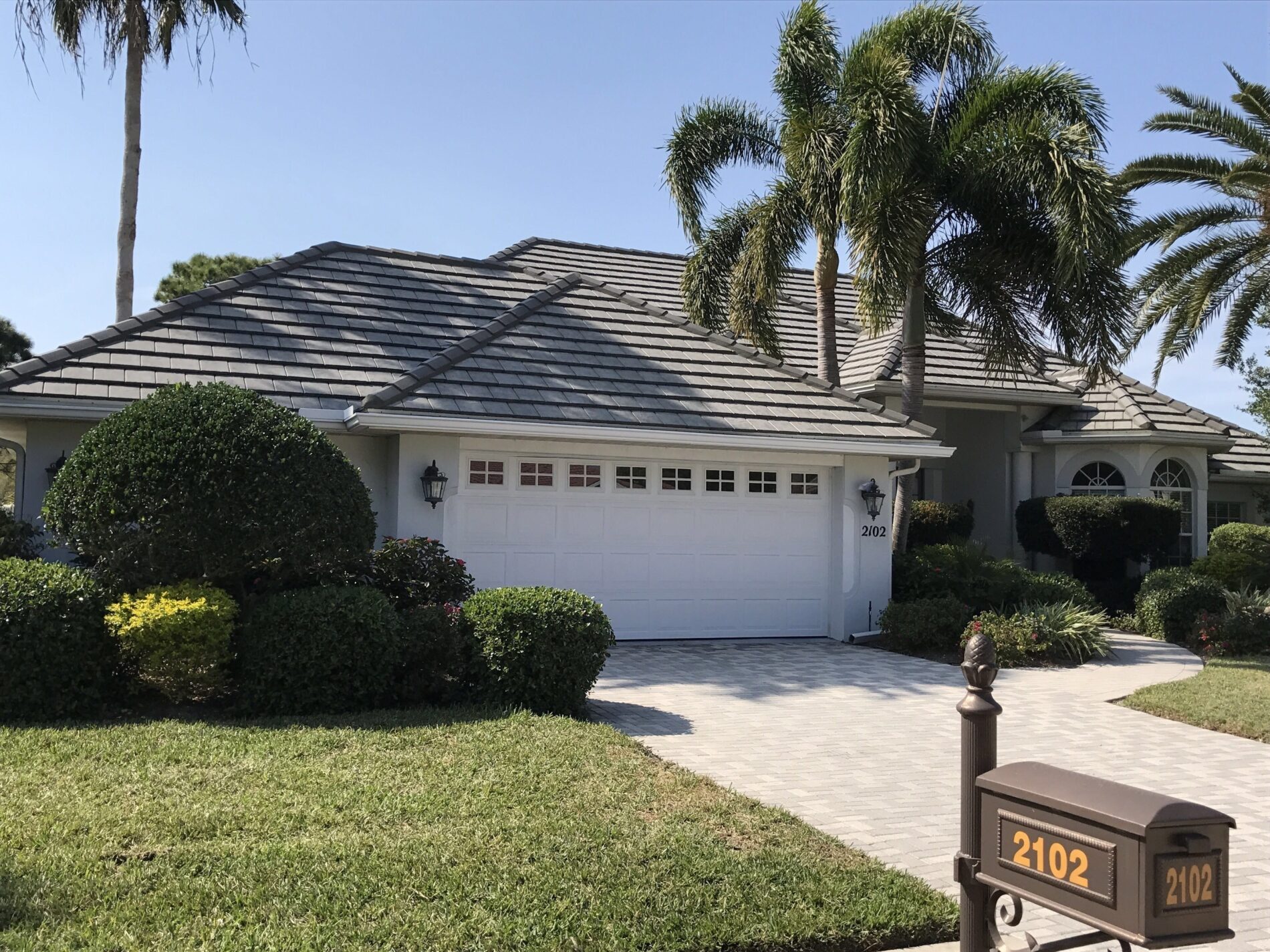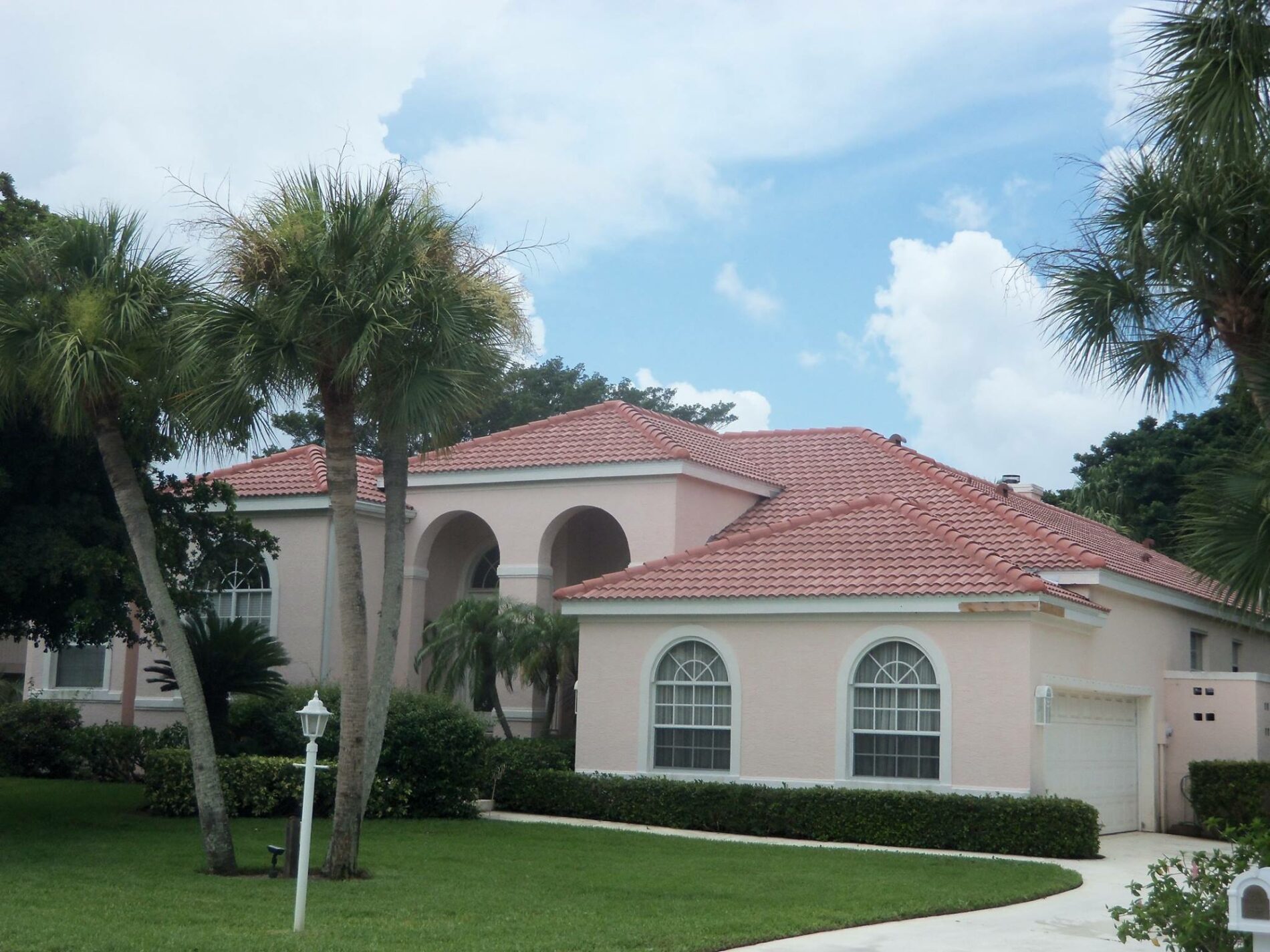 Expert Roofing Contractors Laurel FL Residents Trust
We know that when you are searching for roofing contractors near me, you want to work with commercial and residential roofers that are qualified to handle the project. There is no roofing project that is too small or too large for us to tackle. Over the years, we have seen all types of roofing projects, and our professionals are qualified to handle all kinds of roofing services.
Florida State Roofing and Construction, Inc. offers services for new roof installation, re-roof services, roof repairs, and so much more. We have the skills and the equipment needed to work with tile roofing Laurel, FL projects, asphalt shingle roofing Laurel, FL projects, metal roofing materials, and more. Our goal is to be your all-inclusive residential and commercial roofing contractor, and we want you to trust us to take care of all services related to your roofing needs. Some of the roofing services we provide include:
We Offer Tile Roofing, Shingle Roofing, and More!
Laurel is a small community that is located in Sarasota County. Approximately 10,000 people live in Laurel, and many more people visit the area throughout the year. Laurel is well-known for being one of the best places to live in, along the western coast of Florida. This scenic community has much to offer, including a variety of restaurants, retail shops, and local parks to explore. A couple of favorite parks are Laurel Park and the nearby Oscar Scherer State Park. The state park is a nice place to swim, camp, fish, canoe, or hike. CERTIFIED STATE ROOFING CONTRACTOR (CCC1326624 / CCC1328172)
We work with you directly to comprise a plan that will provide what you need at competitive pricing. Our initial consultation helps us compile a detailed estimate. We will then be alongside you every step of the way to ensure we exceed your expectations! Call Today for the Best Roofing Company Laurel FL Has to Offer
We want to help end your search for Laurel roofing services. If you live or work in the vicinity and you have been looking for Laurel roofing companies near me, roofers near me, or commercial roofing near me, then please remember our established company, Florida State Roofing, and Construction, Inc. We want to earn your trust and your business with our top-quality roofing services and our dependable customer service. We know that your home or business property is an important investment for you, and we want to do all that we can to help you protect and enhance your investment.
If you would like to learn more about the roofing services that we provide for all of our customers, then please contact a representative from Florida State Roofing and Construction, Inc. at your earliest convenience. We are happy to answer any questions you have for us, and we can provide you with a free estimate for a potential project, too. We look forward to providing you with our roofing Laurel FL services!