Local. Family Owned. Trusted.
5-Star Rated Bradenton Roofing Services Near Me
At Florida State Roofing, the customer always comes first. We take pride in offering the highest quality products and service in the industry.
A roof should be able to perform and protect your home to the best of its abilities for many years. However, in order for it to continue to fulfill its role in protecting you and your family, maintenance is required. This can include inspections, roof repairs, re-roofs, new roof installations, and much more.
For any type of roofing issue you may be facing, we can help! Our trusted and reputable team at Florida State Roofing and Construction, Inc. is proud to be the best roofing company Bradenton, FL has to offer.
When it comes to Roofing Bradenton FL residents trust, our local and family-owned company will exceed your expectations.
We understand how important great service is to all our residential and commercial property customers. From the initial phone conversation with one of our representatives, we aim to get the best understanding of your issue and work diligently to provide an immediate resolution. 
There is no substitute for reputable Bradenton Roofing Company that's been serving those that are in need of roof repairs and replacements for over twenty years.
In order to provide you with the best results and services, we use only the highest-quality materials, tools, and equipment when servicing your roof.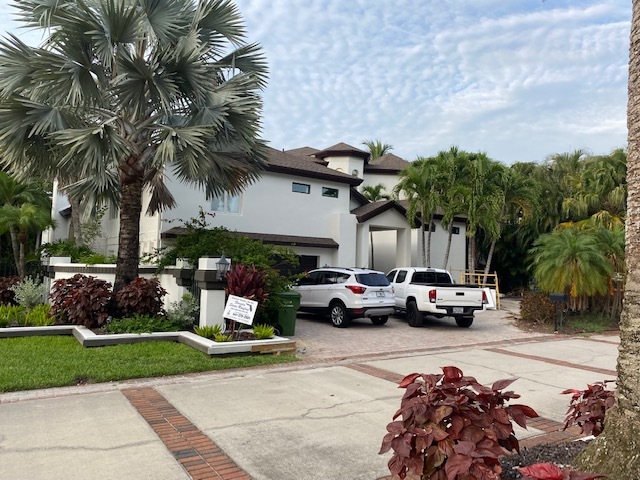 Expert Roofing Contractors Bradenton FL Residents Trust
Have you noticed visible damage to your roof? If you notice issues with your roof, it's essential to have them addressed as soon as possible while they are still minor issues.
The longer you wait, the bigger the issues will become. You will want to have your roof inspected before the issues become too far gone, and you will need a replacement.
We are capable of repairing all types of roofs, such as; tile roofs, metal roofs, asphalt shingles, and more. It's also important that when you're looking for a residential or commercial roofing contractor, you find one with experience in repairing all types of roofs.
If the repairs aren't done correctly the first time, it could worsen the damage in the long run, or you will have to pay more in repair costs to redo the job. With our training, skills, and experience, we aim to make sure that you get the most out of your roof while it still has some life left in it.
You can trust that we rhave earned the reputation as one of the best Bradenton Roofing Companies in your local area!
We Offer Tile, Asphalt Shingle, Metal Roofing, and More!
At Florida State Roofing, the customer always comes first. We take pride in offering the highest quality products and service in the industry.
When it comes to replacing your roof, we will perform a new roof estimate, we will sit down with you and go over the process, answer any questions you may have, and we will point you in the right direction of which roofing materials might work best for your roof and the benefits of each roofing material. We understand that installing a new roof is an investment, and the process can be quite overwhelming. This is why we will be with you every step of the way during the process, and we will make sure everything goes smoothly. When installing your roof, you can trust that we will work quickly, safely, and efficiently. We provide the best metal, tile, and shingle roofing that the city of Bradenton, FL has to offer.
When installing a new roof, it's important to explore all of your roofing material options. Metal roofs provide several benefits, including; they are extremely durable, environmentally friendly, long-lasting, and energy efficient. Metal roofs are also available in different colors and styles, allowing the home or business owner to create their own style with their roof.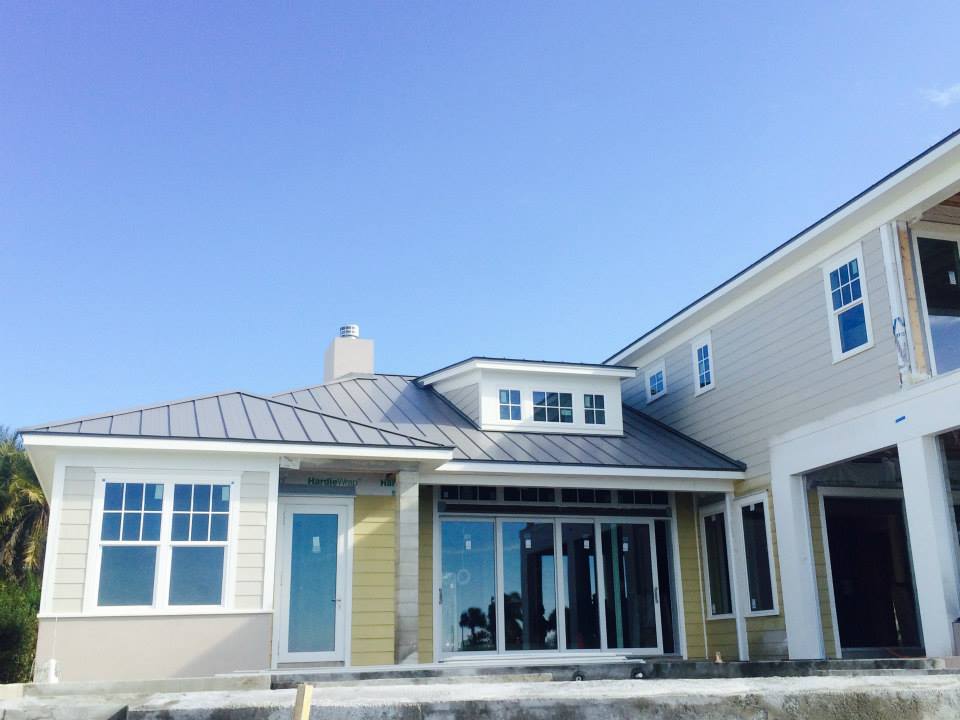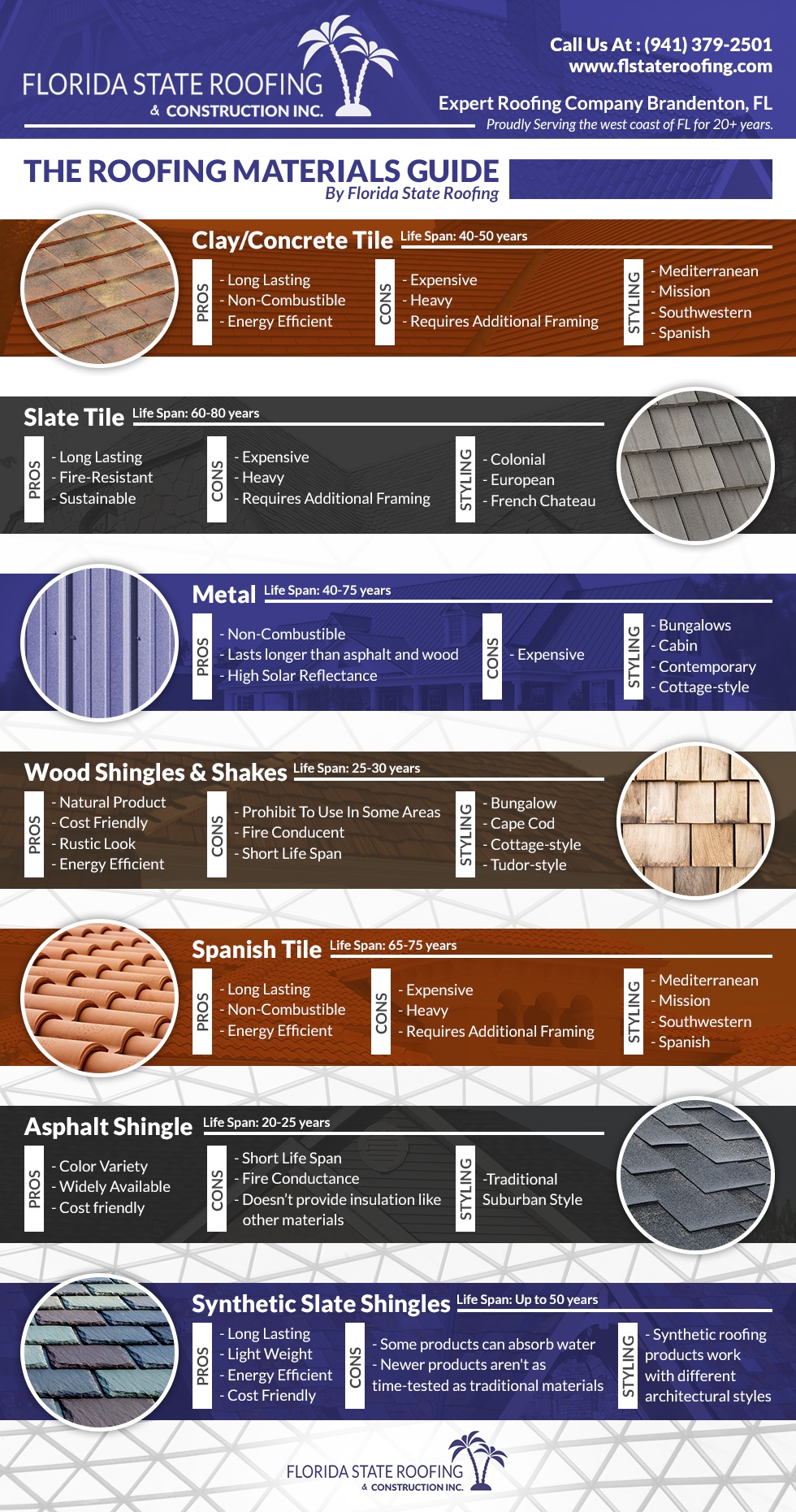 CALL NOW FOR A FREE QUOTE!
It is our pleasure to offer competitive Roofing Bradenton FL pricing and take on your next roofing project. Speak to one of our knowledgeable roofing consultants today about scheduling a free roofing estimate at your property. Call Today for the Best Roofing Company Bradenton FL Has to Offer!
Regardless of what your roofing needs are, we are here to help! At Florida State Roofing and Construction, Inc., we aim to be your trusted roofing company for any of your roofing needs, whether you need a new roof or your roof needs to be repaired. We also strive to provide you with excellent customer service in order for us to provide you with a great customer experience. To learn more about our roofing services, make sure you reach out to our team in Bradenton, FL today! CERTIFIED STATE ROOFING CONTRACTOR (CCC1326624 / CCC1328172)
We work with you directly to comprise a plan that will provide what you need at competitive pricing. Our initial consultation helps us compile a detailed estimate. We will then be alongside you every step of the way to ensure we exceed your expectations!