Local. Family Owned. Trusted.
Top-Rated Roof Repair in Laurel
Florida State Roofing & Construction offers the best in roofing services, materials and supplies to protect your largest investment — your home.
The roofing experts from Florida State Roofing and Construction, Inc. are pleased to offer reliable roof repair Laurel, FL services to all homeowners and commercial property owners in the area. We know that when you are looking for Laurel roof repairs near me, you want to find roof repair contractors that are knowledgeable, experienced, and equipped with the best materials available. Our team of professionals has the training and the hands-on experience to take care of all types of home roof repairs and commercial roof repairs. There is no project that is too small or too large for us to handle.
Our roofing repair Laurel, FL company is a well-established company that has developed a solid reputation in the community. We are a fully licensed and insured company, and we are also locally owned. We enjoy meeting new people in the area and helping our customers care for their home's roof or the roof of their business property.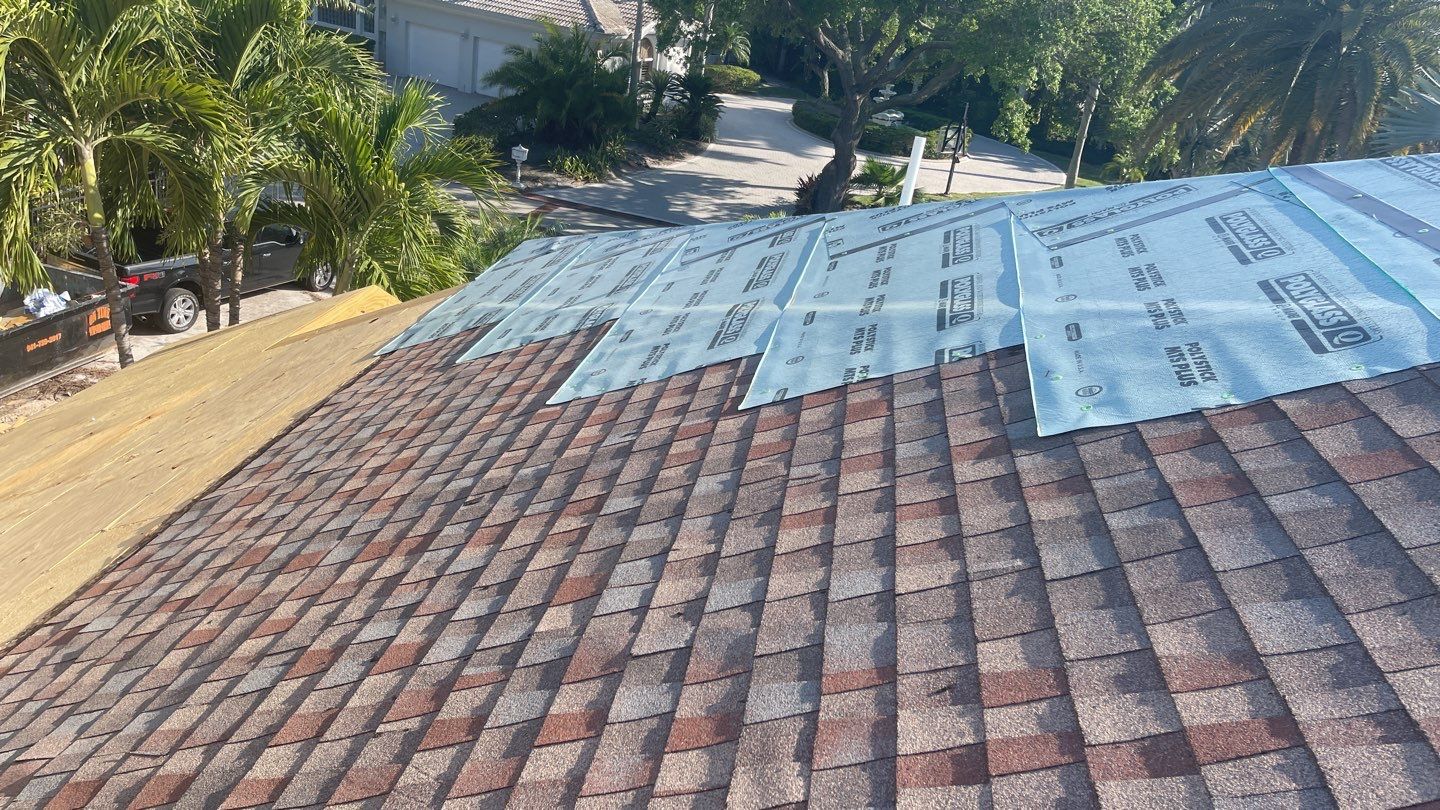 CALL NOW FOR A FREE QUOTE!
It is our pleasure to offer competitive roofing pricing and take on your next roofing project. Speak to one of our knowledgeable roofing consultants today about scheduling a free roofing estimate at your property.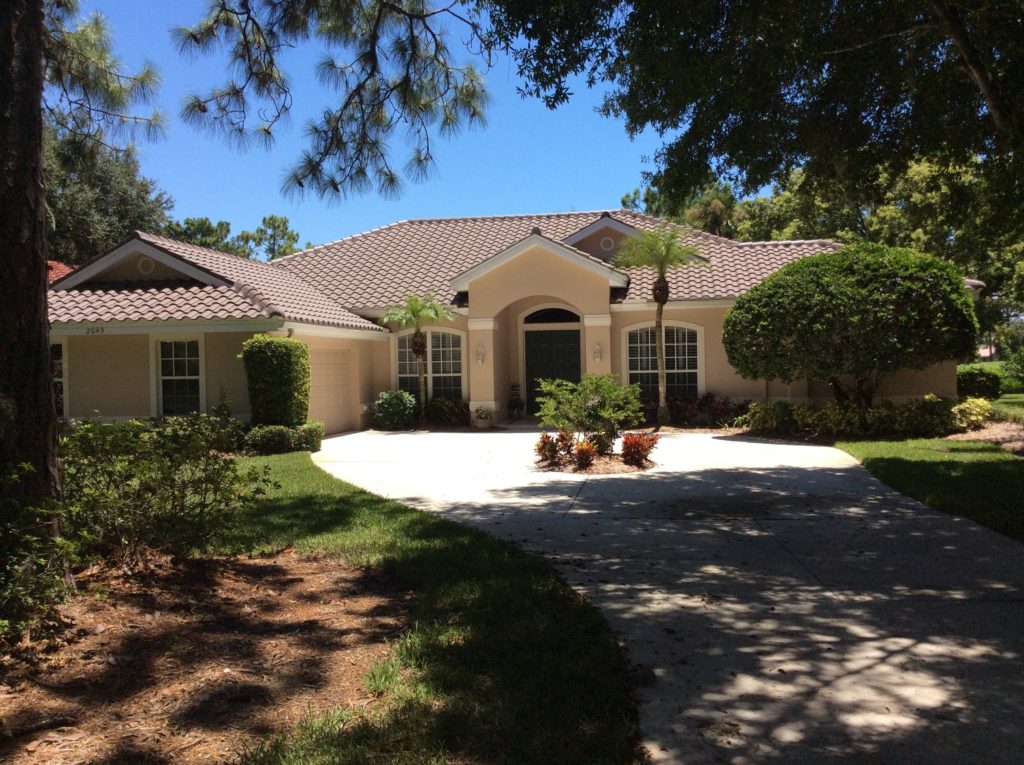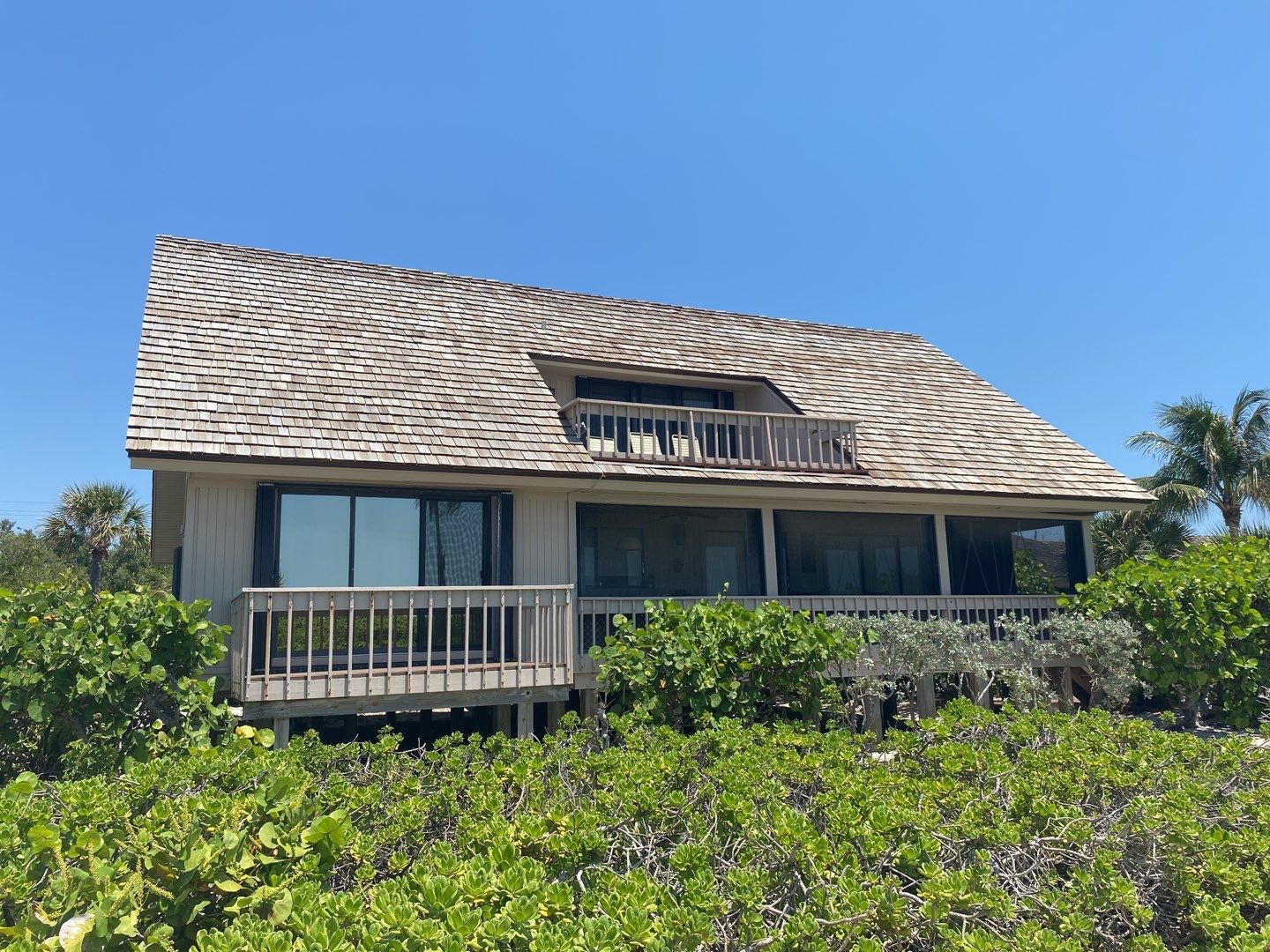 Expert Roofing Repair Laurel FL Residents Trust
Our roof repair Laurel, FL services are comprehensive. We offer services for tile roof repairs, shingle roof repairs, asphalt roof repairs, and other types of roofing materials, too. We also offer services for soffit and fascia installation and repair work, as well. Our goal is to be your all-inclusive roof tile repair professional. Our team members work safely, diligently, and efficiently to diagnose your roofing problem, discuss the issue with you, and conduct all repair work in an efficient and timely manner. We know that you count on us to take care of your property, and we guarantee that you will be highly satisfied with our services and our end results. We also offer new roof installation services.
Laurel is a small community that is located in Sarasota County. It is home to around 10,000 people, and many more people visit the community throughout the year. Laurel is well-known for being a nice, safe place to live in or to visit. The area is dotted with delicious restaurants, fun retail shops, and plenty of places to enjoy the beautiful scenery around the region. One favorite destination in the area is Oscar Scherer State Park. This is a wonderful place to go camping, hiking, canoeing, swimming, fishing, or just enjoying time spent with family or friends.
We Also Offer Commercial Roof Repairs!
Located just south of Sarasota, Laurel also offers easy convenience to the larger city of Sarasota and all that can be explored in that city.
If you live or work in Laurel or in the surrounding communities and you have been looking for a roof repair Laurel, FL service that is reliable and affordable, then please reach out to our team of experts from Florida State Roofing and Construction, Inc. We know that your home or business is a significant investment for you, and we want to help you protect your structure and take care of your valuable property. CERTIFIED STATE ROOFING CONTRACTOR (CCC1326624 / CCC1328172)
We work with you directly to comprise a plan that will provide what you need at competitive pricing. Our initial consultation helps us compile a detailed estimate. We will then be alongside you every step of the way to ensure we exceed your expectations! Call Today for Commercial & Home Roof Repairs in Laurel FL
Our team members are available all throughout the year. When you suspect a problem with your roofing system, please don't hesitate to contact Florida State Roofing and Construction, Inc. We will be glad to answer any questions you may have about our services. We are here to help you, and we are happy to work with you any time!