Local. Family Owned. Trusted.
Top-Rated Roof Installation in Sarasota
Florida State Roofing & Construction offers the best in roofing services, materials and supplies to protect your largest investment — your home.
At Florida State Roofing and Construction, we offer top residential and commercial roof replacement services in the area. We put our experience, skills, and knowledge to the test with every new roof installation we do. We will do the job correctly the first time around and make sure that no small detail was overlooked. We understand and respect that you're busy, which is why we will get the job done in a respectable amount of time.
If you've been looking for Sarasota roof installation near me, Florida State Roofing and Construction could be the answer you're looking for. We are a family and a locally-owned company that has over two decades of experience. We are also insured and licensed to keep your home and business protected and safe during our roof installation in Sarasota, FL. By finding a reputable roofing company, you're ensuring that you'll have lasting results, a quick turnaround and that quality materials are used. If you hire a company that overlooks little details, you risk having more complications and issues. This will cost you more in the long run and might even require premature repairs and replacements due to poor roof installation. If you've been searching for roof replacement companies, we've got you covered! We deliver the best services and high-quality results in the area.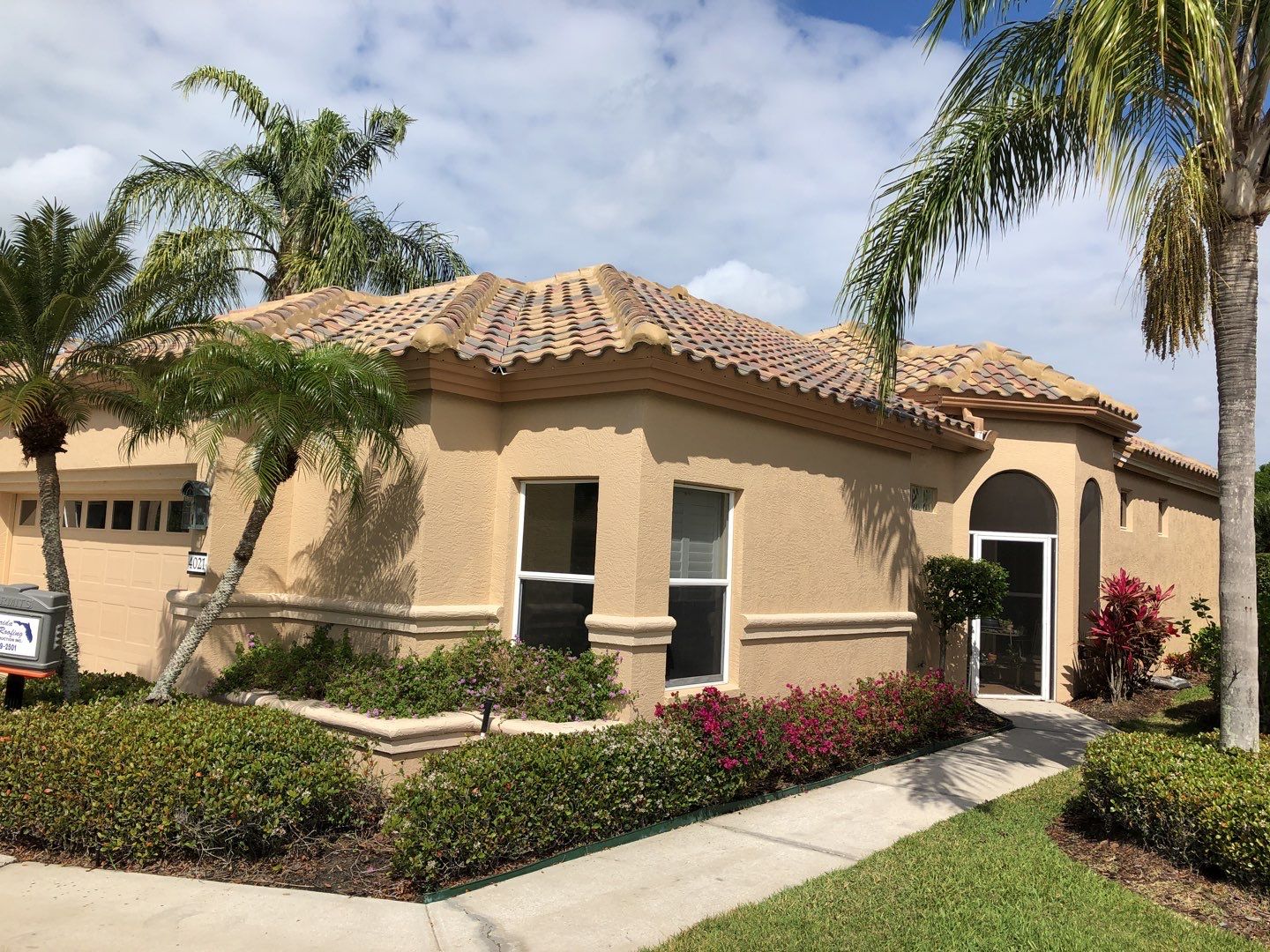 CALL NOW FOR A FREE QUOTE!
It is our pleasure to offer competitive roofing pricing and take on your next roofing project. Speak to one of our knowledgeable roofing consultants today about scheduling a free roofing estimate at your property.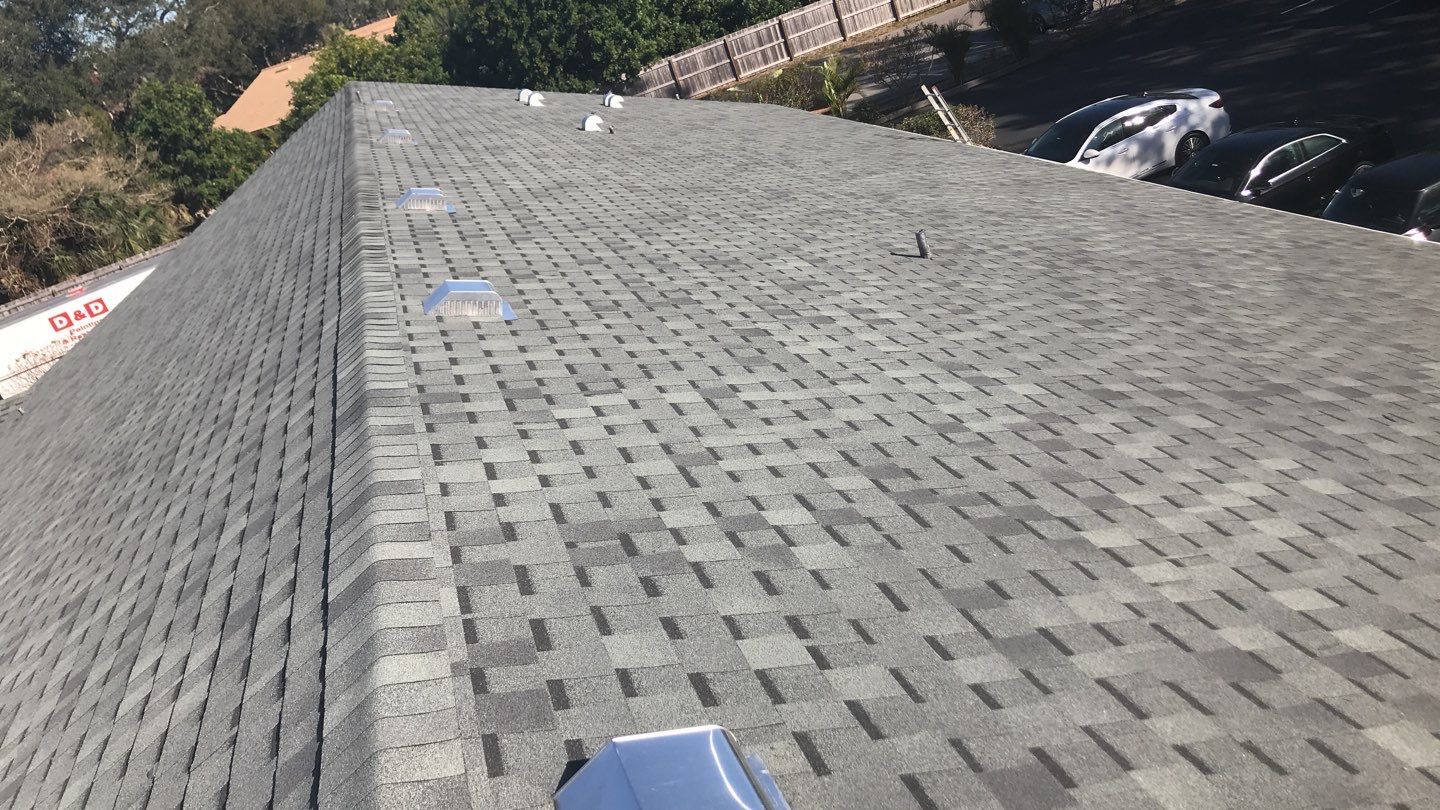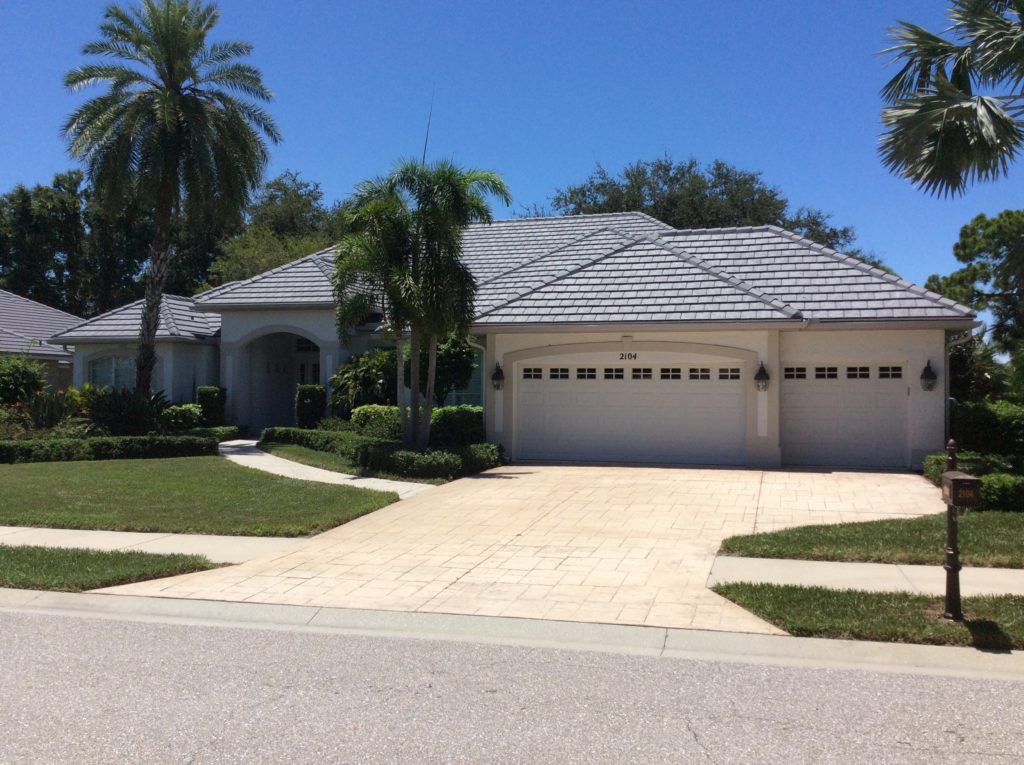 Searching for Sarasota Roof Installation Near Me?
Unfortunately, your roof won't last forever, and you'll eventually need to replace it. There are quite a few reasons why you may need a new roof in Sarasota, FL, whether you have missing shingles, have signs of water damage, roof aging, storm damage, and more. To begin the process, we will first perform a thorough inspection. We will be able to determine if your roof does indeed need to be replaced or if there's still enough life left that we could repair it. Once determined that it needs to be replaced, we will discuss the process, materials, and cost. It can be a little daunting having to pick a roofing material, as there are several to choose from.
Expert Roof Installation Sarasota FL Residents Trust
We provide new tile roof installation, new shingle roof installation, and so much more. Each material has its advantages, it just depends on what look you're going for, your budget, and which style will best fit your home or business. Whichever material you go with, you can trust that the materials we use will be the highest of quality. We can help guide you on which roofing material you would best benefit from. We have the tools and equipment needed to properly install different materials, and we aim to exceed your expectations with the results. CERTIFIED STATE ROOFING CONTRACTOR (CCC1326624 / CCC1328172)
We work with you directly to comprise a plan that will provide what you need at competitive pricing. Our initial consultation helps us compile a detailed estimate. We will then be alongside you every step of the way to ensure we exceed your expectations! Call Today for Roof Replacement or a New Roof in Sarasota FL
Is it time for a new roof installation? Whether your roof is aged or damaged, or you're just ready for a fresh new look, we can help! At Florida State Roofing and Construction, we strive to provide our residential and commercial customers with excellent services, results, and customer experience. We hope to build your trust over time and become your trusted go-to roofing company for all of your roofing needs, whether you need a roof inspection, replacement, or repairs. Make sure you get in touch with our team today to learn more about our new roof installation services.
We also offer the following services to Sarasota, FL:
+ More!