Local. Family Owned. Trusted.
Metal Roofing Sarasota FL
Top-Rated Metal Roofing in Sarasota
Florida State Roofing & Construction offers the best in roofing services, materials and supplies to protect your largest investment — your home.
Whether you're building a new home or business or you need to replace your existing roof, it's important that you research which roofing material you should choose before you make your decision. One roofing material Florida State Roofing and Construction may recommend for you is metal roofing. Our metal roofing services are trusted in the area, as we have over twenty years of experience providing customers with the best results possible.
When choosing the right materials for your roof, you have to keep in mind a few different things, such as; style, budget, and what material will hold up with Florida weather. Florida weather brings stiff winds, harsh UV rays, rain, etc., and you need a roof that's tough enough to withstand it. One material that's quickly becoming popular for homeowners is metal roofing in Sarasota, FL. There are several benefits to metal roofing. One advantage of metal roofing is that it has a long lifespan. When installed correctly, cleaned routinely, and inspected regularly, it can last anywhere from twenty-five to fifty years. They also stand out for being sturdy, durable, and lightweight.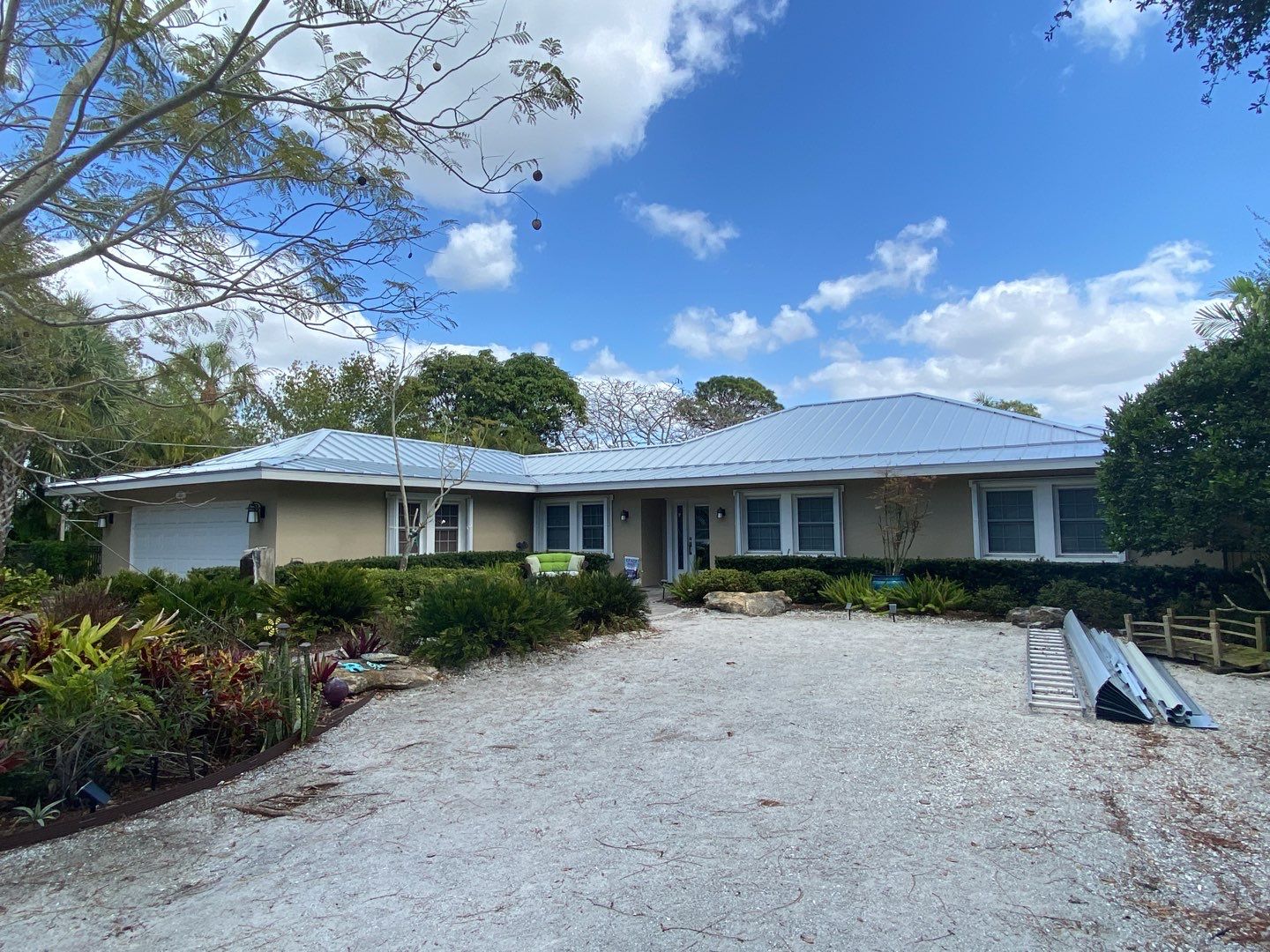 CALL NOW FOR A FREE QUOTE!
It is our pleasure to offer competitive roofing pricing and take on your next roofing project. Speak to one of our knowledgeable roofing consultants today about scheduling a free roofing estimate at your property.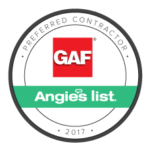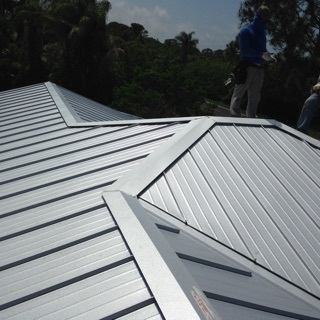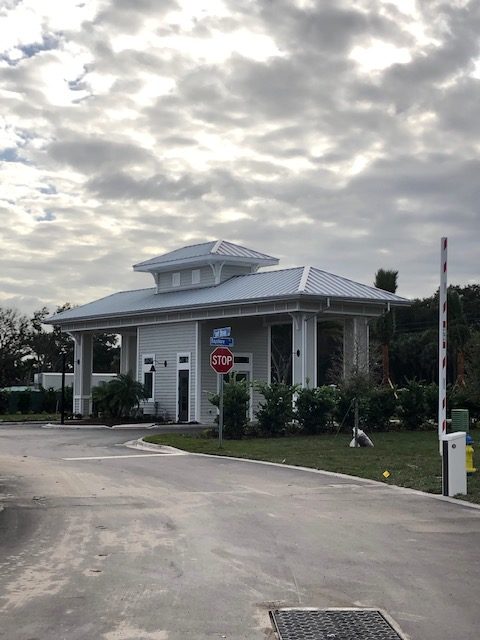 Searching for Sarasota Metal Roofing Near Me?
Due to how durable they are, metal roofs are the perfect roofing material for any climate. Metal roofs can withstand hot and humid climates due to being able to reflect heat. Since they can reflect heat away from your home or building, metal roofs are considered to be one of the most energy-efficient roofing materials. Not to mention, many Florida homeowners and business owners have to face a very common problem of moss growing on their roofs. This is due to the moisture and humidity, which creates an ideal environment for it to grow. Luckily, metal roofs are more resistant to moss growing than other roofing materials. If you're looking for a roofing material that can handle Florida weather, residential metal roofing should be a contender.
Expert Metal Roof Installation Sarasota Residents Trust
If you've been trying to find "Sarasota metal roofing near me," your search is over with us. We understand how difficult it can be to find a reliable, professional, and cost-effective metal roofing installation company. However, it's important to find one that you trust. A metal roof is an investment, and if it's done poorly, it could lead to serious and expensive problems down the road. You need a company that is knowledgeable and understands the ins and outs of installing metal roofing systems. Our team puts our skills and expertise to the test with every metal roof we install. We make sure that it's installed correctly for you to get the most out of it. Our goal is to build your trust and to become your go-to company regarding any of your roofing needs in the future. CERTIFIED STATE ROOFING CONTRACTOR (CCC1326624 / CCC1328172)
We work with you directly to comprise a plan that will provide what you need at competitive pricing. Our initial consultation helps us compile a detailed estimate. We will then be alongside you every step of the way to ensure we exceed your expectations! Call Today for Commercial or Residential Metal Roofing in Sarasota FL
If you need a new roof, but unsure which roofing material you want to go with, you should consider metal roofing. There are several advantages to having metal roofing and many reasons why you should invest in it; however, you need the right company to install it for you. Florida State Roofing and Construction has the knowledge and background needed to provide you with excellent results. We look forward to delivering you a beautiful metal roof that you can enjoy for many years to come. To learn more about our metal roofing services, get in touch with our team today!
We also offer the following services to Sarasota, FL:
+ More!