Local. Family Owned. Trusted.
Metal Roofing Sarasota FL
Top-Rated Metal Roofing in Sarasota
Florida State Roofing & Construction offers the best in roofing services, materials and supplies to protect your largest investment — your home.
Our team of experienced professionals are pleased to offer Sarasota Metal Roofing services throughout the local area.
We have been in the commercial and residential metal roofing business for many years and we welcome the chance to share our knowledge and our expertise with any of our customers.
Searching for Sarasota Metal Roofing Contractors near me, or metal roofing companies near me does not have to be challenging. Our company is proud to be the Roofers Sarasota FL residents trust and appreciate. We are excited to have the opportunity to work with you!
There are many benefits that are associated with metal roofing systems. One benefit for property owners is the fact that metal roofing materials are available in a nice array of styles and colors, which is helpful to the property owner who wants to create their own style and character for their place.
Metal roofing materials are also quite durable and long-lasting. Durability is definitely a benefit for property owners in the Sarasota FL area, as we see our share of excessive heat and strong wind/rain storms.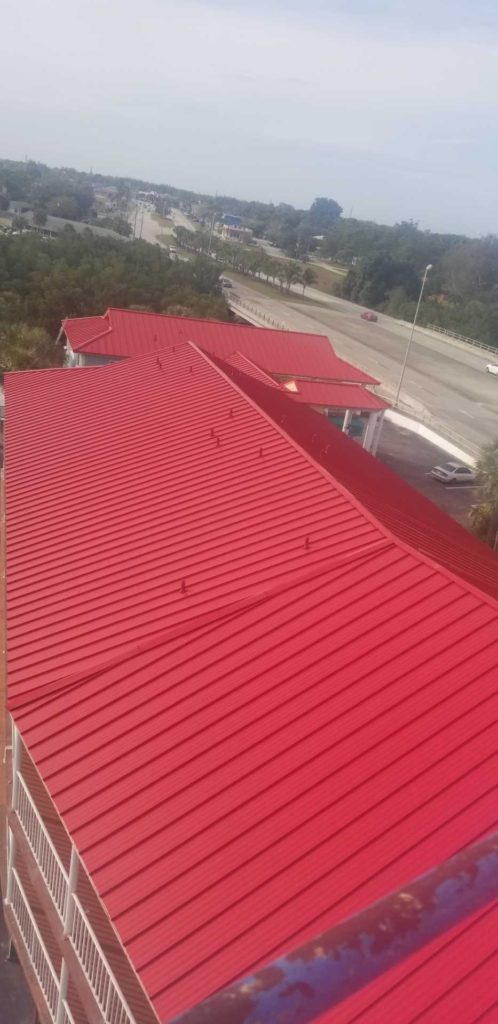 CALL NOW FOR A FREE QUOTE!
It is our pleasure to offer competitive roofing pricing and take on your next roofing project. Speak to one of our knowledgeable roofing consultants today about scheduling a free roofing estimate at your property.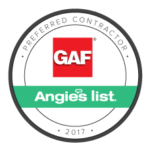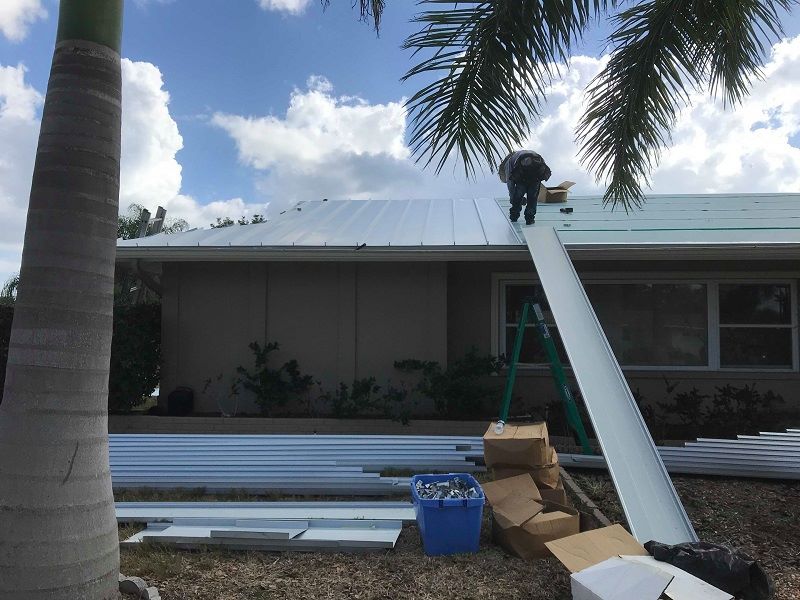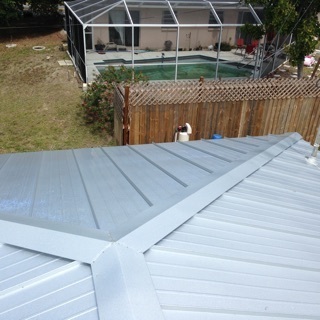 Searching for Sarasota Metal Roofing Near Me?
We want to help end your Sarasota roof installation near me search. Some property owners may be wary of metal roofing cost and metal roofing installation prices; however, many people find this investment will pay off over time, due to the low risk of repair work and the expected longevity of the building materials.
Our team members will gladly answer any questions that you may have about metal roofing supplies and about the cost of the materials, as well. We take great pride in the attentive customer service that we provide and we look forward to sharing our knowledge of roofing materials with you!
Expert Metal Roof Installation Sarasota Residents Trust
If you live or work in Sarasota, then you know that the area is a beautiful, welcoming community. Situated just south of Tampa, Sarasota is home to around 60,000 people. The region is rich with a variety of dining and shopping establishments, nightlife venues, golf courses, family-friendly entertainment venues, and gorgeous, nearby beaches.
A couple of beaches that you may want to explore include Siesta Key Beach and Lido Beach. Many people in the area enjoy the natural beauty of Myakka River Park, which offers walking trails, biking areas, camping, and so much more. Sarasota has so much to offer t residents and visitors, and fortunately, the weather remains favorable in Sarasota throughout most of the year. CERTIFIED STATE ROOFING CONTRACTOR (CCC1326624 / CCC1328172)
We work with you directly to comprise a plan that will provide what you need at competitive pricing. Our initial consultation helps us compile a detailed estimate. We will then be alongside you every step of the way to ensure we exceed your expectations! Call Today for Commercial or Residential Metal Roofing in Sarasota FL
When you are in the market for new roofing materials, whether as an initial installation service or as a replacement service, then metal roofing materials may be something that you wish to investigate. The experienced crew from Florida State Roofing and Construction, Inc. are pleased to share all that we know about metal roofing materials, as well as any other roofing items, too. We are proud to offer roofing installation services, roofing repair work, and any other service related to this important structure on your home or commercial building, too.
Please reach out to the professional team from Florida State Roofing and Construction, Inc. when you are looking for Sarasota metal roofing near me services. Our work is guaranteed and you can always count on us to treat your property with care and respect. Customer satisfaction is very important to our team members and we look forward to meeting you any time! We cant wait to provide you with our metal roofing Sarasota FL or roof installation Sarasota FL services!