Local. Family Owned. Trusted.
Top-Rated Roof Installation in Englewood
Florida State Roofing & Construction offers the best in roofing services, materials and supplies to protect your largest investment — your home.
If you are a home or business owner in need of a new roof in Englewood FL, it's time to call on the pros at Florida State Roofing and Construction Inc. We are the best of the best in terms of new roof installation in our region and would consider it an honor to be entrusted with your roofing project. When in search of the most trusted and reliable Englewood roof installation near me, numerous residential and commercial clients of all sizes and types have hired us to get the job done right. Whether it's a new tile roof or a new asphalt shingle roof, we are the trusted roofing contractor to get the job done efficiently and within budget.
Florida State Roofing and Construction Inc. has served the Englewood area for more than 20 years and has the knowledge and know-how to get the job done right. We have been one of the top roof replacement companies for years due to our commitment to customer satisfaction and using only the most high-quality materials for each job. If you are constructing your first home or need a commercial roof replacement, we are the professionals for the job. From new construction roofing projects, re-roofing issues, metal roofing, tile roofing, TP roofing systems, or shingles, we have you covered.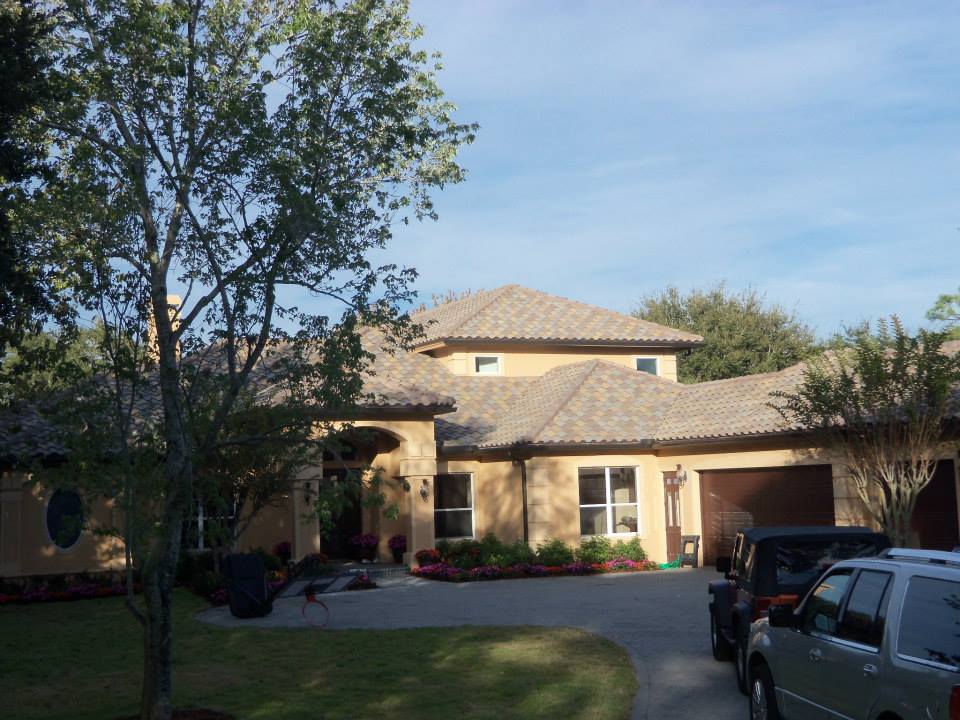 CALL NOW FOR A FREE QUOTE!
It is our pleasure to offer competitive roofing pricing and take on your next roofing project. Speak to one of our knowledgeable roofing consultants today about scheduling a free roofing estimate at your property.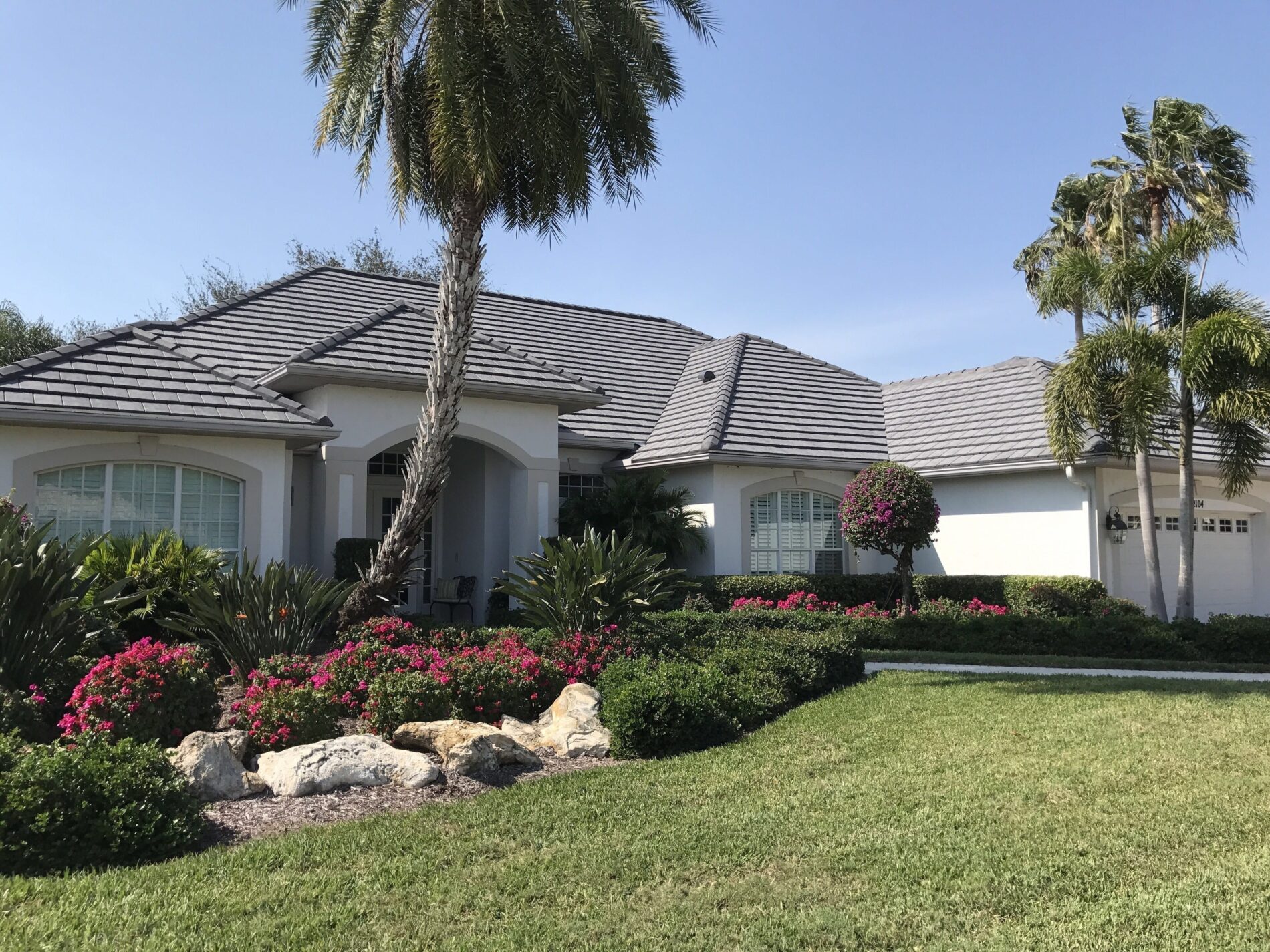 Searching for Englewood Roof Installation Near Me?
Florida State Roofing and Construction Inc.'s new tile roof installation services include one of the largest selections of colored tiles that can be offered. You can also entrust our expert technicians to simplify the process for you and answer any questions that may arise during your roofing installation project. We also have a complete selection of all types of shingles for your roofing needs, including new asphalt shingle roof installation for an affordable and customizable option for any home or business.
Expert Roof Installation Englewood FL Residents Trust
Overall, our team offers every type of roofing system to ensure we can guarantee each of our client's needs are met. We can back that promise with the experience and skills to install a new roof with top-quality workmanship at an affordable cost and unbeatable warranty. Don't know where to start or what type of roofing system you need? No problem! Contact Florida State Roofing and Construction Inc. today for a free price quote. It would be our pleasure to offer you competitive pricing and guidance on your next roofing project. CERTIFIED STATE ROOFING CONTRACTOR (CCC1326624 / CCC1328172)
We work with you directly to comprise a plan that will provide what you need at competitive pricing. Our initial consultation helps us compile a detailed estimate. We will then be alongside you every step of the way to ensure we exceed your expectations! Call Today for Roof Replacement or a New Roof in Englewood FL
Florida State Roofing and Construction Inc. is proud to serve the city of Englewood as well as its surrounding towns. Englewood is located on Florida's Gulf Coast and is home to numerous attractions such as Lemon Bay Golf Club as well as festivals such as the Englewood Pirate Festival. When you require a new residential or commercial roof, call on the pros at Florida State Roofing and Construction Inc. No matter what type of roofing system you need, we have you covered. Our team also offers professional roofing services, roof repair, metal roofing, and more.