Local. Family Owned. Trusted.
Top-Rated Roof Repair in Englewood
Florida State Roofing & Construction offers the best in roofing services, materials and supplies to protect your largest investment — your home.
If you are a home or business owner looking for professional and reliable roof repair in Englewood FL, look no further than the team of experienced pros at Florida State Roofing and Construction Inc. We offer the best roofing repair in  Englewood FL has to offer and would be honored to be entrusted with your roof repair needs. When searching for the best Englewood roof repairs near me, many property owners have called on us as their trusted roof repair contractors. Whether it's asphalt roof repairs or shingle roof repairs, we have the experience and knowledge to tackle any roof repair service you may need.
Florida State Roofing and Construction Inc. has been in the Florida roofing business for more than 20 years and hires only the most experienced and highly trained technicians. We also pride ourselves in offering superior workmanship for both residential and commercial roof repairs that we're hired to complete. When it comes to home roof repairs, we are the regional experts. We also promise to not sell you an entire new roof if it isn't necessary. If the problem can be fixed, we can tackle it for you with our experienced and trained estimators on hand to assess your roof's condition during an initial consultation before any repairs are started.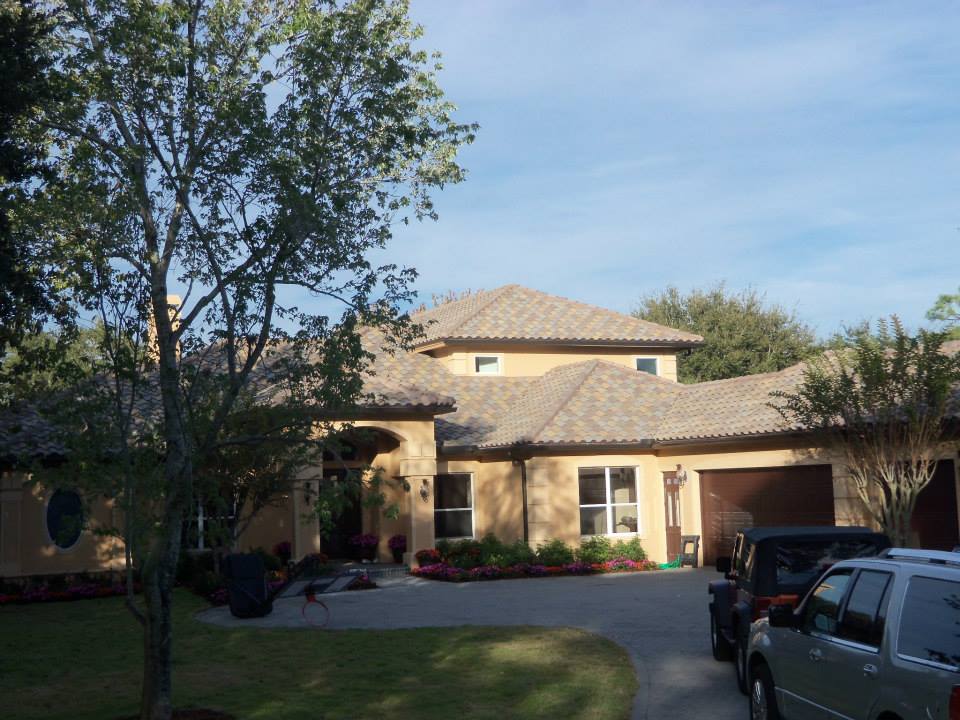 CALL NOW FOR A FREE QUOTE!
It is our pleasure to offer competitive roofing pricing and take on your next roofing project. Speak to one of our knowledgeable roofing consultants today about scheduling a free roofing estimate at your property.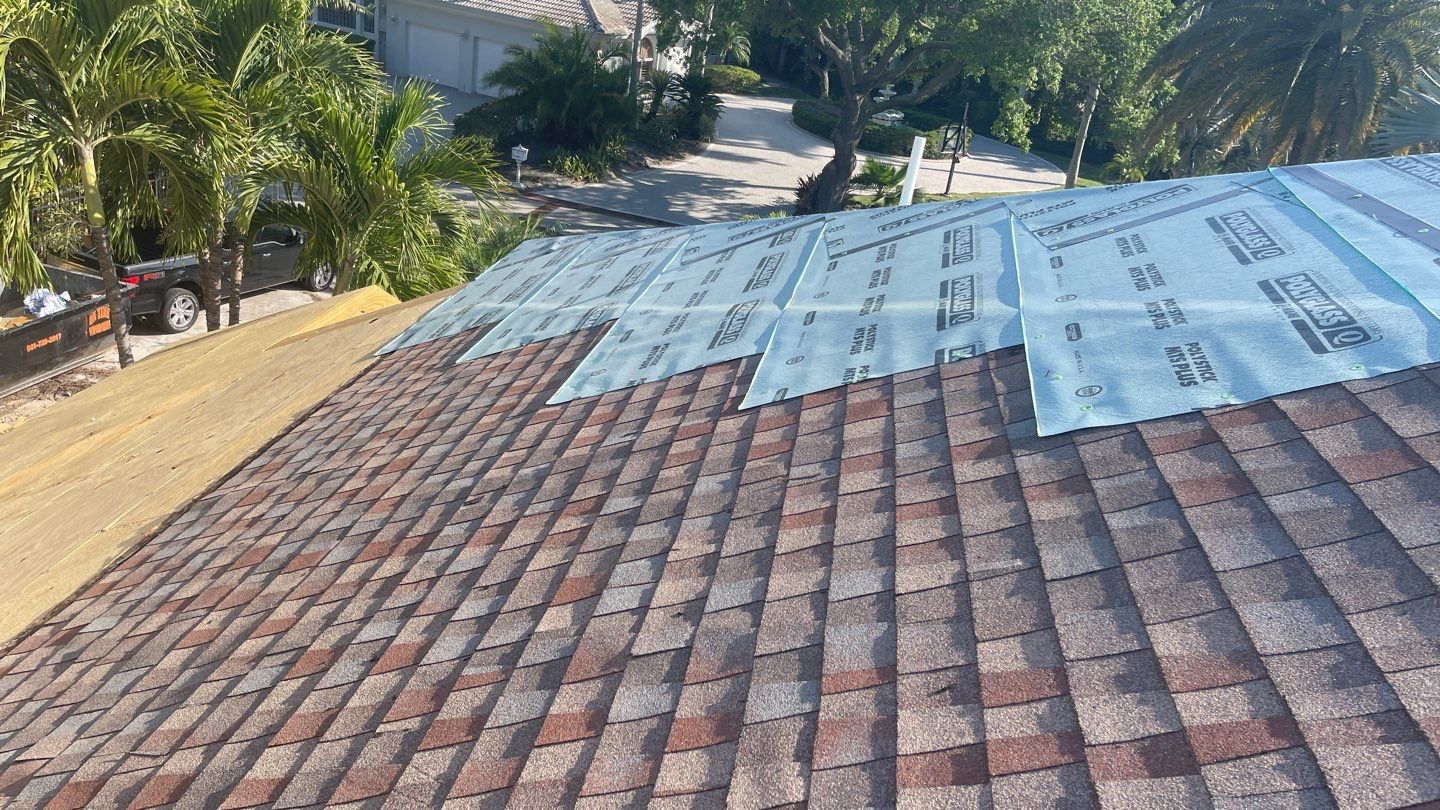 Expert Roofing Repair Englewood FL Residents Trust
Florida State Roofing and Construction Inc. will work directly with our customers to craft a repair plan that comes in at a competitive price. Our initial consultation will assist us in compiling you a detailed and accurate cost estimate. Whether you just need tile roof repairs or a re-roofing, we promise to quote you a reasonable and accurate price. Our team has been professionally installing and performing roofing repairs in Englewood FL for more than 20 years. We can provide you with a correctly installed roofing system that will keep out wind and water that could damage your eaves, walls, and peace of mind.
We Also Offer Commercial Roof Repairs!
We know that each roof is different in pitch, types of shingles, gutter systems, number of valleys, etc., and we will ensure that we thoroughly inspect and tease out your issues or needs before starting on needless repairs. Our managers hold multiple licenses and are fully insured, so you can rest easy knowing your roof and home or business are in highly capable hands. Call us today to learn more about one of our many roofing services. CERTIFIED STATE ROOFING CONTRACTOR (CCC1326624 / CCC1328172)
We work with you directly to comprise a plan that will provide what you need at competitive pricing. Our initial consultation helps us compile a detailed estimate. We will then be alongside you every step of the way to ensure we exceed your expectations! Call Today for Commercial & Home Roof Repairs in Englewood FL
Florida State Roofing and Construction Inc. is proud to serve the city of Englewood as well as its surrounding towns. Englewood combines a bustling art community with an authentic beach town vibe divided amongst numerous neighborhoods that include Olde Englewood, Manasota Key, East Englewood, Placida, Grove City, Cape Haze, Little Gasparilla Island, Knight Island (aka Palm Island), and Boca Grande.
Whether you are a homeowner in need of roof tile repairs or a commercial client who needs a re-roofing completed, Florida State Roofing and Construction Inc. is the company to call on. We have numerous years of experience in roof repair services and we promise you won't be disappointed in hiring us for the job! Contact us today for a free cost estimate. Our team also offers professional roofing services, roof installation, metal roofing, and more.