Local. Family Owned. Trusted.
Top-Rated Englewood Roofing Services
Florida State Roofing & Construction offers the best in roofing services, materials and supplies to protect your largest investment — your home.
Florida State Roofing and Construction Inc. is the premier roofing company in Englewood, FL that has proudly served the region for more than 20 years. The next time you need repair, installation, or maintenance of your roofing in Englewood FL, give our professional and reliable team a call. We are the most trusted roofing contractors in Englewood FL and have been building our impeccable reputation in the roofing industry on the west coast of Florida for many years. We pride ourselves on offering the highest quality products and customer service in our industry.
If you are looking for an experienced roofing company in Englewood FL that offers superior workmanship for roof repairs, metal roofing, new roof, re-roofs, and more, call on us. We are a commercial and residential roofing company that is experienced in numerous roofing materials and styles. Florida State Roofing and Construction Inc. guarantees your satisfaction with every roofing service you hire us for, whether it is tile roofing in Englewood FL, or a commercial roof repair. We also offer free roof inspections as part of our services because each roof has unique challenges from pitch to various shingle types to the gutter system. We will find exactly what your roof needs are and give you an honest and fair quote for the job.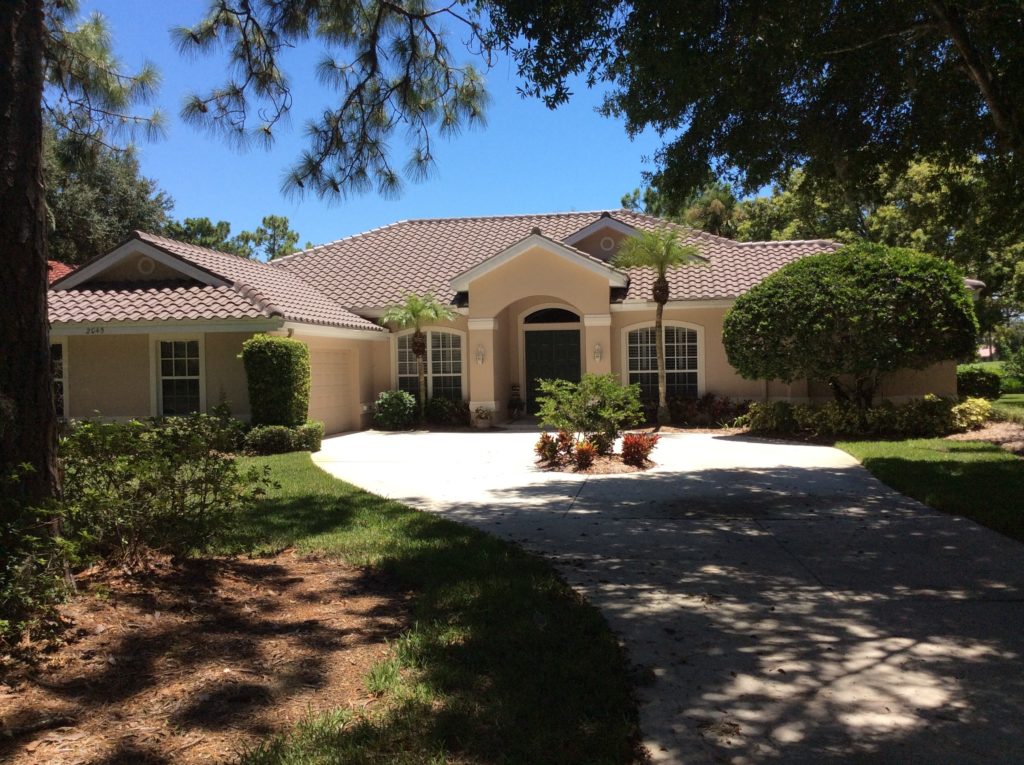 CALL NOW FOR A FREE QUOTE!
It is our pleasure to offer competitive roofing pricing and take on your next roofing project. Speak to one of our knowledgeable roofing consultants today about scheduling a free roofing estimate at your property.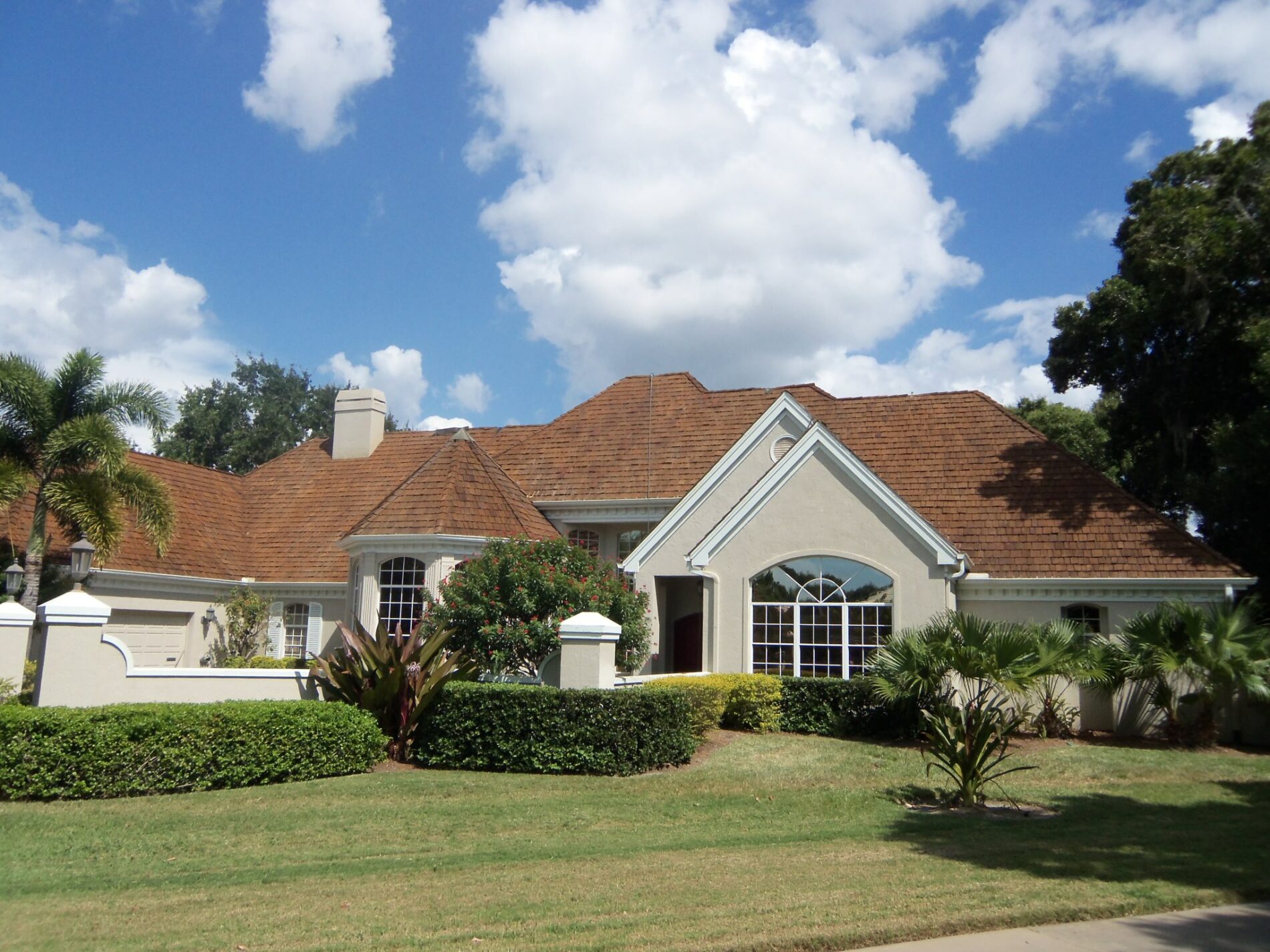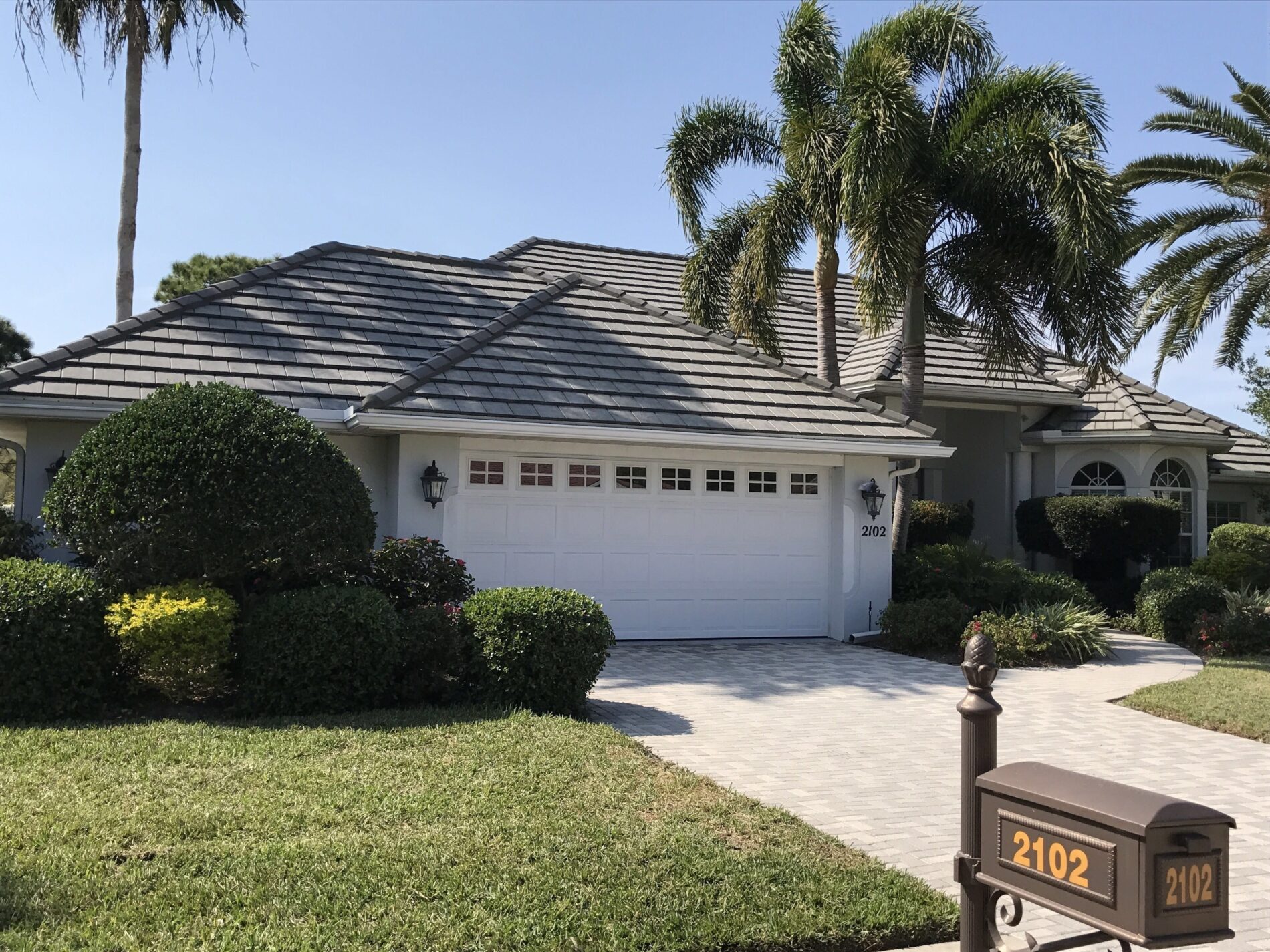 Expert Roofing Contractors Englewood FL Residents Trust
When searching for Englewood roofing companies near me, many home and business owners have entrusted us with their roofing projects. All of our staff are fully licensed and insured to protect your home as well as those living inside it and working on your roof. Florida State Roofing and Construction Inc. also offers the most up-to-date training for our technicians, and our managers have multiple licenses to guarantee that you have knowledgeable people working on your roof. We are the residential and commercial roofing company that can craft a roof to suit your home's needs as well as your budget.
We Offer Tile Roofing, Shingle Roofing, and More!
We use the best materials that are available on the market, which makes us the leading residential and commercial roofing contractor in our area. We use certified roofing grade moisture barriers, gutter fascia boards, roof decks, soffits, and roofing materials. Whether you hire us for shingle roofing in Englewood FL or a new roof installation, our team will take the time to do the job right while also staying on the timeline we projected at the beginning of your project. Some of the roofing services we provide include: CERTIFIED STATE ROOFING CONTRACTOR (CCC1326624 / CCC1328172)
We work with you directly to comprise a plan that will provide what you need at competitive pricing. Our initial consultation helps us compile a detailed estimate. We will then be alongside you every step of the way to ensure we exceed your expectations! Call Today for the Best Roofing Company Englewood FL Has to Offer!
Florida State Roofing and Construction Inc. is proud to serve the city of Englewood as well as its surrounding communities. Englewood is located on Florida's Gulf side and offers gorgeous white sand and unspoiled beaches. A popular spot is Blind Pass Park where you can find seashells and shark teeth. If you or someone you know is in search of the best roofing contractors near me, call on the team at Florida State Roofing and Construction Inc. We promise to deliver stellar results that will not only exceed your expectations but will also meet your timeline and budget. Call us for a free roof inspection and cost estimate today!