Local. Family Owned. Trusted.
Top-Rated Roof Installation in North Port
Florida State Roofing & Construction offers the best in roofing services, materials and supplies to protect your largest investment — your home.
When you are searching for a North Port roof installation near me or services for a new roof North Port, FL area, then please remember our company name, Florida State Roofing and Construction, Inc. We are one of the premier roof replacement companies in the region, and we are excited to work with new and existing customers any time of the year. As a full-service roofing company, we provide all types of services for roofing projects. We offer roof installation North Port, FL services, re-roofing services, roof repair services, and so much more. We are an all-inclusive roofing company, and our team of professionals can take care of any roofing project, big or small.
Whether you are interested in a residential roofing service or a commercial roof replacement, our experts have the equipment, the building materials, and the skills needed to take care of the work for you. We understand that preparing for a new roof installation can be a stressful time for many property owners. You may be wondering about the expense of the new tile roof or the materials that you will need for a new asphalt shingle roof. Our professionals can answer all of your questions, and we can help you decipher between the best roofing materials for your home or business property.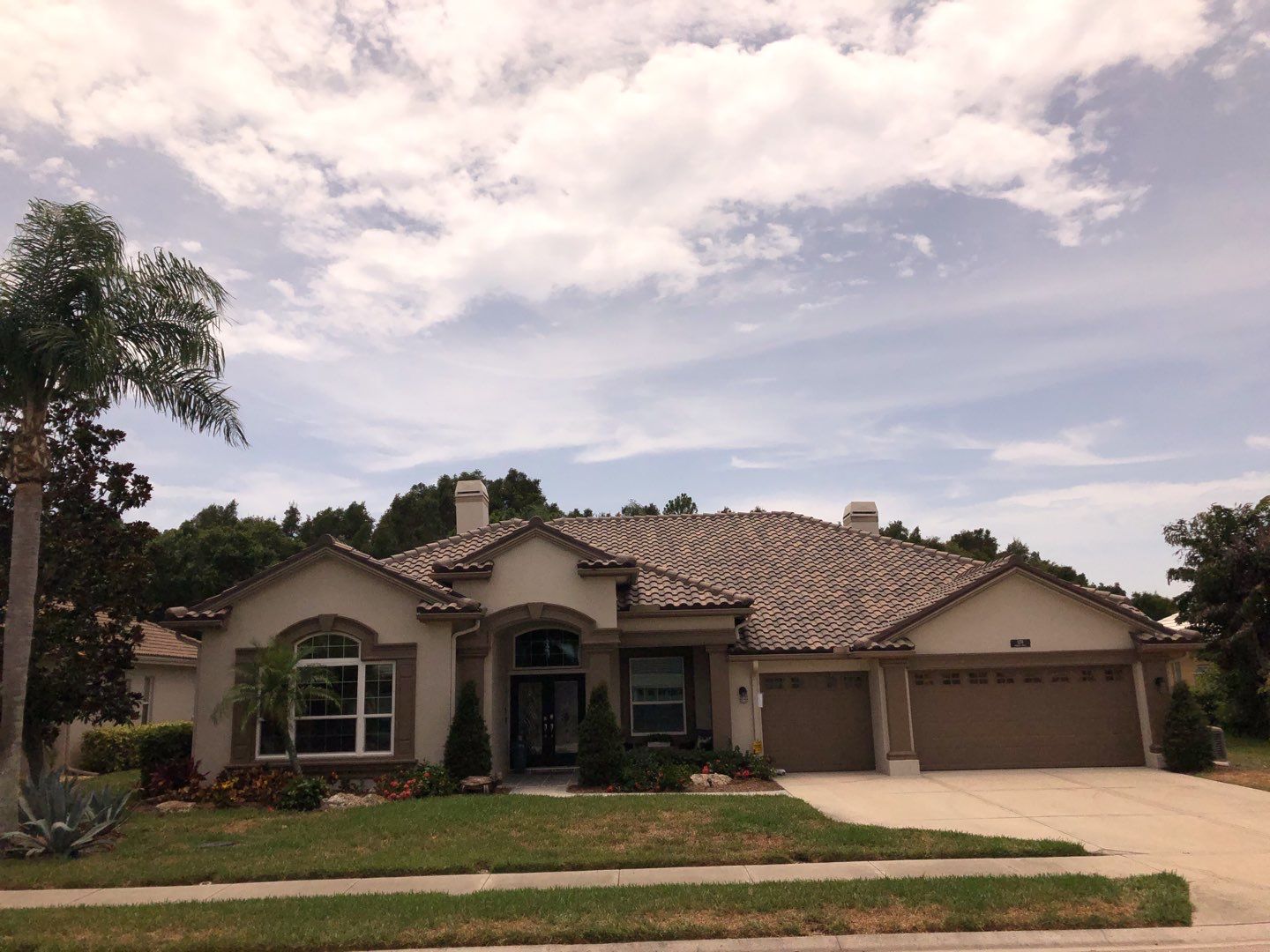 CALL NOW FOR A FREE QUOTE!
It is our pleasure to offer competitive roofing pricing and take on your next roofing project. Speak to one of our knowledgeable roofing consultants today about scheduling a free roofing estimate at your property.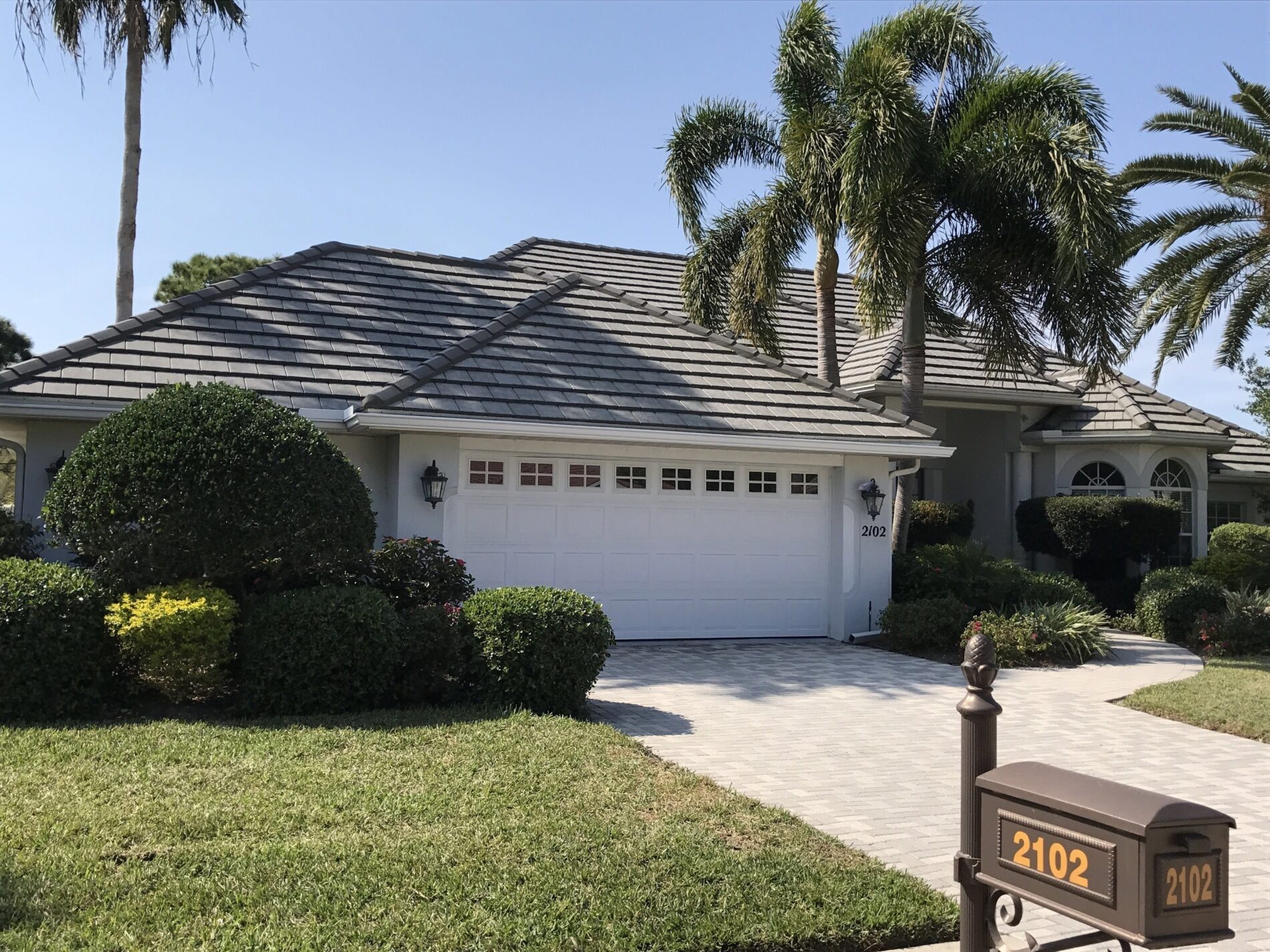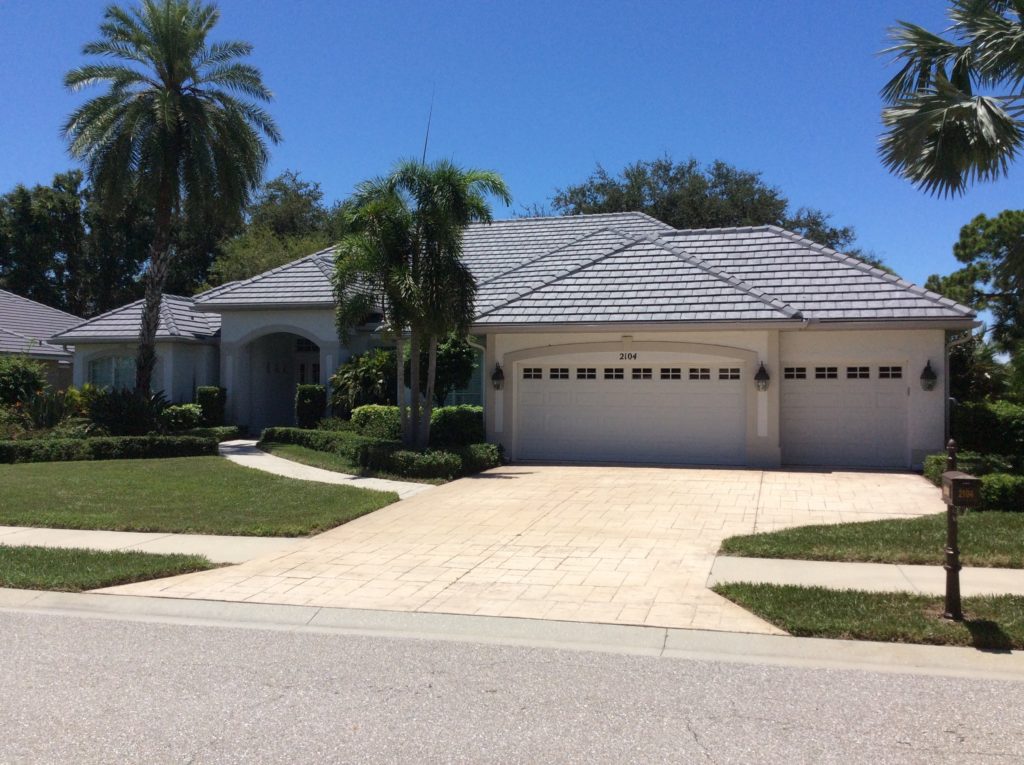 Searching for North Port Roof Installation Near Me?
Over the years, we have worked with a wide array of roofing materials. The services we provide include new tile roof installation, new asphalt shingle roof installation, new metal roofing, roofing repairs, re-roofing services, and any other services related to the roof of your property. We understand the nuances involved in roofing systems, and we know to take care of any project for you. Our goal is to provide you with the professional customer service you expect while also helping you protect your home or business for many years to come.
North Port is a thriving and welcoming community. Home to approximately 75,000 people, North Port has much to offer to residents and visitors alike. The area is dotted with natural attractions that bring many people into the region. A couple of favorite locations include Warm Mineral Springs Park and McKibben Park. Warm Mineral Springs Park is a natural, warm water spot that invites swimmers and sunbathers to relax and enjoy a beautiful day. McKibben Park is another peaceful, scenic location that offers playground equipment for the little ones and plenty of places to play, relax, and enjoy the local scenery.
Expert Roof Installation North Port FL Residents Trust
We want to help end your search for North Port roof installation near me. If you are a property owner in North Port or the neighboring areas and you have been looking for a new roof North Port, FL service that will exceed your expectations, then please reach out to the enthusiastic crew from Florida State Roofing and Construction, Inc. Our professionals can answer any questions you may have about our roofing services. We can provide you with a free estimate for a potential roof installation North Port, FL project, too. CERTIFIED STATE ROOFING CONTRACTOR (CCC1326624 / CCC1328172)
We work with you directly to comprise a plan that will provide what you need at competitive pricing. Our initial consultation helps us compile a detailed estimate. We will then be alongside you every step of the way to ensure we exceed your expectations! Call Today for Roof Replacement or a New Roof in North Port FL
Our roofing experts are available throughout the year. We are ready and equipped to handle any type of new roof installation project or any other project related to roofing needs. We look forward to providing you with our new roof in North Port FL or roof installation in North Port FL services!