Local. Family Owned. Trusted.
Top-Rated Roof Installation in Osprey
Florida State Roofing & Construction offers the best in roofing services, materials and supplies to protect your largest investment — your home.
The process of replacing a roof is troublesome and time-consuming. We're here to make getting a new roof extremely easy for our Osprey, FL customers. Why trust us with your new roof installation? We are a locally owned and operated new roof installation company. At Florida State Roofing, we put our customers first. We have a strong foothold in the Osprey, FL community and are committed to bettering the community through every interaction with our new roof customers. If you've been searching for "Osprey roof installation near me" our team of professional roofing contractors is here for you! Give us a call today to set up your free new roof installation consultation.
Whether you need a new tile roof or a new asphalt shingle roof, we've got you covered! Our team of new tile roof installation masters is expertly trained and highly skilled in new roof installation. We are dedicated to training our roofing contractors in the best practices and techniques to bring your new roof dreams to life. In addition, all of our new asphalt shingle roof installation and new tile roof installation contractors are licensed, insured, and bonded for your peace of mind. When we're up on your roof, you won't have to worry about us! We abide by only the most up-to-date safety standards. Call us today to learn more about one of our many roofing services.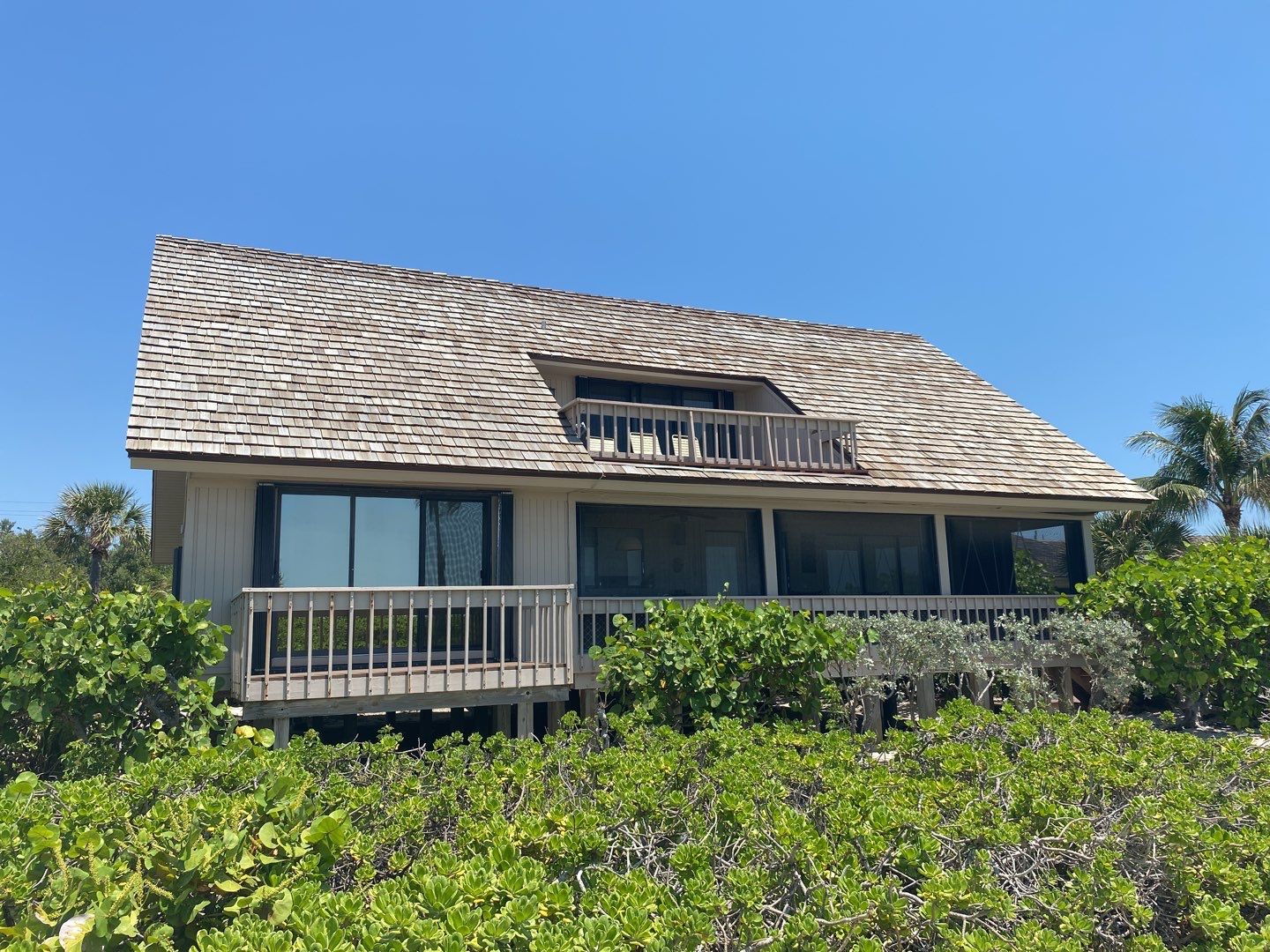 CALL NOW FOR A FREE QUOTE!
It is our pleasure to offer competitive roofing pricing and take on your next roofing project. Speak to one of our knowledgeable roofing consultants today about scheduling a free roofing estimate at your property.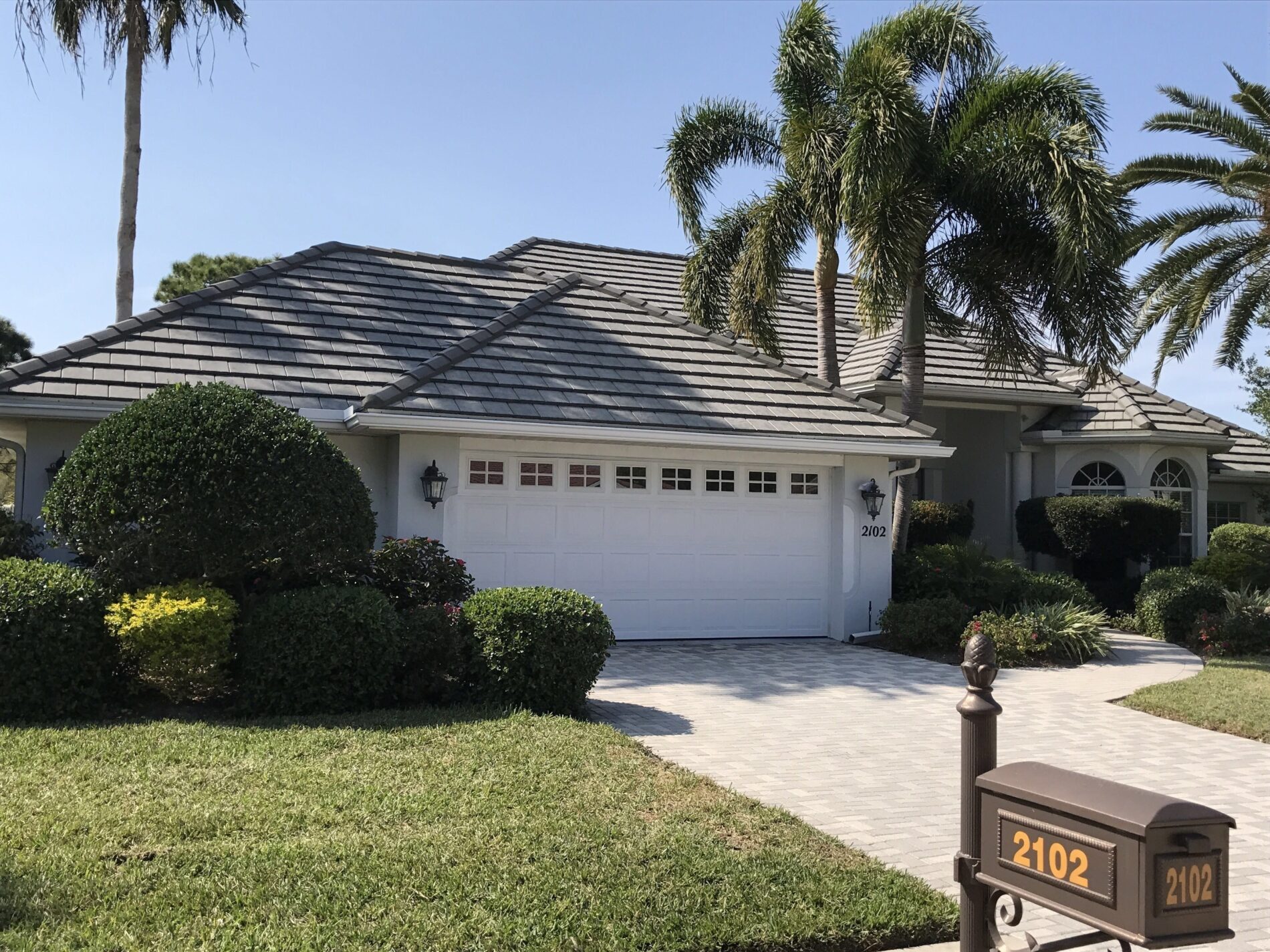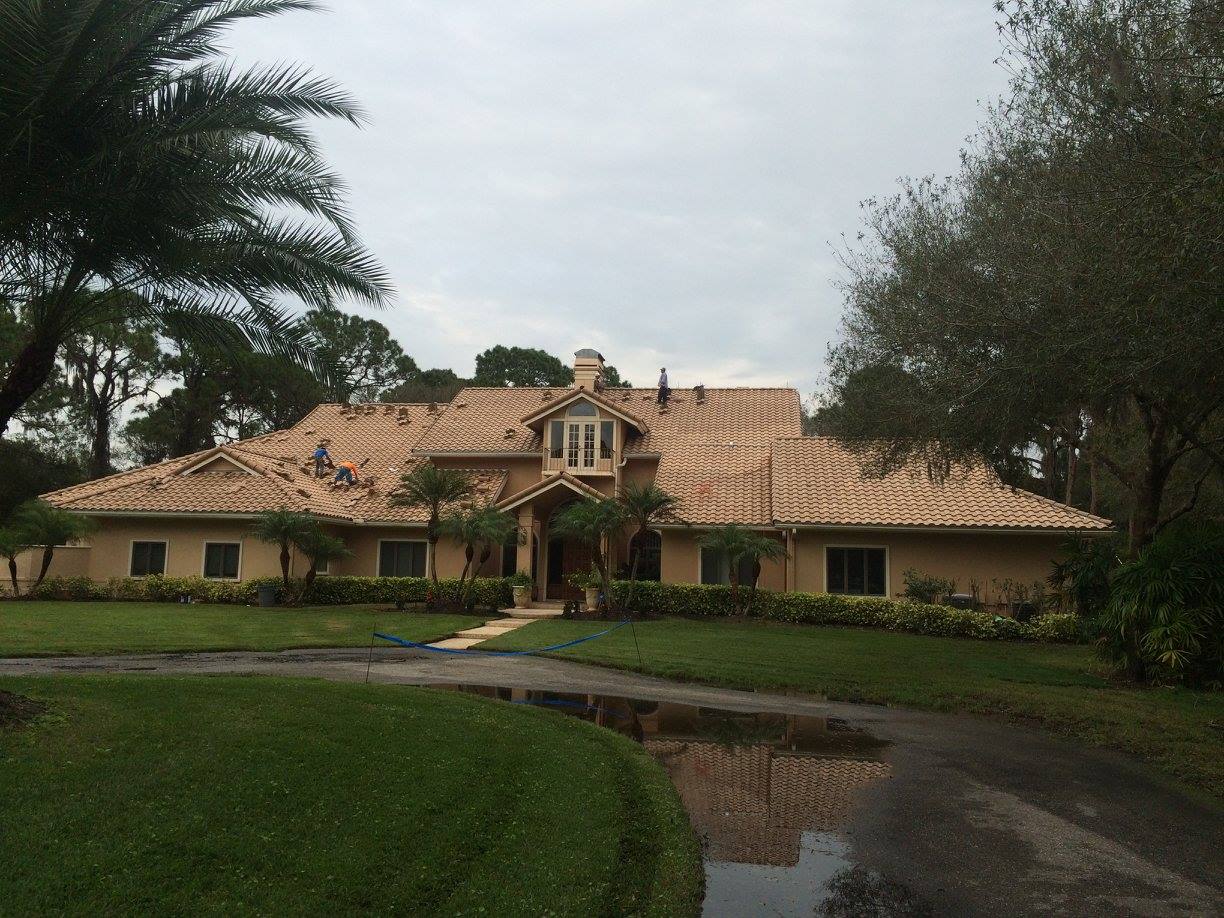 Searching for Osprey Roof Installation Near Me?
In addition to residential roof replacement, we are one of the only roof replacement companies that work in commercial roof replacement as well. If you are looking for a way to give your business the facelift it deserves, consider a commercial roof replacement. A commercial roof replacement doesn't just make your home look better, it protects the structural integrity of your building. If you allow water and debris to leak in through your damaged roof, the structural integrity of your building can become compromised. Protect the health of your building and your business's future today with a commercial roof replacement service.
Expert Roof Installation Osprey FL Residents Trust
Osprey, FL is located in Sarasota, FL. Osprey FL is known for being home to the Historic Spanish Point that is a 30-acre museum and environmental complex that includes turn of the century pioneer homesteading, citrus packing house, chapel, and boatyard, among other things like gardens and nature trails. We love being a part of the Osprey, FL community. It is one of those communities that, although is big, feels like a small town. All the Osprey, FL new roofing customers we've met are kind. We can't wait to service all of the Osprey, FL community. CERTIFIED STATE ROOFING CONTRACTOR (CCC1326624 / CCC1328172)
We work with you directly to comprise a plan that will provide what you need at competitive pricing. Our initial consultation helps us compile a detailed estimate. We will then be alongside you every step of the way to ensure we exceed your expectations! Call Today for Roof Replacement or a New Roof in Osprey FL
You don't have to search for "Osprey roof installation near me" any longer. We are standing by to assist all of our Osprey FL customers with new roof installation. All of our  new roof installations come with a 100 percent customer satisfaction guarantee. We are committed to providing the best customer service, so if you aren't happy with your new roof service we'll make it right. Don't work with just any of the new roof replacement companies in Osprey, FL; work with us because we're the best. We can't wait to welcome you into our new roof family!