Local. Family Owned. Trusted.
Top-rated Roofing Contractors in Osprey, FL: Here to Meet for Your Roofing Needs!
Florida State Roofing & Construction offers the best in roofing services, materials and supplies to protect your largest investment — your home.
Leaky roof? Look no further than our team at Florida State Roofing and Construction. Our team has operated in Osprey FL and the surrounding area for years. We are dedicated to providing the best roofing repair in Osprey, FL. We have spent years perfecting our craft and are dedicated to providing only the best result to our roof repair customers. Our roofing repair contractors are highly trained and experienced in all types of roof repair jobs. We only expect the best to deliver the best to our customers. Contact us today to schedule your roof repair consultation. We can't wait to meet you!
Roofing repair is extremely important especially in the Osprey, FL area. If you allow water or debris to leak into your roof, especially in the Osprey FL humidity, you could be looking at a serious mold mitigation issue. Our roof repair contractors can fix up your leaky roof in no team and save you from spending thousands of dollars on mold mitigation or other repairs to the structural integrity of your home. We can also assess your roof for weak spots that might present problems later on. If you're buying a new home or looking to put your home on the market, give our roofing contractors in Osprey, FL a call today. Our motto is: it's better to be safe than sorry when it comes to roof repair!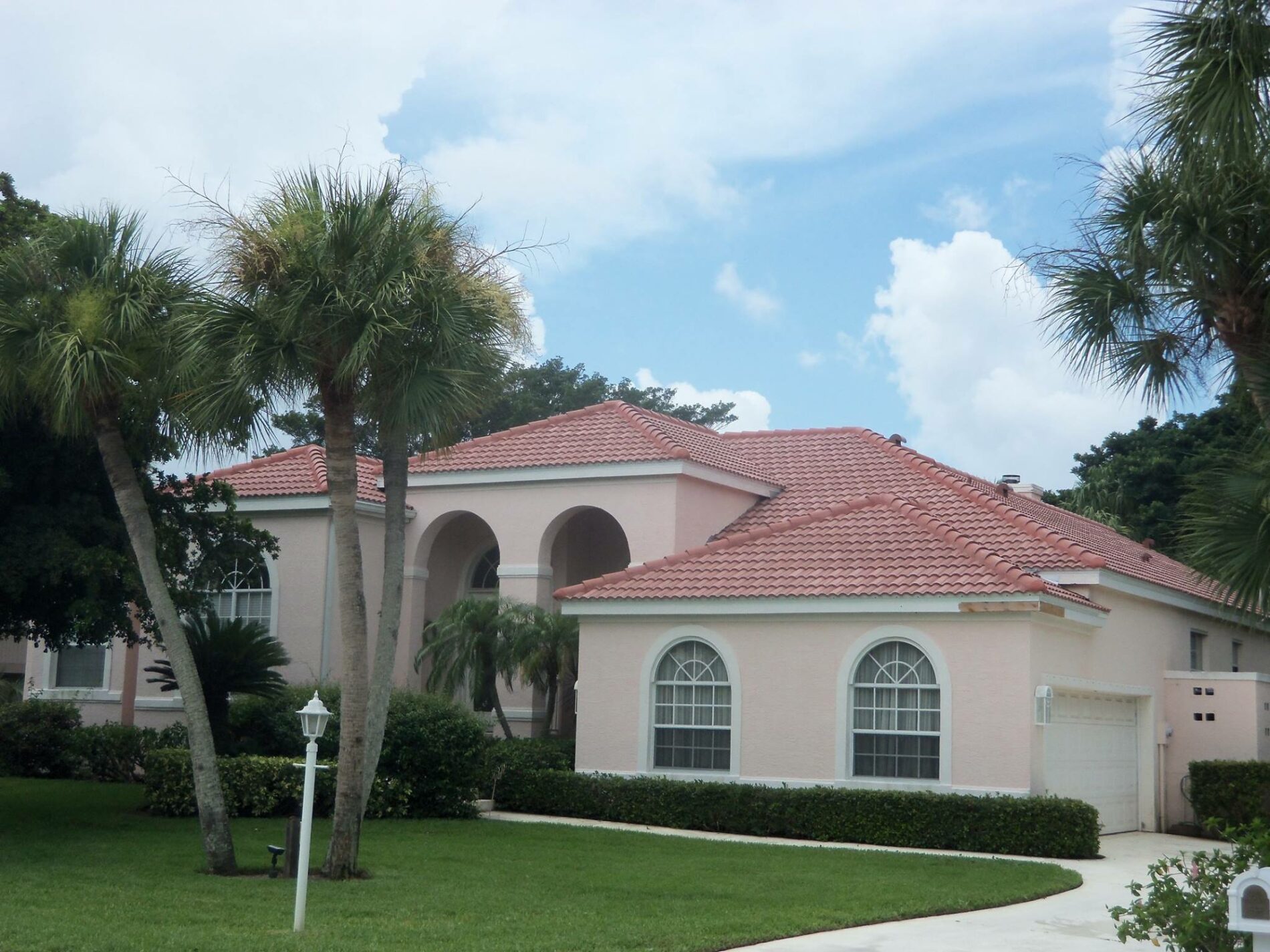 CALL NOW FOR A FREE QUOTE!
It is our pleasure to offer competitive roofing pricing and take on your next roofing project. Speak to one of our knowledgeable roofing consultants today about scheduling a free roofing estimate at your property.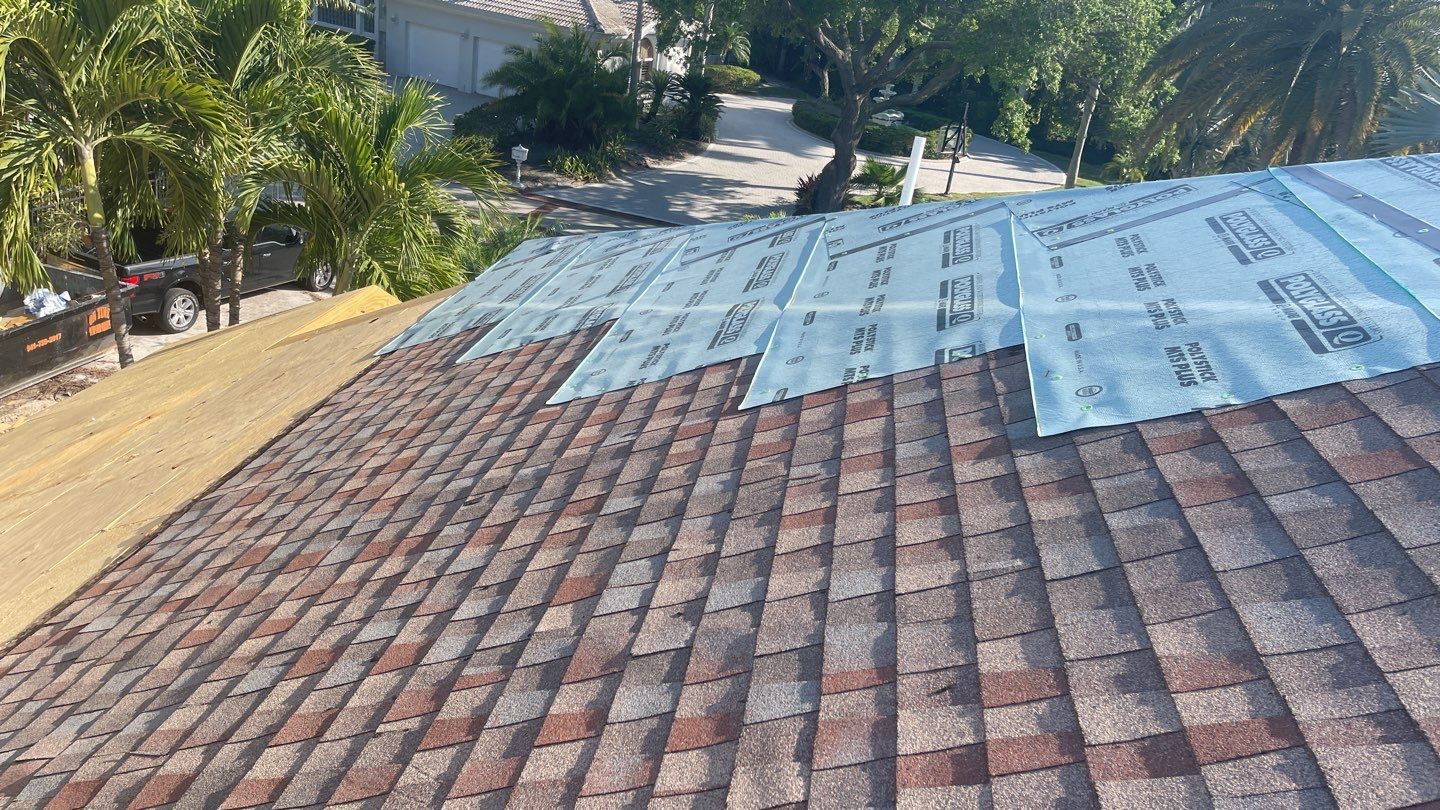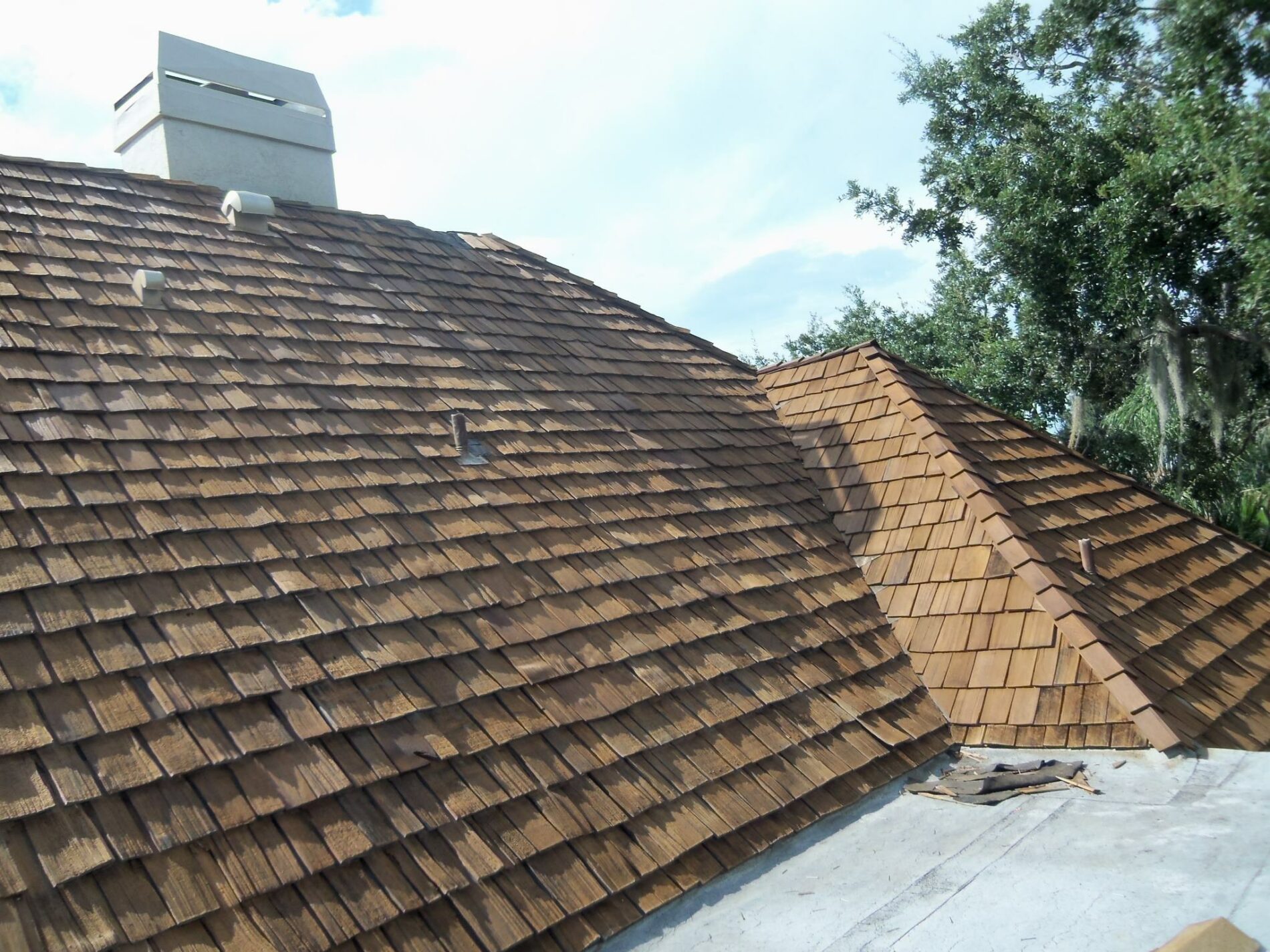 Expert Roofing Repair Osprey FL Residents Trust
Our roofing repair contractors are highly skilled across a variety of roof types. We have worked on tile roof repairs, shingle roof repairs, and asphalt roof repairs. Whatever you need our roofing contractors in Osprey, FL are up for the job! We also work on commercial roof repairs for all our business clients. The rainy season in Florida can be rough on our local businesses' roofs. We'll work hard to complete your commercial roof repairs in a timely matter and get you back up and running. If you are a commercial business in the Osprey, FL area, give us a call today to talk about your commercial roof repair options.
We Also Offer Commercial Roof Repairs!
Osprey, FL is located near Sarasota, FL. Osprey, FL is one of the best places to live in Florida and has many restaurants and parks located in its vicinity. Osprey FL is close to some of the best beaches in the world like Nokomis. Whatever brought you to Osprey, FL we're glad you are here! We can't wait to service everyone in the Osprey, FL community. CERTIFIED STATE ROOFING CONTRACTOR (CCC1326624 / CCC1328172)
We work with you directly to comprise a plan that will provide what you need at competitive pricing. Our initial consultation helps us compile a detailed estimate. We will then be alongside you every step of the way to ensure we exceed your expectations! Call Today for Commercial & Home Roof Repairs in Osprey FL
Whether you need roof tile repairs or just simple home roof repairs, we're the team for the job. All of our roofing repairs come with a customer satisfaction guarantee. Our customer satisfaction guarantee makes working with us practically risk-free. If you aren't happy with your Osprey, FL roof repair, we'll make it right. Nothing is worse than looking at your roof repair job and hating it! We are dedicated to making sure every customer walks away from their roofing repair service better off. If you have any questions about our roof repair in Osprey, FL please give one of our team members a call today. We also offer professional roofing services, new roof installations, and metal roofing.