Local. Family Owned. Trusted.
Top-Rated Roof Repair in Venice
Florida State Roofing & Construction offers the best in roofing services, materials and supplies to protect your largest investment — your home.
The professionals from Florida State Roofing and Construction, Inc. know that when you are looking for roof repair Venice, FL services, that you want to work with roof repair contractors that are experienced, knowledgeable, and can provide the workmanship skills that you need for your home or business property.
Our team members aim to be the trustworthy and dependable roofing contractors that you call for all of your roofing repair Venice, FL needs. When you are looking for help with your home roof repairs or your commercial roof repairs, then please contact our reliable group. We are ready to work with you any time of the year.
Florida State Roofing and Construction, Inc. is a fully-licensed and insured company. Our professionals have acquired many years of experience in the roofing industry and we are proud to be a premier roof repair Venice, FL company. We offer all types of roofing repair services for a variety of roofing materials. We provide services for asphalt roof repairs, shingle roof repairs, tile roof repairs, metal roof repairs, and so much more. We also provide services for fascia and soffit installation/repair work, too.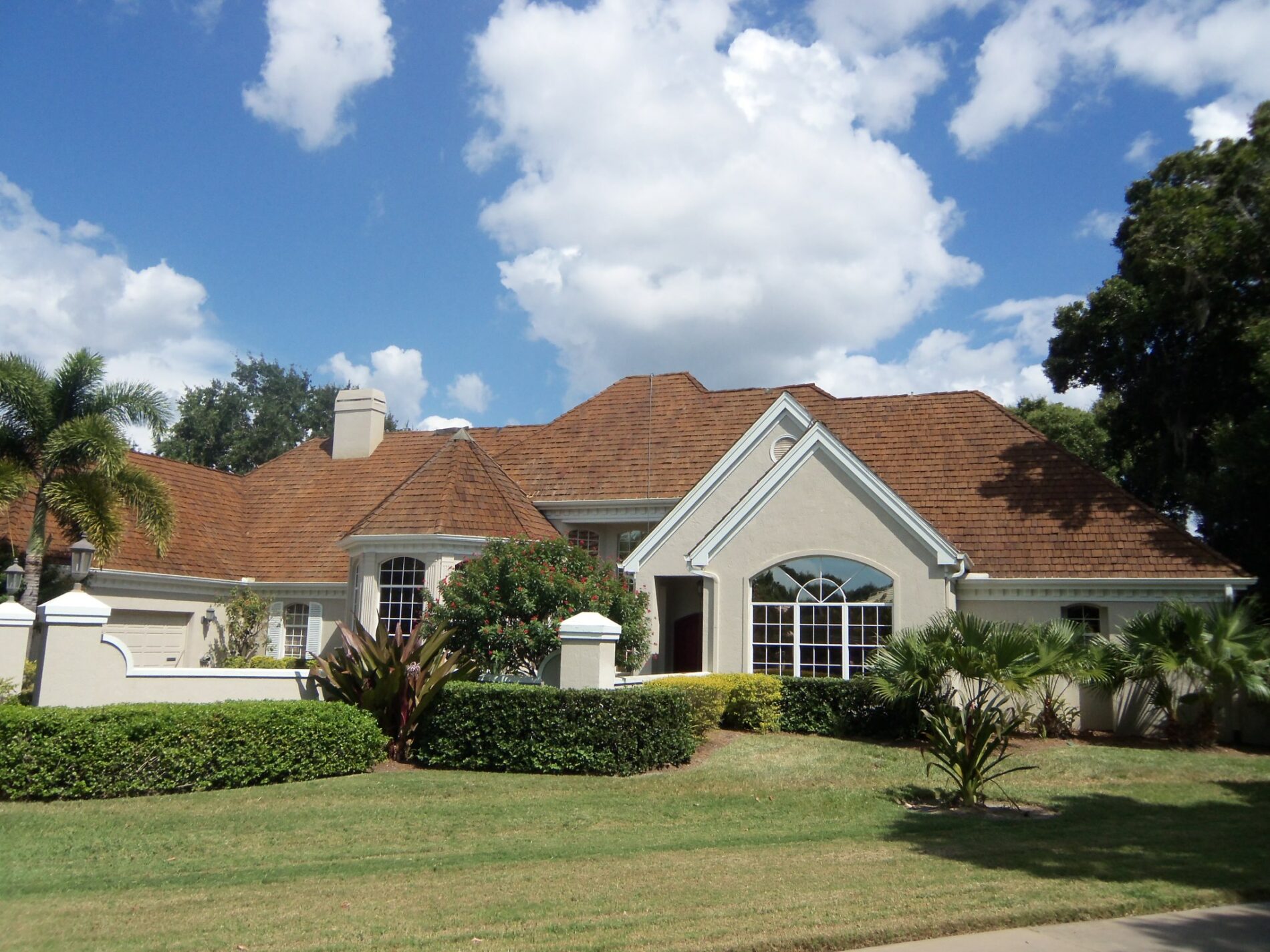 CALL NOW FOR A FREE QUOTE!
It is our pleasure to offer competitive roofing pricing and take on your next roofing project. Speak to one of our knowledgeable roofing consultants today about scheduling a free roofing estimate at your property.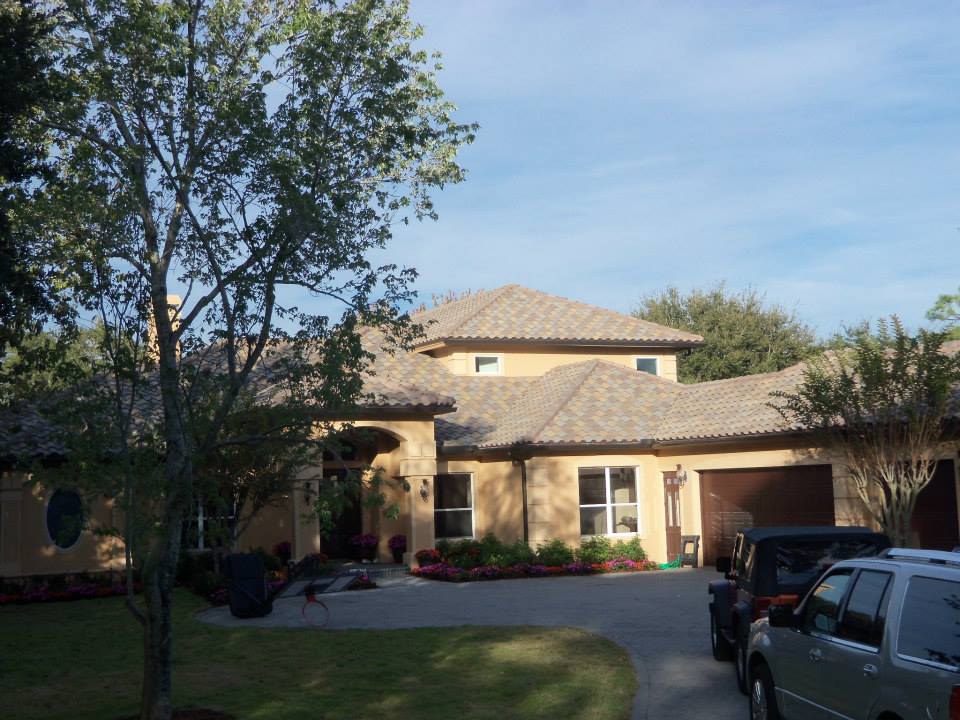 Expert Roofing Repair Venice FL Residents Trust
Our dedicated crew works safely, methodically, and efficiently, in order to provide the professional services that our customers expect. We know that your home and/or your business property is a valuable asset to you and we want to provide the best roof tile repairs, or other roof repair Venice, FL services, that you need for your property. We have developed a solid reputation among our clients and we hope to earn your trust and your loyalty with our top-quality services, too.
We Also Offer Commercial Roof Repairs!
Venice, Florida is a lovely and welcoming city that is located along the southern coast of Florida's Gulf shores. Venice Beach offers spectacular views of the Gulf of Mexico and the Venice Beach Pier allows guests to view the open water, enjoy some fishing, and witness all of the coastal happenings in the area. Venice is home to around 24,000 people and many more people visit the area throughout the year. The region is a place that is rich in history, as can be viewed throughout the downtown historic area of Venice or in the Venice Museum & Archives Building. Situated between Sarasota and Fort Myers, Venice also offers easy access to other coastal communities that are thriving and have much to see and do throughout the year. CERTIFIED STATE ROOFING CONTRACTOR (CCC1326624 / CCC1328172)
We work with you directly to comprise a plan that will provide what you need at competitive pricing. Our initial consultation helps us compile a detailed estimate. We will then be alongside you every step of the way to ensure we exceed your expectations! Call Today for Commercial & Home Roof Repairs in Venice FL
If you are a homeowner or a business owner in the vicinity, and you have been looking for Venice roof repairs near me, then please reach out to the highly-qualified team from Florida State Roofing and Construction, Inc. We are a group of educated, experienced, and dedicated professionals who take great pride in the work that we do for our customers.
Our team members are always available to offer a free estimate for a potential project, as well as answer any questions that you may have about our services. We are happy to provide a thorough inspection of your roofing materials, in order to determine the amount of damage that you may have along your roof, or to decide which repairs are needed for your place. If you would like to learn more about our roof repair Venice, FL services, or if you are ready to schedule an appointment with us, then please contact Florida State Roofing and Construction, Inc. at your earliest convenience. We look forward to hearing from you any time. We can't wait to provide you with our roof repair Venice FL or roofing repair Venice FL services!