Local. Family Owned. Trusted.
Top-Rated Venice Roofing Services
Florida State Roofing & Construction offers the best in roofing services, materials and supplies to protect your largest investment — your home.
If you are a homeowner or a business owner in the area, and you have been searching for a roofing Venice, FL company that you can rely on, then the professional team from Florida State Roofing and Construction, Inc. would like to hear from you. Our team of roofing contractors in the Venice, FL area has been in the business for many years and we welcome the chance to share our Venice roofing knowledge with you any time of the year. Florida State Roofing and Construction, Inc. is proud to be a premier roofing company Venice, FL has to offer. We take great pride in helping our local customers care for their homes or business property thoroughly and professionally.
Florida State Roofing and Construction, Inc, is a fully licensed and insured company. We provide services for all types of roofing materials, including shingle roofing in Venice, FL services, tile roofing in Venice, FL services, and so much more. As a residential roofing company and a commercial roofing company, we understand the importance of keeping your roofing materials in tip-top shape. The roof of your home or business protects everything and everyone that lies underneath it, and as a dedicated roofing Venice, FL company, we understand the nuances that are involved in effective roofing services.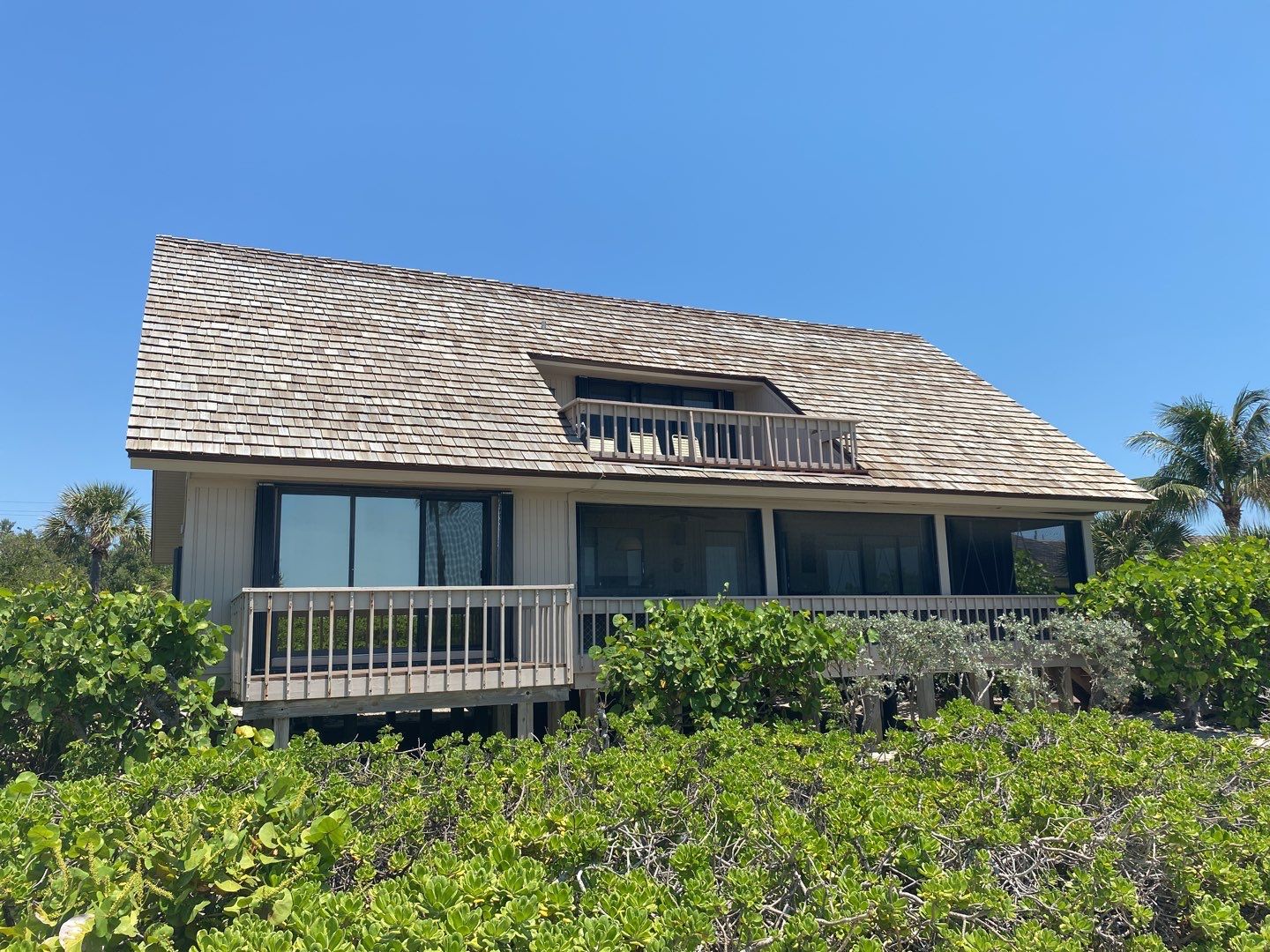 CALL NOW FOR A FREE QUOTE!
It is our pleasure to offer competitive roofing pricing and take on your next roofing project. Speak to one of our knowledgeable roofing consultants today about scheduling a free roofing estimate at your property.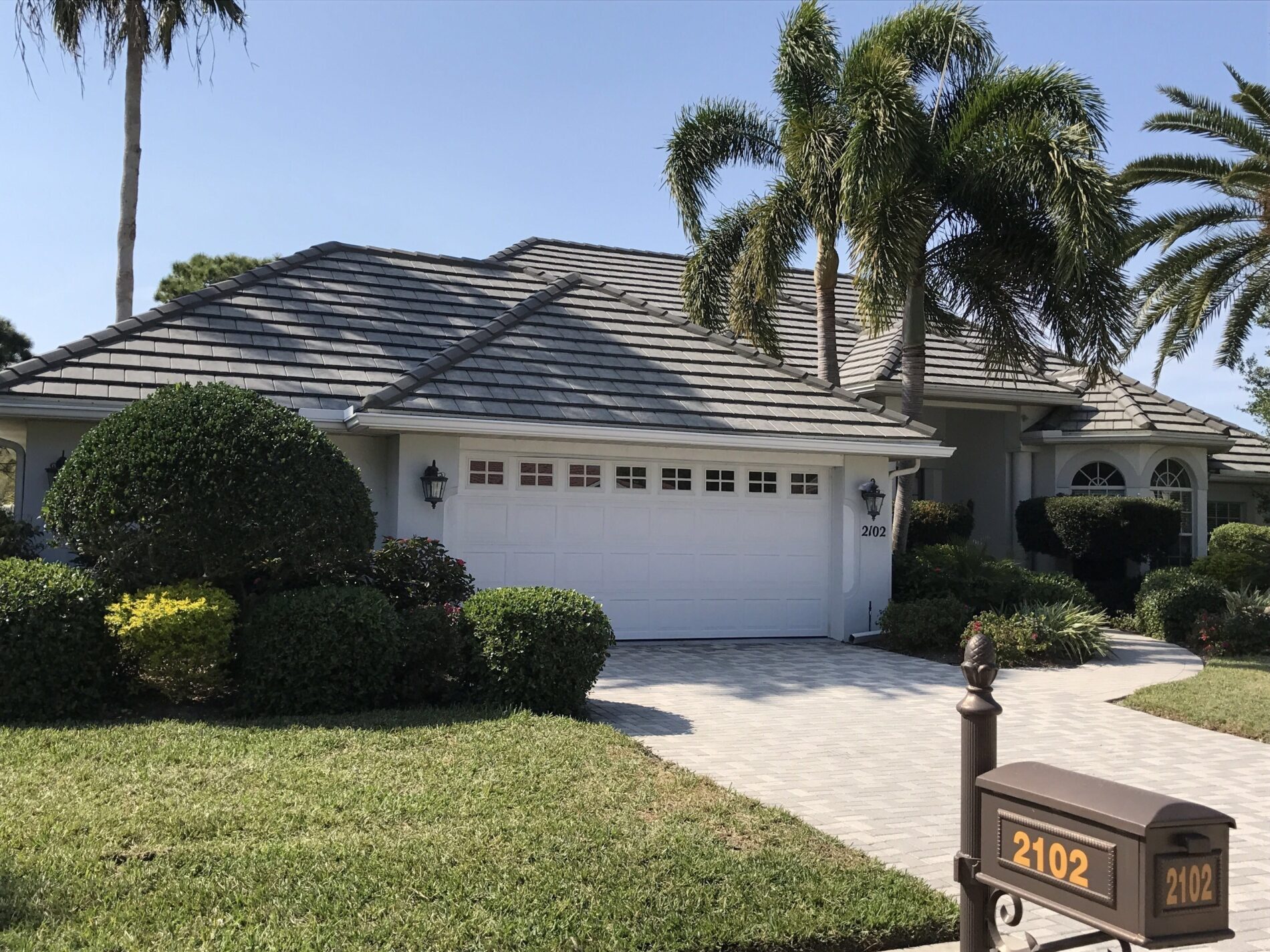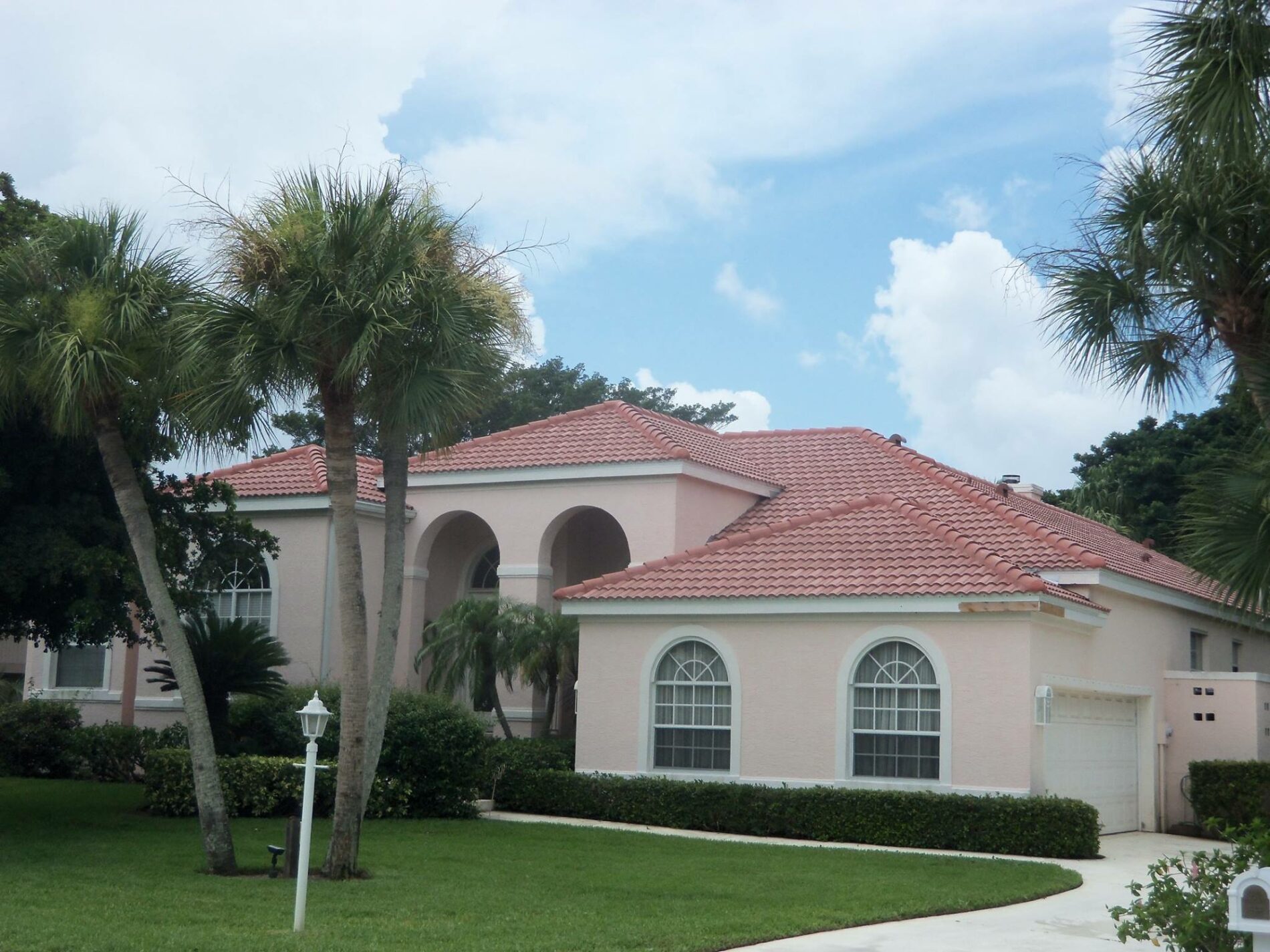 Expert Roofing Contractors Venice FL Residents Trust
We know that when you are looking for local roofing companies or roofers near me, you have a wide variety of residential roofers and commercial roofing contractor companies from which to choose; however, we hope to be the best roofing company in Venice, FL  that you pick for all of your roofing needs and projects. Our professional team members always aim for 100% customer satisfaction and we want to help you in any way that we can. Our goal is to be the prompt, efficient, and reliable residential and local commercial roofing contractor that you call on for all of your roofing services. So the next time you are searching for the best roofing contractors Venice FL has to offer, you should give us a call!
We Offer Tile Roofing, Shingle Roofing, and More!
Venice is a scenic, historic, and welcoming city that is located along the Gulf Coast of Florida. As with most southern Florida communities, Venice is an area that offers favorable weather throughout the year, with the occasional strong, windy rainstorms, and some days of intense heat. Home to approximately 24,000 people, Venice is an area that is dotted with enjoyable restaurants, interesting shopping establishments, local parks to explore, and unique museums to enjoy, too. The Venice Museum and Archives building is a nice place to begin your search of the local history and all the things that have occurred around the region. Venice also offers a lovely downtown, historic area to peruse on a pretty afternoon. CERTIFIED STATE ROOFING CONTRACTOR (CCC1326624 / CCC1328172)
We work with you directly to comprise a plan that will provide what you need at competitive pricing. Our initial consultation helps us compile a detailed estimate. We will then be alongside you every step of the way to ensure we exceed your expectations! Call Today for the Best Roofing Company Venice FL Has to Offer
If you live or work in the Venice community and you have been looking for roofing contractors near me, commercial roofing near me, or Venice roofing companies near me, then please remember our company name, Florida State Roofing and Construction, Inc. We are excited to be the residential and local commercial roofing company in Venice FL that you can depend on for all of your roofing services.
Whatever Venice roofing service you need, we have the equipment, the training, and the knowledge to take care of the work for you. Customer satisfaction is very important to our professional team and we want you to be able to count on us for your valuable and transformative roofing needs. Our team members are available anytime and we look forward to hearing from you! We can't wait to provide you with premier roofing in Venice, FL!