Local. Family Owned. Trusted.
Top-Rated Fruitville Roofing Contractors
Florida State Roofing & Construction offers the best in roofing services, materials and supplies to protect your largest investment — your home.
Are you looking for roofing in Fruitville FL? Florida State Roofing and Construction Inc is the company you have been searching for.
Your roof is the barrier between you, rain, wind, branches, and debris. It protects you from the elements and keeps you safe and warm. However, all this protecting is hard work, and over time the elements will begin to take their toll on your Fruitville roofing. When your roof begins to falter, you may begin to notice leaks or your home could even develop mold and mildew. Even the smallest leak can turn into a giant disaster.
For these reasons, it is important you begin to look into roof repair at the first sign of damage. When you call Florida State Roofing and Construction to inspect your metal roofing or roofing of other materials, we will send an expert to come to your home and assess the damage. We will then provide you with a fair and reasonable quote, and if your roof is able to be repaired rather than replaced, we will let you know. We will never try to upsell you on a new roof when a less costly repair is a possibility.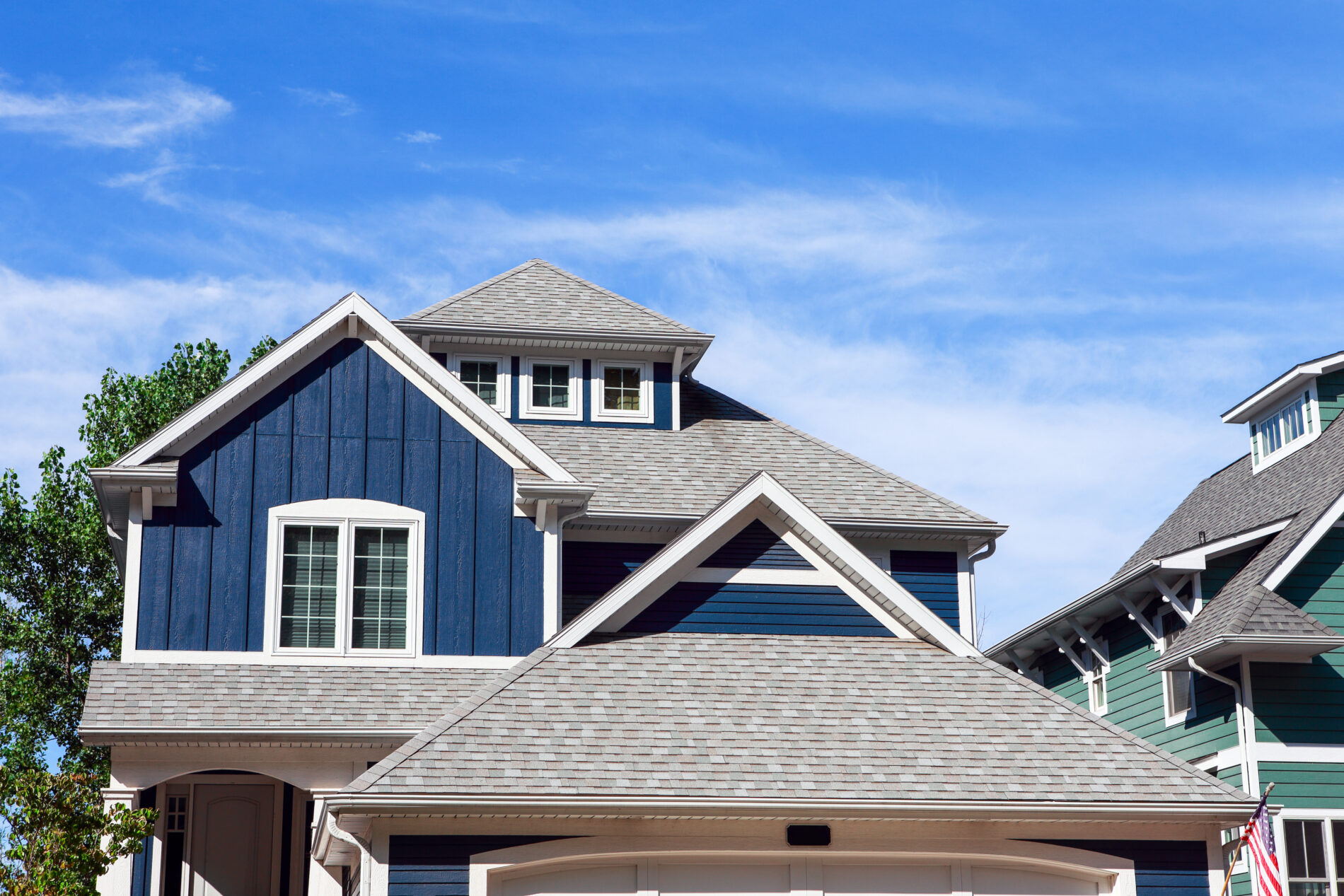 CALL NOW FOR A FREE QUOTE!
It is our pleasure to offer competitive Roofing Bradenton FL pricing and take on your next roofing project. Speak to one of our knowledgeable roofing consultants today about scheduling a free roofing estimate at your property.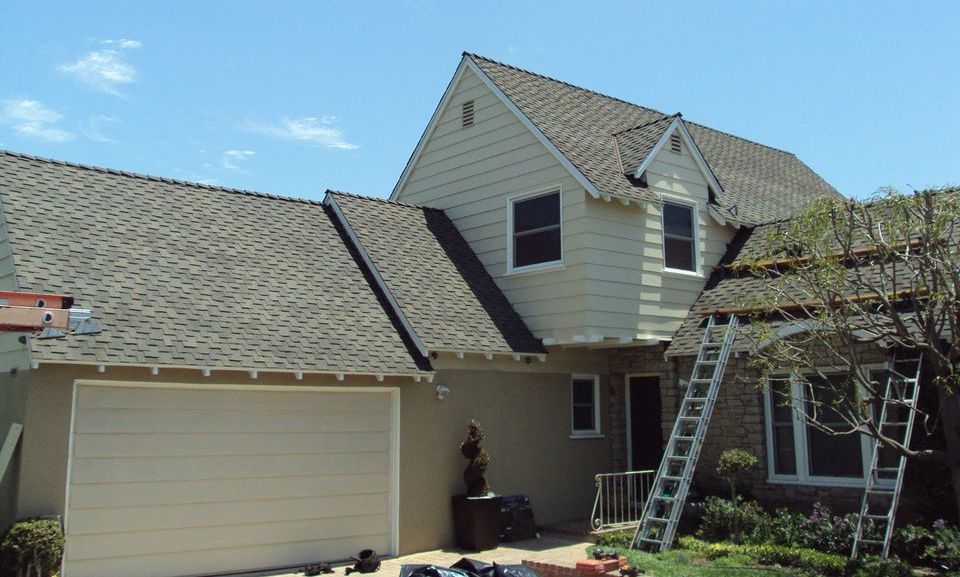 We are the Best Roofing Company in Fruitville, FL!
When a repair is no longer possible, we will walk you through the process of how to move forward with a new roof Fruitville. We knows that purchasing and installing a new roof is a scary thought. We will listen to your questions and concerns, and make sure you understand your options, the cost, and the timeline. Florida State Roofing and Construction has over 20 years of experience in the roofing industry, and our technicians are the best of the best. Our roofing company customer service is top-notch, and we stand by the work that we do.
When it comes to roof replacement and new roof services, nobody does it better than Florida State Roofing and Construction. From a flat roof replacement to a shingle or asphalt roof replacement, we work with it all! With the experience we have, you know you can count on us for any new roof installation in Fruitville. So the next time you are searching for a roofin company in Fruitville, FL, call us and we will give you a free new roof estimate! 
Call Today for Metal Roofing and Roof Repair Services in Fruitville, FL
Alongside our tile roofing and shingle roofing services, we also offer metal roofing to Fruitville. Metal roofing systems are primarily used on commercial properties but as the years go on, they are becoming more popular among residential houses. Luckily at Florida State Roofing and Construction, we work on both residential and commercial properties! So whether you are looking to add some shine to your business or to your home, our metal roofing installation services are perfect for you!
We want to help end your search for Fruitville roofing companies near me. When you need a roof repair or roof replacement services, you should call us! We look forward to helping you with any of our asphalt roofing or metal roofing services!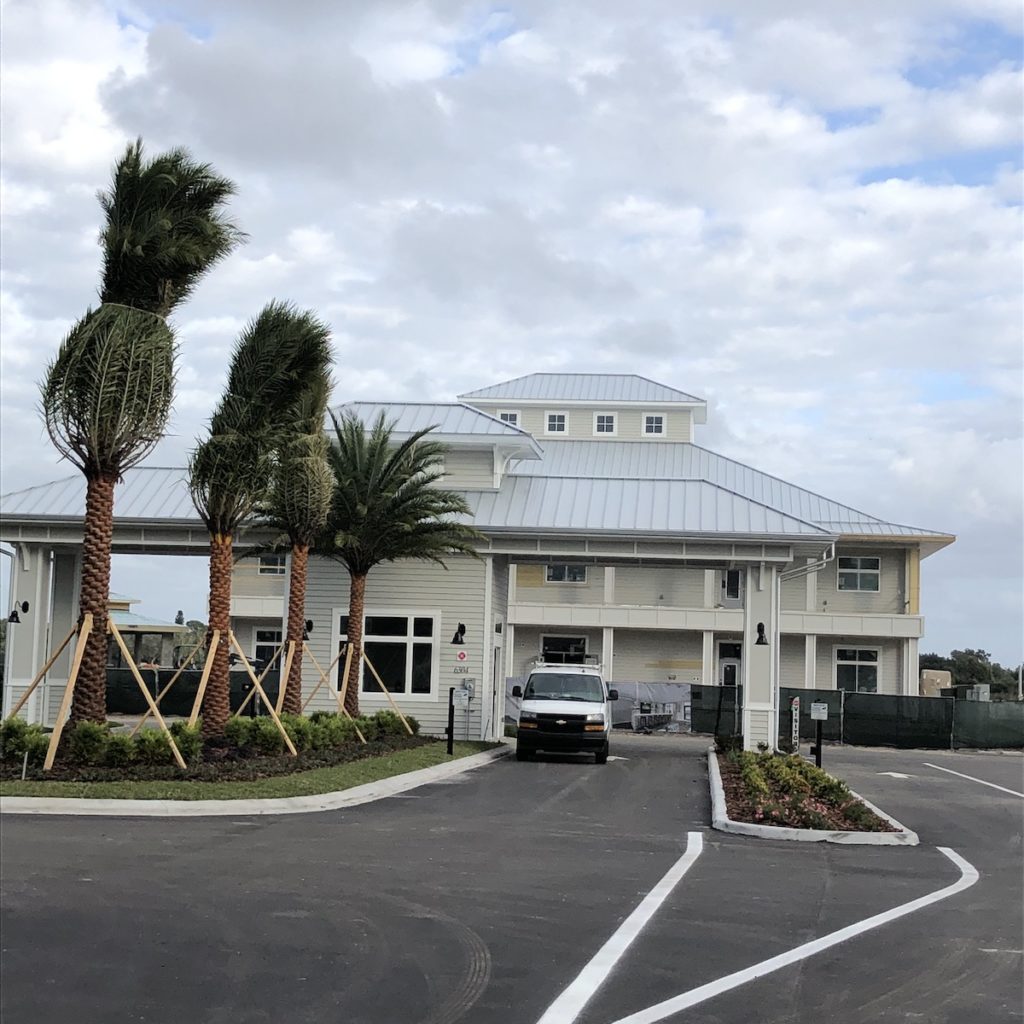 CERTIFIED STATE ROOFING CONTRACTOR (CCC1326624 / CCC1328172)
We work with you directly to comprise a plan that will provide what you need at competitive pricing. Our initial consultation helps us compile a detailed estimate. We will then be alongside you every step of the way to ensure we exceed your expectations! Expert Roofing Contractors in Fruitville FL
Our team of professionals works relentlessly with one goal in mind. That is to exceed your expectations and help transform your home or business to a breathtaking level. Please do not hesitate to give us a call and learn more about what we can offer you as roofing contractors in Fruitville FL. We gladly welcome your call.