Local. Family Owned. Trusted.
Top-Rated The Meadows Roofing Contractors
Florida State Roofing & Construction offers the best in roofing services, materials and supplies to protect your largest investment — your home.
Strong weather, overgrown tree branches, and debris cause damage to your roof over time. Even pesky animals like raccoons or squirrels can contribute to a faulty roof.  At first sight of a problem, it is important you call a professional to access the damage and provide you with a plan to move forward. If you spring into action right away, you may be able to simply repair your roof. 
Our team of highly trained experts will take the time to inspect your metal roofing or roofing of other materials. If we determine the issue is isolated, we can simply repair the problem areas. By doing this you can put off a complete roof replacement for a few more years. You can trust that we will provide you with a fair estimate, and we will never try to upsell you on a new roof The Meadows if a repair is a feasible option.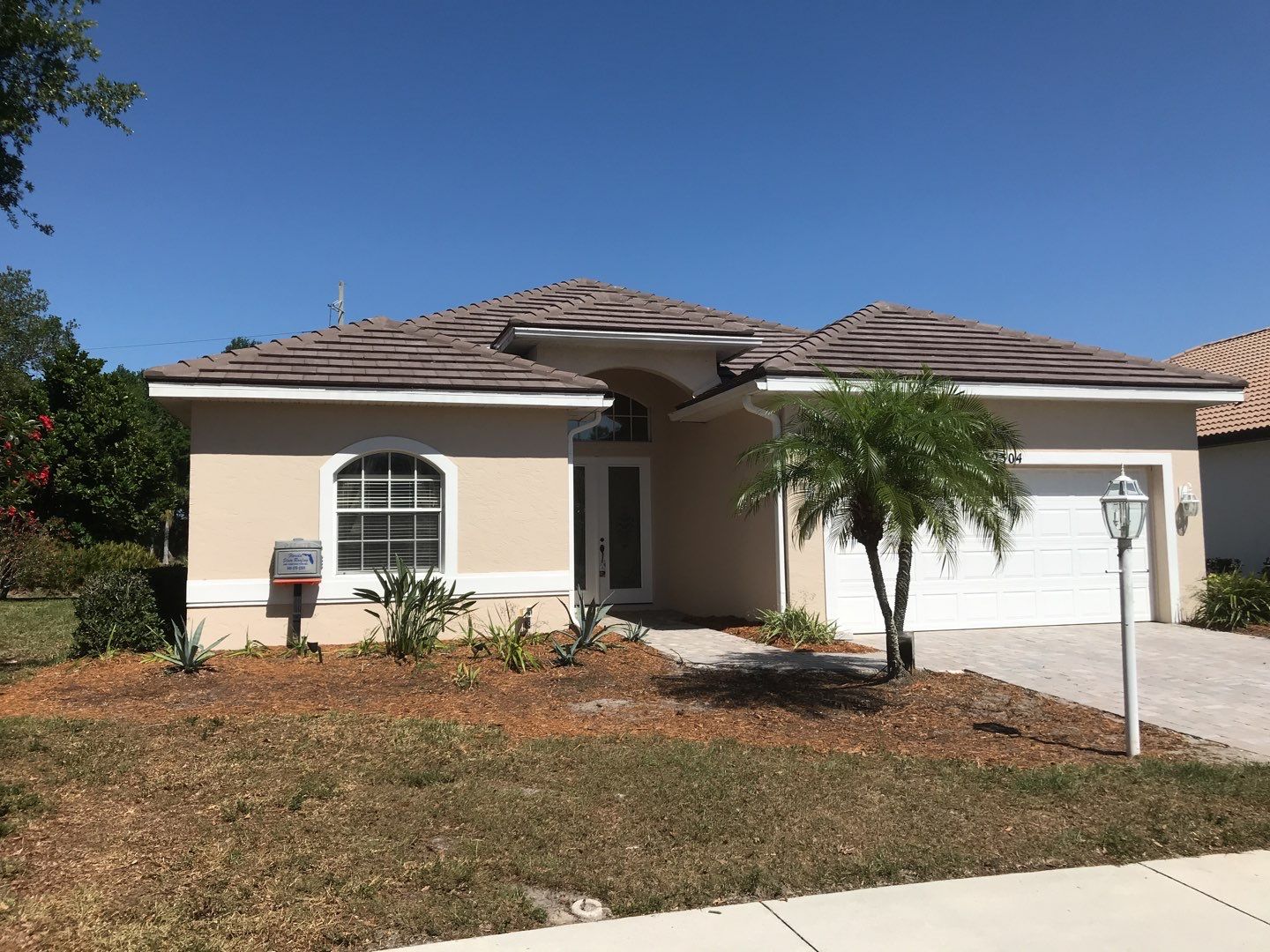 CALL NOW FOR A FREE QUOTE!
It is our pleasure to offer competitive Roofing Bradenton FL pricing and take on your next roofing project. Speak to one of our knowledgeable roofing consultants today about scheduling a free roofing estimate at your property.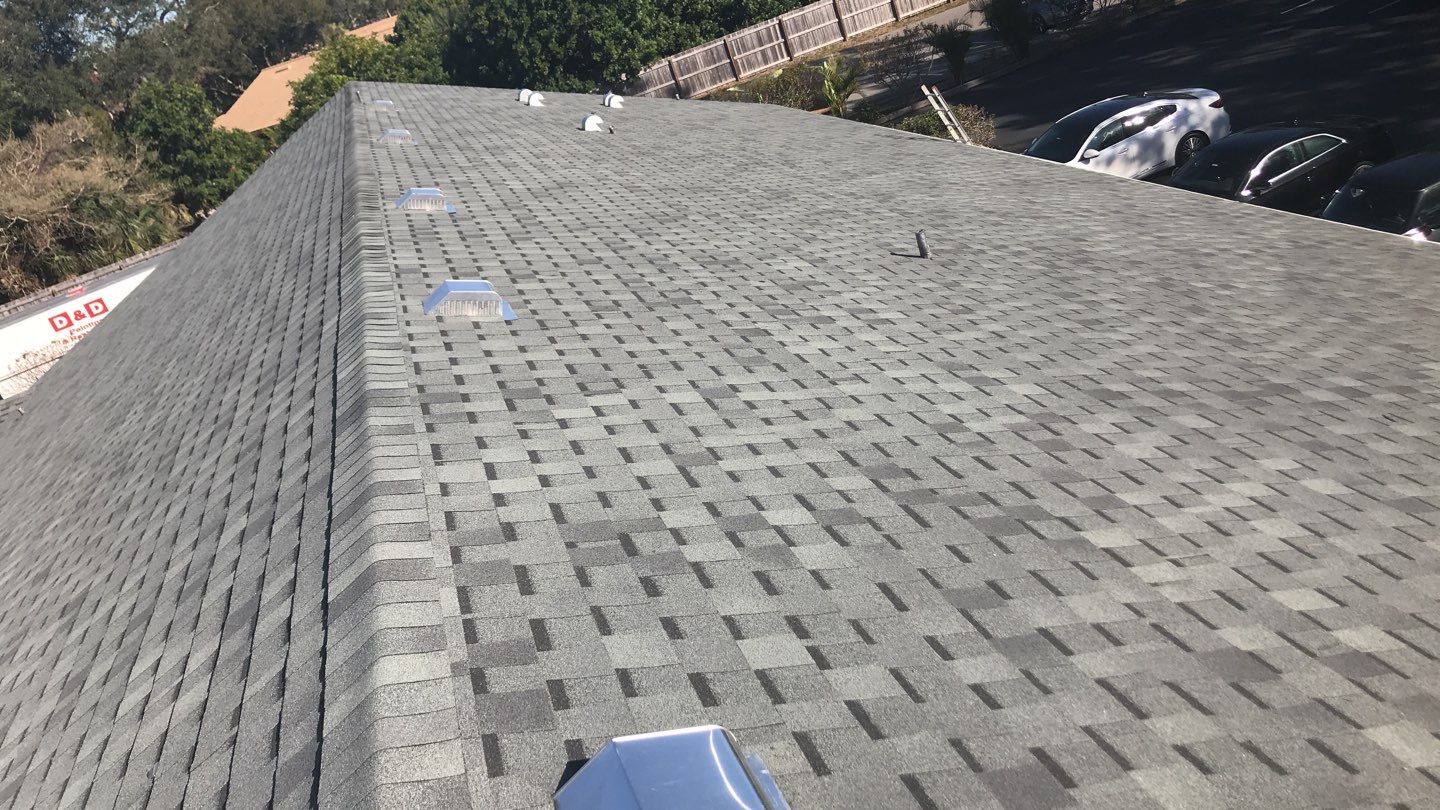 We are the Best Roofing Company in The Meadows!
No matter how well you take care of your roof though, there will come a day when a replacement is necessary. We understand that the idea of roof replacement is quite daunting. Questions like cost, what type of material to choose, and the timeline will immediately come to mind. At Florida State Roofing and Construction, we will listen to your questions and guide you through the process, each step of the way.
Call Today for Metal Roofing and Roof Repair Services in The Meadows, FL
As the demand for metal roofing increases, you may find yourself searching for your own metal roofing services. Luckily, alongside our tile roofing and shingle roofing, we also offer top-rated metal roofing installation in The Meadows, FL. Whether you need metal roofing contractors for your commercial property or your residential property, we can handle them both! Having years of experience with all things roof replacement and new roof installation, you know you can count on us to get the job done right the first time!
If you need anything from shingle roofing to tile roofing in The Meadows, FL, you should call Florida State Roofing and Construction. Our roof repair and roof replacement services are among the best you will find in the surrounding area. So the next time you are looking for a new roof installation estimate, we will be waiting to answer your call at any time!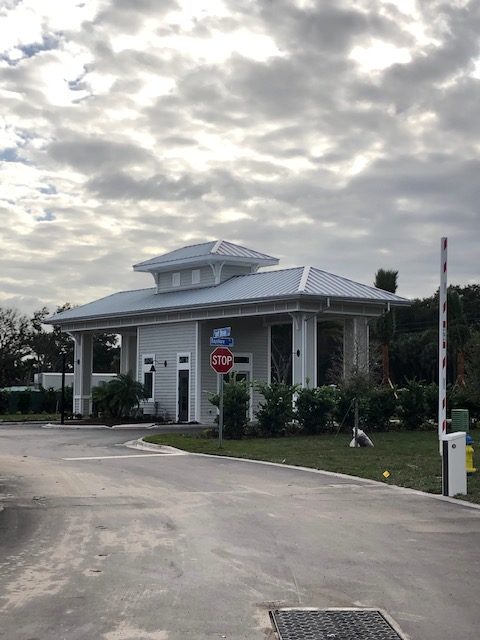 CERTIFIED STATE ROOFING CONTRACTOR (CCC1326624 / CCC1328172)
We work with you directly to comprise a plan that will provide what you need at competitive pricing. Our initial consultation helps us compile a detailed estimate. We will then be alongside you every step of the way to ensure we exceed your expectations! Expert Roofing Contractors in The Meadows FL
Our team of professionals work relentlessly with one goal in mind. That is to exceed your expectations and help transform your home or business to a breathtaking level.