Local. Family Owned. Trusted.
Parrish Roofing Contractor & Trusted Roofing Professionals
Florida State Roofing & Construction offers the best in roofing services, materials and supplies to protect your largest investment — your home.
Roofing in Parrish means Florida State Roofing and Construction Inc. We are an owner-operated company with twenty years of experience in the roofing industry. We are fully insured and we are a certified state roofing contractor. We are known for working closely with our customers, and we are so confident of our employee's expertise that we guarantee their work.
We install and repair roofs in Parrish. Florida State Roofing And Construction Inc. offers a complete range of roofing services to both residential and commercial customers. We do affordable roof repair Parrish, including anything from replacing rotten wood to repairing defective gutter systems. We install roofs on new construction, and we replace damaged roofs. Our Parrish roofer are experts at installing and maintaining a variety of roof coverings, including metal roofing Parrish, slate, shingles, tile, cedar shakes, and copper. We install and maintain gutter systems. We clean roofs. We offer regularly scheduled maintenance programs.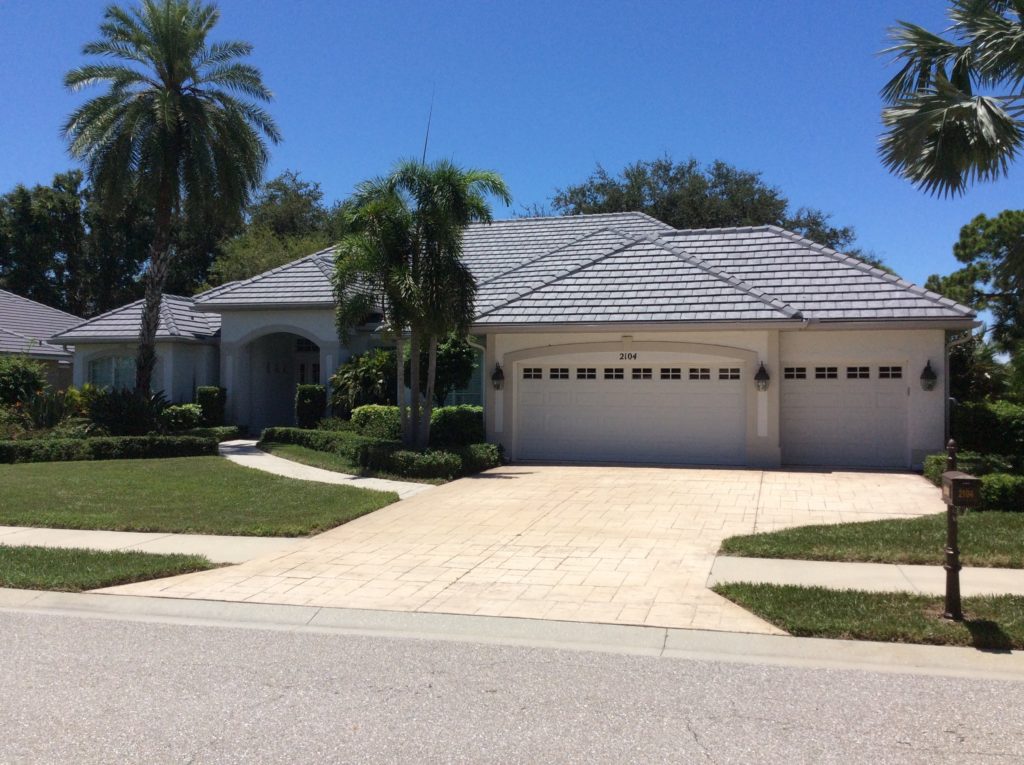 CALL NOW FOR A FREE QUOTE!
It is our pleasure to offer competitive Roofing Bradenton FL pricing and take on your next roofing project. Speak to one of our knowledgeable roofing consultants today about scheduling a free roofing estimate at your property.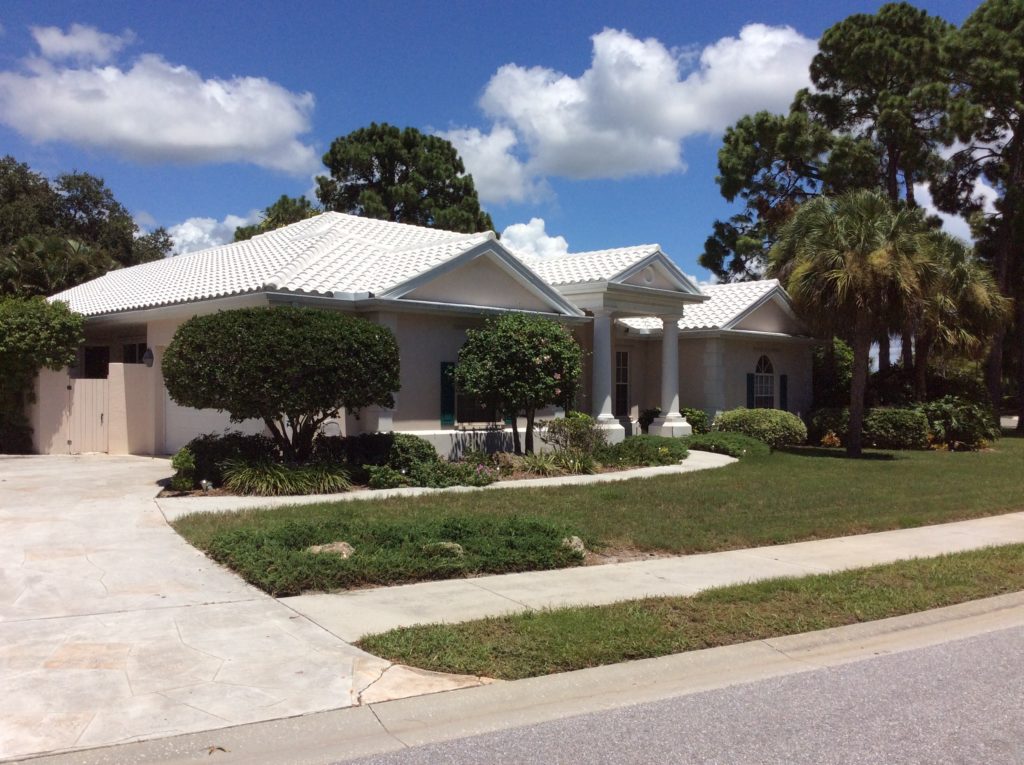 Parrish Roofs That Can Withstand The Florida Weather
Your roof is an important part of your structure, whether a residence or commercial. A well-functioning roof protects a building from water and moisture, resists wind and storms, and enhances the street view. A roof should function at its peak effectiveness for years, but to keep it that way requires regular preventive maintenance, such as regularly cleaning the roof and gutter systems. Regular cleaning prevents the buildup of dirt and debris, prevents stains, and increases the life of your shingles.
Florida State Roofing and Construction is a roofing company Parrish that is proud of our reputation for honesty and workmanship. If you have a problem with your roof, give us a call. We will visit and honestly assess the status of your roof, and make recommendations for repairs if we think they are needed. We offer free estimates, and at all points during a project, we work closely with our customers. We're where people go for Parrish Roofing services. Contact us today for a Free Quote!
Call Today for Metal Roofing and Roof Repair Services in Parrish, FL
When it is time for a roof replacement or a new roof, Florida State Roofing and Construction is the company you want to call. With our commercial and residential services, we can handle anything from tile roofing to metal roofing in Parrish. With twenty years of experience behind us, you can count on us to handle any Parrish roof installation. 
If you have any questions regarding roof repair or roof installation, then call us today! We want to help you with any of our Parrish roofing services. Contact us for a free roof replacement or new roof estimate.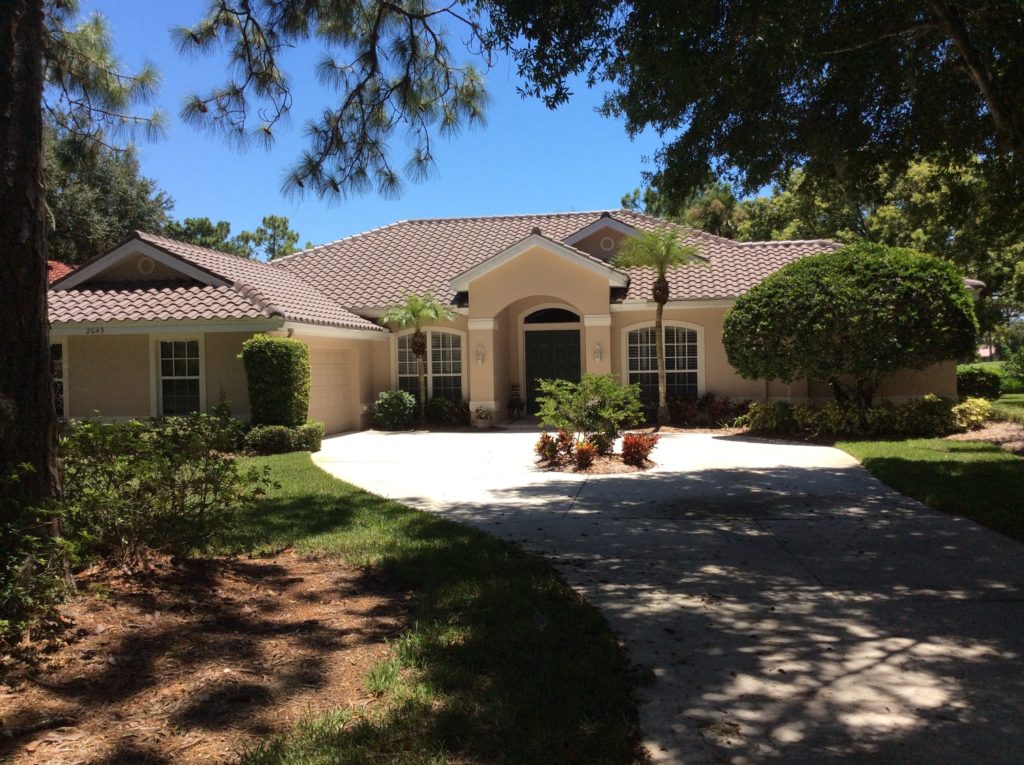 CERTIFIED STATE ROOFING CONTRACTOR (CCC1326624 / CCC1328172)
We work with you directly to comprise a plan that will provide what you need at competitive pricing. Our initial consultation helps us compile a detailed estimate. We will then be alongside you every step of the way to ensure we exceed your expectations! Parrish Roofing Done Right
Our team of professionals work relentlessly with one goal in mind. That is to exceed your expectations and help transform your home or business to a breathtaking level.