Local. Family Owned. Trusted.
Roofing North Sarasota, Fl
Top-Rated North Sarasota Roofing Contractors
Florida State Roofing & Construction offers the best in roofing services, materials and supplies to protect your largest investment — your home.
Are you searching for roofing in North Sarasota FL? We believe there's only one roofing company in the area that will meet all of your roof repair needs and that's Florida State Roofing and Construction Inc. When you are looking for the best roofing contractors North Sarasota has to offer, then look no further!
Your roof is arguably one of the most important parts of your house. It protects you against rain, snow, sunlight, extreme temperatures, and wind. It's no easy feat to protect your home from all these elements, and over the years your roof can begin to deteriorate and wear down. In addition, overgrown branches can scrape at your roof leaving you with leaks. When this type of damage occurs, it's important to request an inspection from a professional. 
 Our highly trained experts will come out and assess the damage. If your metal roofing or roofing of other material still has a few years of life left, we will be able to isolate the problem area and ensure it is properly fixed. We will never steer you in the direction of a brand-new roof if a repair is a viable option. At Florida State Roofing you can trust that we are on your side and will do our part to provide you with a reasonable and fair estimate for your North Sarasota roofing repairs.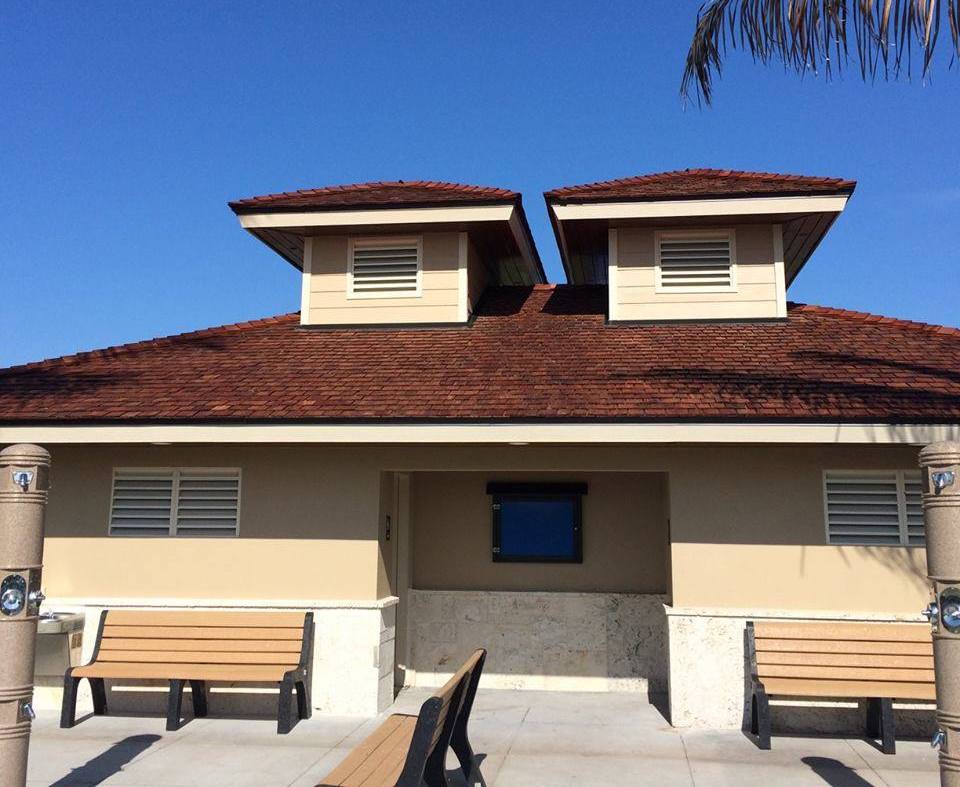 CALL NOW FOR A FREE QUOTE!
It is our pleasure to offer competitive Roofing Bradenton FL pricing and take on your next roofing project. Speak to one of our knowledgeable roofing consultants today about scheduling a free roofing estimate at your property.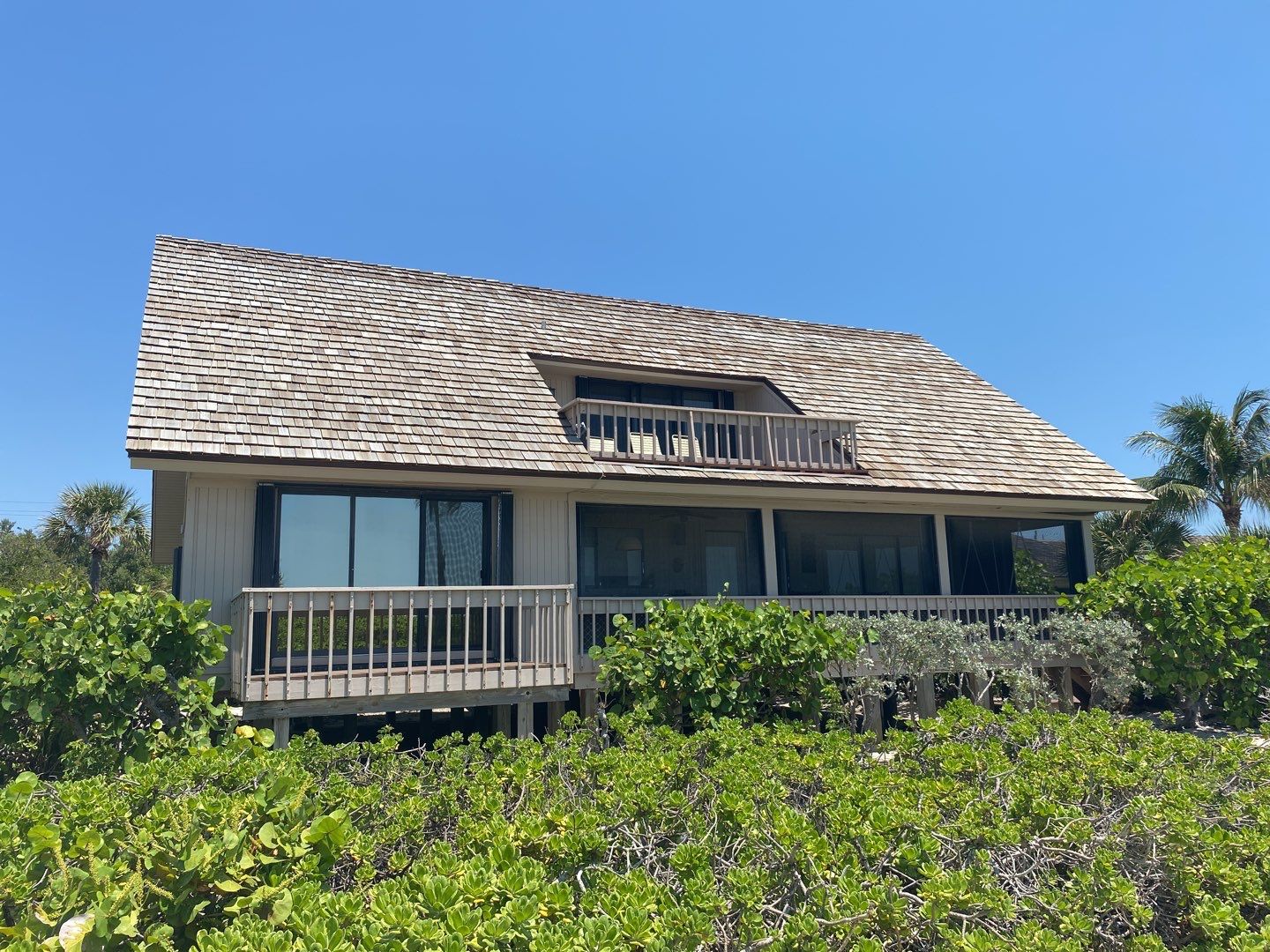 We are the Best Roofing Company in North Sarasota!
There does come a time when the damage is too far gone and a new roof in North Sarasota is required. When your roof gets to this stage you will want to make sure it is replaced by a team of highly trained, efficient roofing professionals who follow all mandated safety protocols. We have over 20 years of experience and you can feel confident that you are hiring a team who will do the job right the first time. We have a group of licensed technicians who are fully insured. 
We use the best materials available and do not skip any steps. If for any reason you are unhappy with the job we have performed, we will do it again. We want to make sure you are happy with the services we provide and because of this, we know that you will be a customer for life. We know that you will not regret your decision to hire us as your roofing contractors in North Sarasota FL. Give us a call today to learn more.
Call Today for Metal Roofing and Roof Repair Services in North Sarasota, FL
With metal roofing systems becoming more popular among commercial and residential property owners, you may be considering this type of material for your own property. If that is the case, then we are proud to let you know that we are one of the best metal roofing companies in the North Sarasota area! Alongside our metal roofing services, we also work with and provide tile roofing, shingle roofing, asphalt roofing, and much more! When it comes to roof repair or new roof services, nobody does it better than Florida State Roofing and Construction.
Stop searching for North Sarasota roof replacement near me and give us a call today. With our years of experience working with everything from tile roofing to shingle roofing in North Sarasota, you know you can count on us to get any job done the right way. So don't hesitate and contact us soon. We look forward to working as your next roofing contractors in North Sarasota, FL!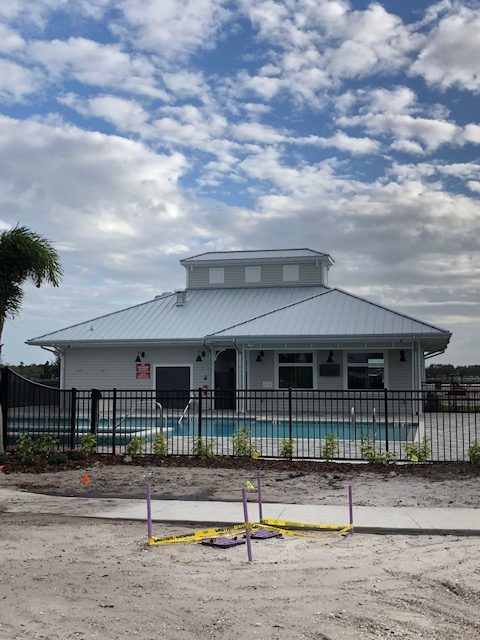 CERTIFIED STATE ROOFING CONTRACTOR (CCC1326624 / CCC1328172)
We work with you directly to comprise a plan that will provide what you need at competitive pricing. Our initial consultation helps us compile a detailed estimate. We will then be alongside you every step of the way to ensure we exceed your expectations! Expert Roofing Contractors in North Sarasota FL
Our team of professionals work relentlessly with one goal in mind. That is to exceed your expectations and help transform your home or business to a breathtaking level.