Local. Family Owned. Trusted.
Asphalt Shingle, Clay Tile & Metal Roof Repair Professionals
Top Rated Sarasota Roof Repair Services
Florida State Roofing & Construction offers the best in roofing services, materials and supplies to protect your largest investment — your home.
If you are a property owner in the Sarasota FL area, there may come a time that you need roof repairs.  Our company proudly provides the Top Rated Roof Repair Sarasota FL residents trust!
Florida State Roofing and Construction, Inc. is a well-established roofing repair company. We have earned a reputable 5-Star rated from our valued customers and residents of the Sarasota area.
Our professional staff has many years of industry experience and are knowledgeable about all aspects of roofing services. This includes new roof installations, roofing inspections, and roof repair work. We are ready and prepared to take care of all of your home roof repairs or commercial roof repairs any time of the year.
When you are seeking Sarasota Roof Repair near me, we know that you have a wide variety of companies from which to choose. However, Florida State Roofing and Construction, Inc. hopes to be the company of your choice. We offer repair services for a variety of roofing materials, including; asphalt shingle roof repairs, tile roof repairs, metal roof repairs, and so much more.
Our goal is to treat our customers with respect and professionalism, as we complete our roofing services accurately and efficiently. All of our work is guaranteed and we hope to earn the opportunity to exceed your expectations!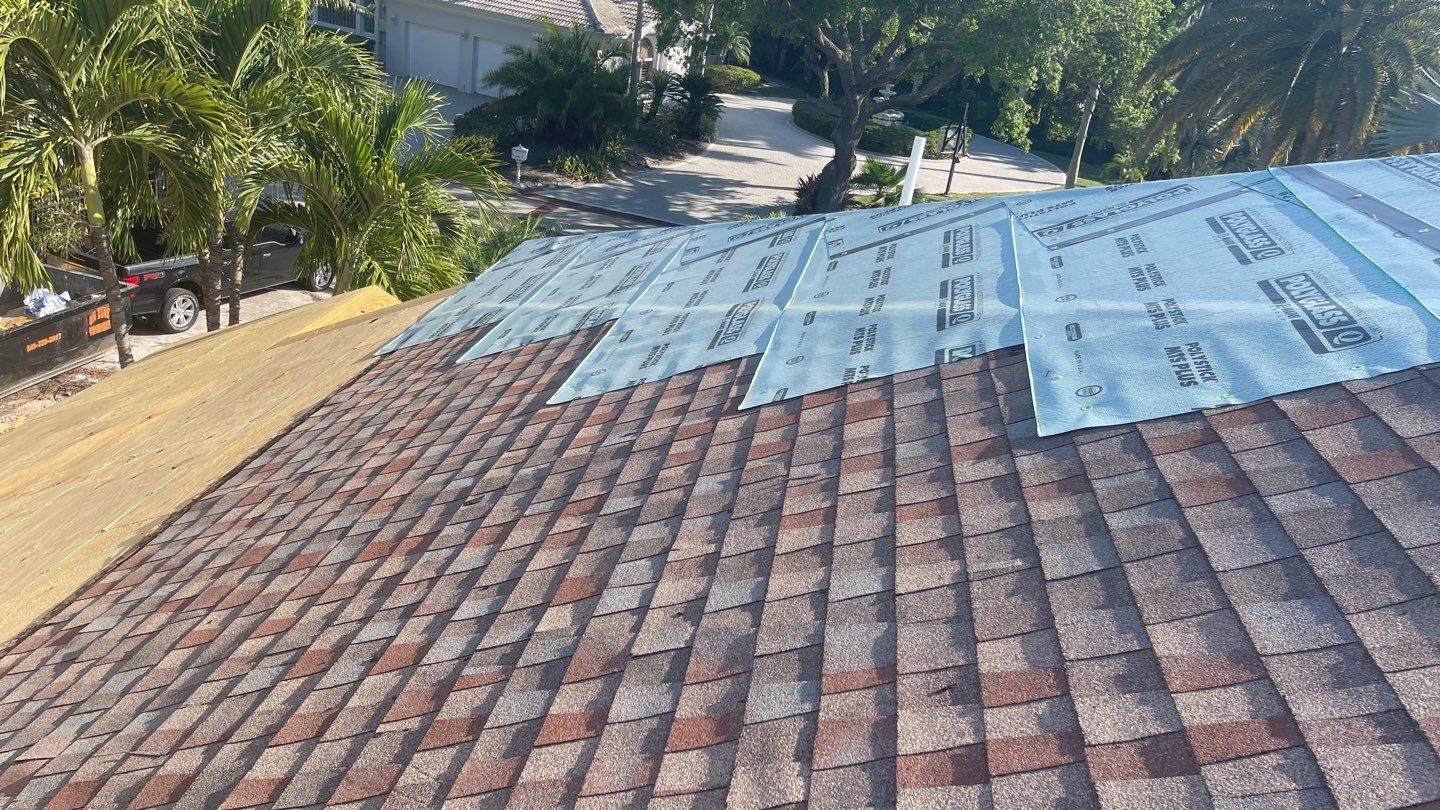 CALL NOW FOR A FREE QUOTE!
It is our pleasure to offer competitive roofing pricing and take on your next roofing project. Speak to one of our knowledgeable roofing consultants today about scheduling a free roofing estimate at your property.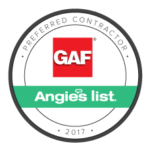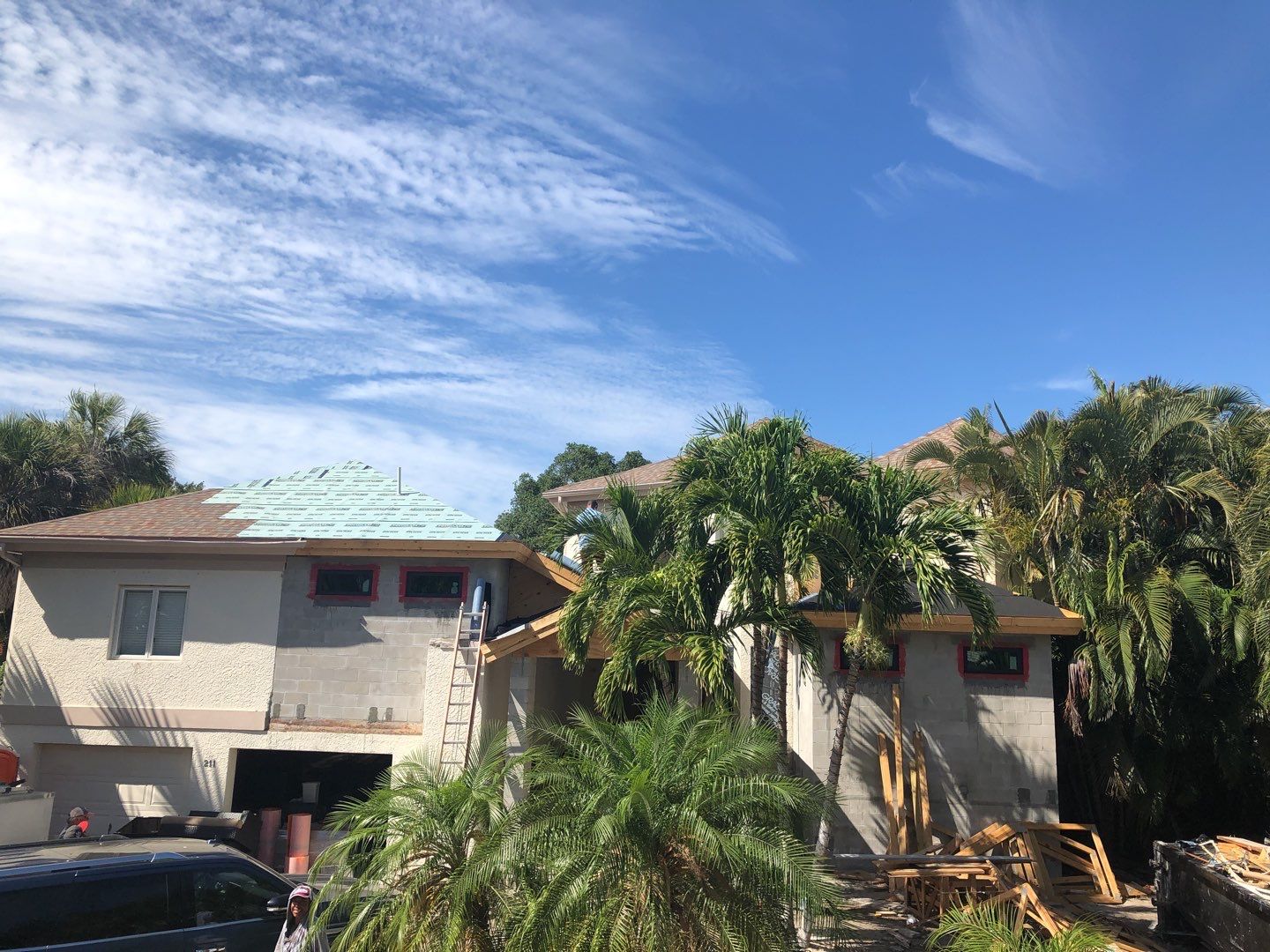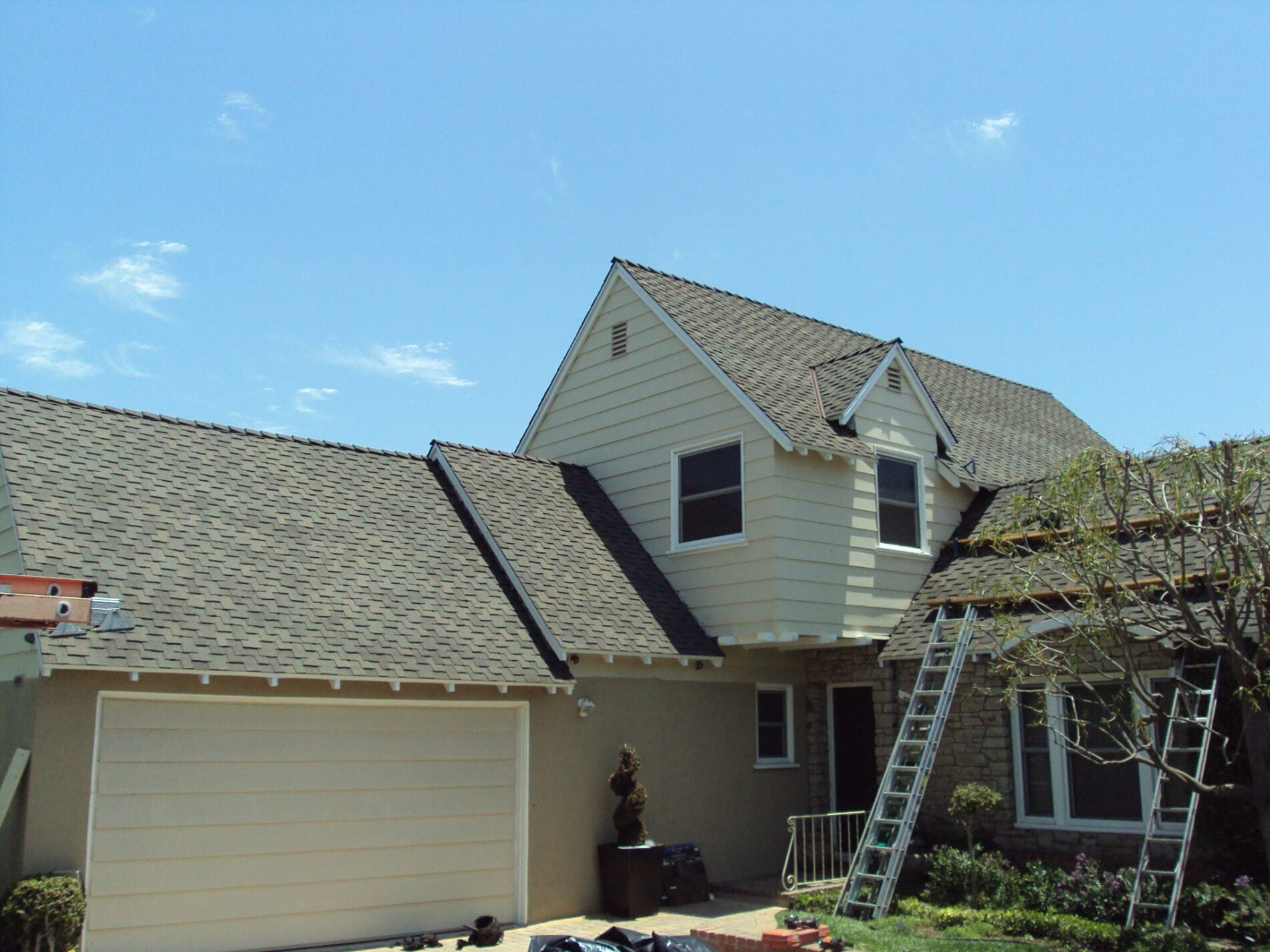 Expert Roof Repair Sarasota FL Residents Trust
We understand the importance of a fully functioning roof, and we also understand that when you have a roof in need of repair, that you want to find someone to fix the problem quickly and completely.
Our Sarasota Roofing Company always aims to exceed your expectations. We work safely and methodically when we are performing roof repairs and we ensure that all repair work is complete before we leave your property.
Over the years, we have worked diligently in order to build a strong, honest reputation among our clients and we welcome the chance to add your name to our list of happily satisfied customers.
We Also Offer Commercial Roof Repairs!
Sarasota is a welcoming, thriving place to live in or to visit. Southern Florida's climate is apt to experiencing warm, favorable weather, while also enduring strong winds and rainstorms, too. As local residents, we understand the need to have roofing materials that are reliable and we understand the nuances involved in roof tile repairs and other types of repair services, too. Sarasota is home to around 60,000 people. The community is dotted with wonderful dining and shopping establishments, as well as many interesting places to visit in the area, too. A couple of favorite sites include the Myakka River Park and the John and Mable Ringling Museum of Art, which is home to some very impressive historic and modern art pieces. Residents and visitors in the area may also enjoy the scenic views of the local beaches in the region. CERTIFIED STATE ROOFING CONTRACTOR (CCC1326624 / CCC1328172)
We work with you directly to comprise a plan that will provide what you need at competitive pricing. Our initial consultation helps us compile a detailed estimate. We will then be alongside you every step of the way to ensure we exceed your expectations! Call Today for Commercial & Home Roof Repairs in Sarasota FL
If you are a homeowner or a business owner in the Sarasota community, or in one of the neighboring cities, and you have roofing problems that you would like to have addressed by some top-notch professionals, then please contact the talented team from Florida State Roofing and Construction, Inc. Our team members are available all throughout the year and we welcome the chance to take care of all of your roof repair issues. We gladly offer free estimates for a potential project and we are available to answer any questions that you may have, as well. We look forward to hearing from you any time! We can't wait to provide you with our roof repair Sarasota FL or roofing repair Sarasota FL services!