Local. Family Owned. Trusted.
Top-Rated Roofing Contractor in Manatee Countery
Florida State Roofing & Construction offers the best in roofing services, materials and supplies to protect your largest investment — your home.
Roofing structures are built to last however they are not immune from severe damage especially when speaking in terms of aging. Over time your roofing structure will begin to fall apart due to weather conditions and natural wear. When you begin to notice your roof deteriorating in a severe manner it may be time for you to consider installing an entirely new roof.
In order to install new roofing material on your home you need to contact a high-quality roof installation company who will be able to help you. There are several different roofing materials that you can choose from, many people traditionally choose to go with wooden roofing materials although there are more sustainable solutions becoming available on the market.
One example of this would be metal roofing options which are slowly but surely becoming more popular with more homeowners. This is due to the fact that metal roofing materials can withstand more damage when compared to traditional materials such as wood.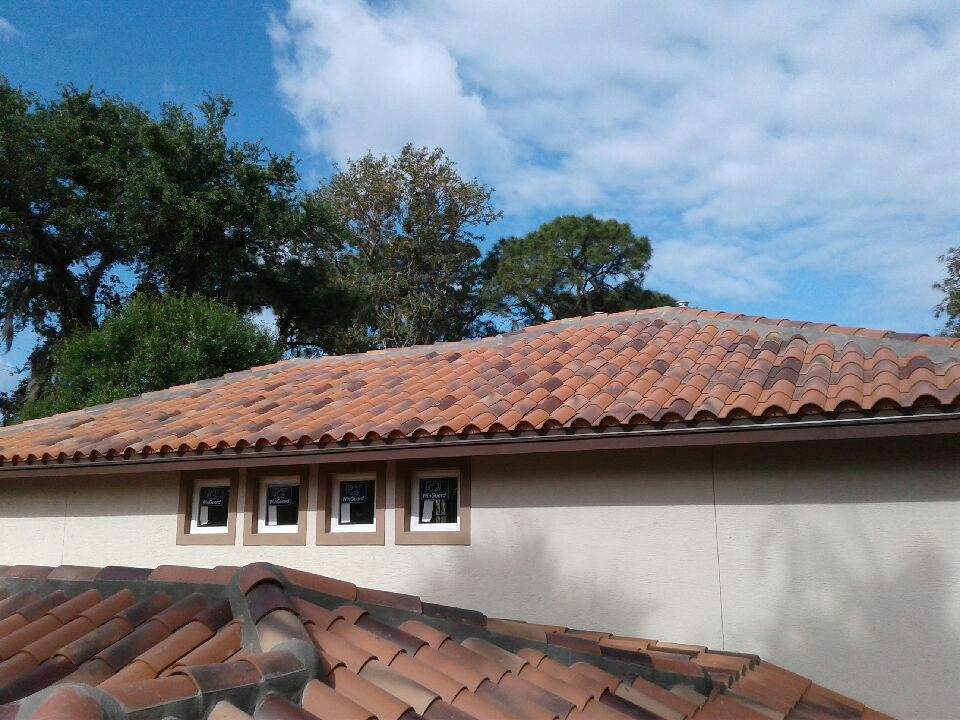 CALL NOW FOR A FREE QUOTE!
It is our pleasure to offer competitive roofing pricing and take on your next roofing project. Speak to one of our knowledgeable roofing consultants today about scheduling a free roofing estimate at your property.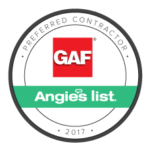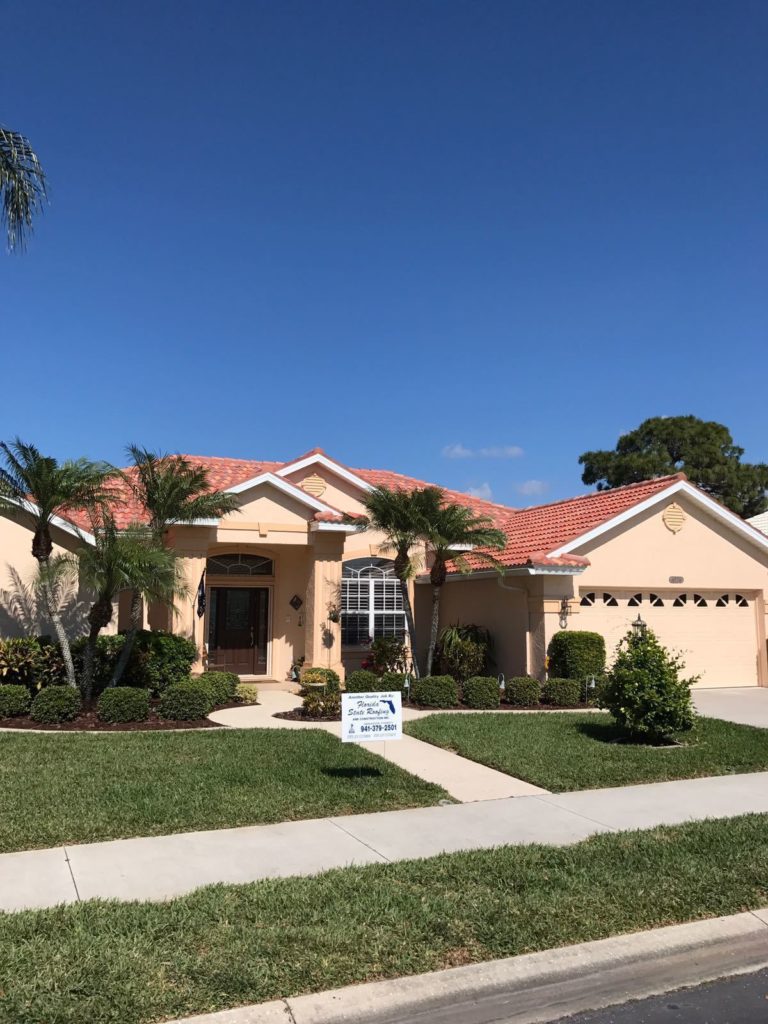 Hiring A Reputable Roofing Company in Bradenton, FL
Finding a high-quality company to help you is key, Florida State Roofing And Construction Inc. is here for you. Depending on where you live certain roofing materials may be better suited for you in comparison to others. This is largely due to natural weather conditions and other damages which may happen due to uncontrollable circumstances.


The proof of our work is in the reviews. A new roof in Bradenton can be very affordable depending on the service provider that you decide to go with. Contact us today for more information or to receive a Free Estimate! CERTIFIED STATE ROOFING CONTRACTOR (CCC1326624 / CCC1328172)
We work with you directly to comprise a plan that will provide what you need at competitive pricing. Our initial consultation helps us compile a detailed estimate. We will then be alongside you every step of the way to ensure we exceed your expectations! New Roofing Bradenton Done Right
Our team of professionals work relentlessly with one goal in mind. That is to exceed your expectations and help transform your home or business to a breathtaking level.