Local. Family Owned. Trusted.
Strong Roofing Structure Is Key to a Roofing Contractor
Florida State Roofing & Construction offers the best in roofing services, materials and supplies to protect your largest investment — your home.
Whether you own a home or a commercial business installing a strong roofing structure is key to ensuring safety. While roofs add depth and air into your building they also protect you and others from potentially harmful outside substances and influences. These elements can range from things such as: rain, heat, hail, man-made objects, flying insects, animals and the list goes on. In order to make sure that your building is protected from these potential threats you need to contact a parrish roofer who will be able to help you install a high-quality roofing structure that will last for a very long time.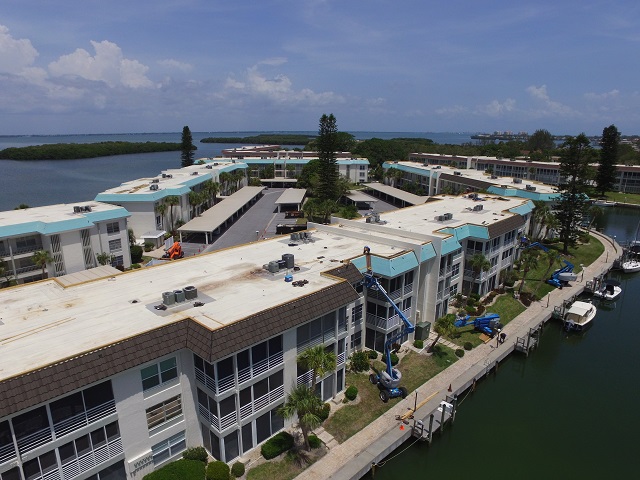 CALL NOW FOR A FREE QUOTE!
It is our pleasure to offer competitive Roofing Bradenton FL pricing and take on your next roofing project. Speak to one of our knowledgeable roofing consultants today about scheduling a free roofing estimate at your property.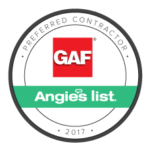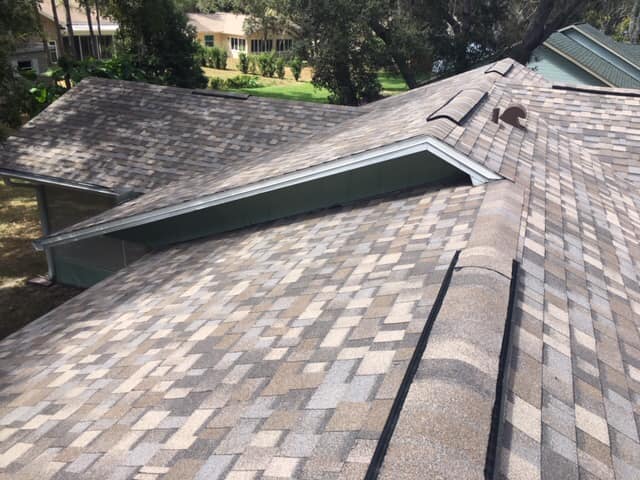 PARRISH ROOFER - TYPES OF ROOFING MATERIAL
There are several different types of roofing materials available on the market, in previous ages, most roofs were made from wood. In the 21st century home and business owners alike have a wide variety of different roofing materials to choose from. Certain roofing materials may suit your needs better than others depending on the type of business that you run and where you are located.
Many variations in home roofing materials directly relate to energy conservation and weather resistance. With businesses, most roofing materials are chosen dependent upon their safety and heat expulsion abilities. Regardless of your needs, there is a Parrish roofer out there who is able and willing to help you, Florida State Roofing and Construction Inc. 
We are the roof specialists in the Parrish area!
Florida State Roofing and Construction Inc is a roofing contractor that provides high-quality installation services at an affordable rate to take care of virtually any need that you may have. If you have any questions regarding which roofing material is best for you then contact us, we can provide you with an estimate and discuss the best options for your home or business. CERTIFIED STATE ROOFING CONTRACTOR (CCC1326624 / CCC1328172)
We work with you directly to comprise a plan that will provide what you need at competitive pricing. Our initial consultation helps us compile a detailed estimate. We will then be alongside you every step of the way to ensure we exceed your expectations! Our team of professionals work relentlessly with one goal in mind. That is to exceed your expectations and help transform your home or business to a breathtaking level.