Local. Family Owned. Trusted.
Top-Rated Roof Installation in Sarasota
Florida State Roofing & Construction offers the best in roofing services, materials and supplies to protect your largest investment — your home.
The experienced team from Florida State Roofing and Construction, Inc. is pleased to offer reliable new roof Sarasota, FL services for all residential and commercial customers in the region. Our experienced crew has over 2 decades of training and experience in the roofing industry and we welcome the chance to help you with your roof installation Sarasota, FL services any time of the year. We understand that when you are looking for a new roof installation service, that you want to find a company that understands the nuances of roofing materials and will help keep your new roof cost at an affordable price.
Our team members have access to some of the best building materials and equipment in the industry. We take pride in being one of the most reliable roof replacement companies in the region. Over the years, we have developed a reputation among our clients that is trustworthy and strong, and we always aim to please our customers with our attentive services. We want you to be able to count on us for your residential or commercial roof replacement, your roofing repairs, or any other type of work associated with roofing materials.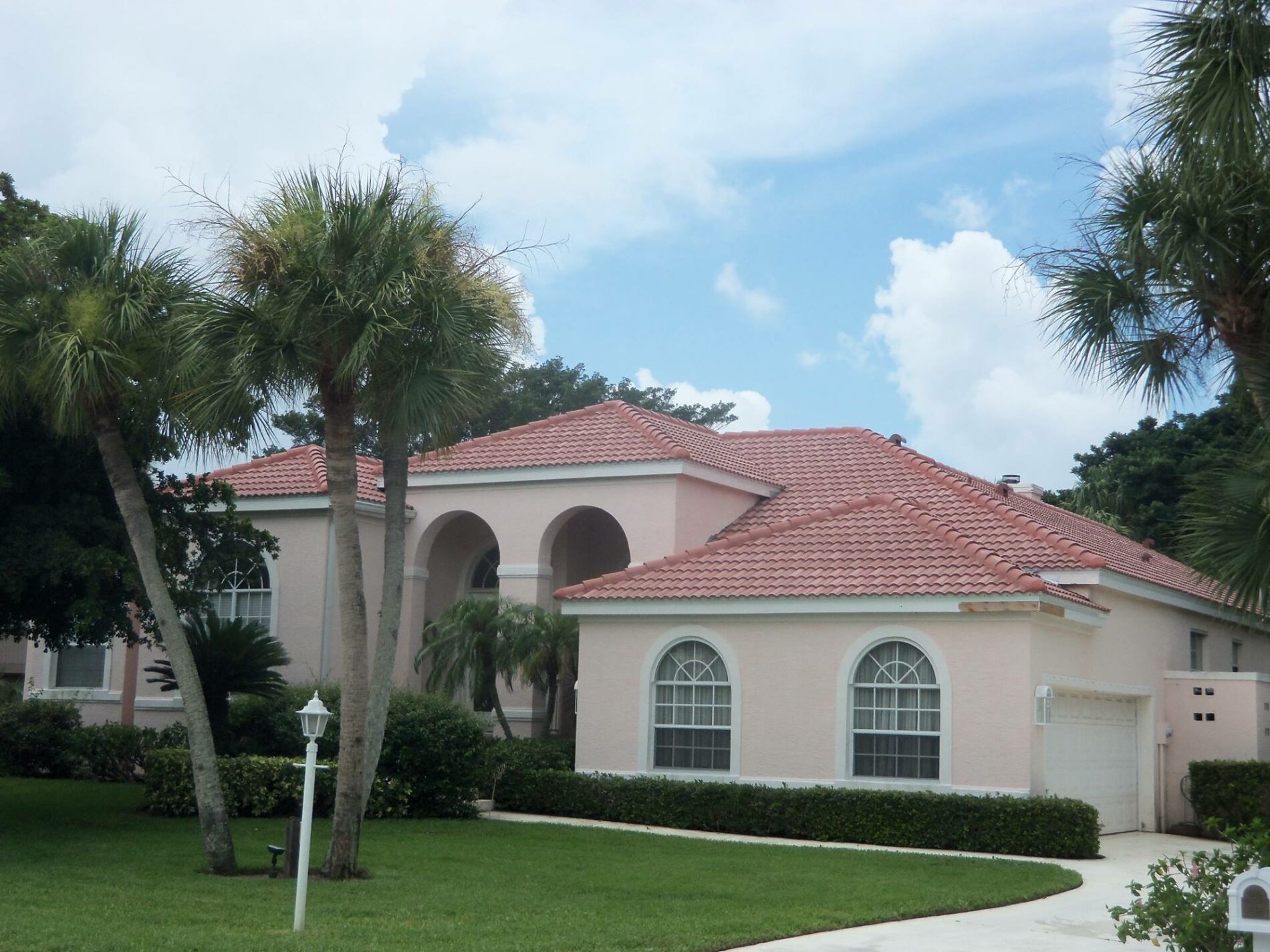 CALL NOW FOR A FREE QUOTE!
It is our pleasure to offer competitive roofing pricing and take on your next roofing project. Speak to one of our knowledgeable roofing consultants today about scheduling a free roofing estimate at your property.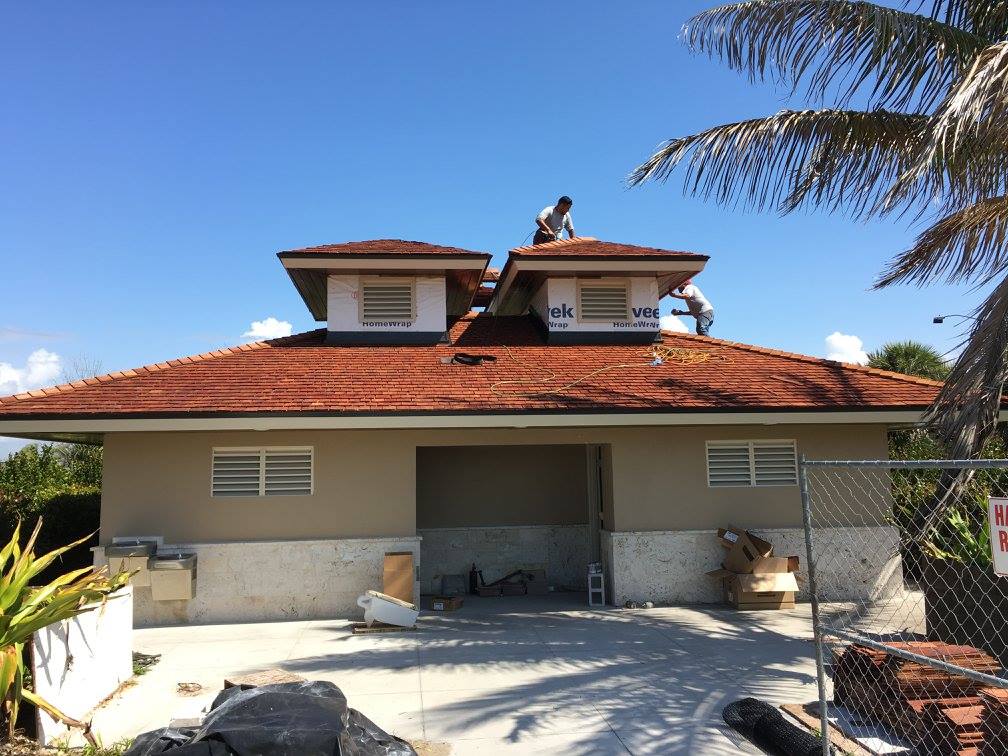 Searching for Sarasota Roof Installation Near Me?
We can provide you with a new roof estimate when you are ready to talk about the process. We know that you may question "how much is a new roof"? Our team members will be able to answer that question, as well as provide you with the different types and benefits of roofing materials. We offer new tile roof installation, new asphalt shingle roof installation, metal roof installation, and much more. During a planning meeting, we can provide you with details about new asphalt shingle roof supplies, new tile roof supplies, and metal roof items, too. Our goal is to provide you with the attentive customer service that you expect from a truly professional company.
Expert Roof Installation Sarasota FL Residents Trust
Sarasota is home to approximately 60,000 people. This beautiful and welcoming community is home to interesting restaurants, shopping establishments, local parks, museums, pristine beaches, and so much more. A couple of places of interest include the John and Mable Ringling Museum of Art, the Myakka River State Park, and nearby beaches, such as Lido Beach and Siesta Key Beach. The beaches offer wide-open spaces with white sand, clear waters of the Gulf of Mexico, and plenty of opportunities for water sports. Located just south of Tampa, Sarasota also provides easy access to all that Tampa has to offer, as well as other thriving nearby communities, too. CERTIFIED STATE ROOFING CONTRACTOR (CCC1326624 / CCC1328172)
We work with you directly to comprise a plan that will provide what you need at competitive pricing. Our initial consultation helps us compile a detailed estimate. We will then be alongside you every step of the way to ensure we exceed your expectations! Call Today for Roof Replacement or a New Roof in Sarasota FL
If you are a homeowner or a business owner in the area, and you have been searching for Sarasota roof installation near me, or if you would like to learn more information about new roofing projects, such as the average cost of new roof services, then please reach out to a representative from Florida State Roofing and Construction, Inc. at your earliest convenience. Our experienced team is always available to answer any questions that you may have about our services or about our company. We can also provide you with a free estimate for a potential new roof installation project. We are prepared to take care of any sized project, both big and small, and we look forward to hearing from you any time of the year! We can't wait to provide you with our new roof Sarasota FL services!