Local. Family Owned. Trusted.
Affordable Roofing Services in Manatee County
Florida State Roofing & Construction offers the best in roofing services, materials and supplies to protect your largest investment — your home.
Are you looking for a qualified contractor to perform roof repair Bradenton for you? Then you will find a wide selection in, and around, the Bradenton FL area. There are many ways to find a roof repair company that can cover all of your roofing needs.
The first place you may want to start is by asking friends, coworkers, or neighbors for some referrals. Often, one of the best ways to find help with roofing projects is by positive word-of-mouth reviews from previous clients.
Another way to find a roofing expert for roof repair Bradenton is to complete an online search. There are many companies out there so check the reviews. You should also look for an advertisement regarding roofing companies' license requirements. It will behoove you to hire an expert that is licensed by the state of Florida.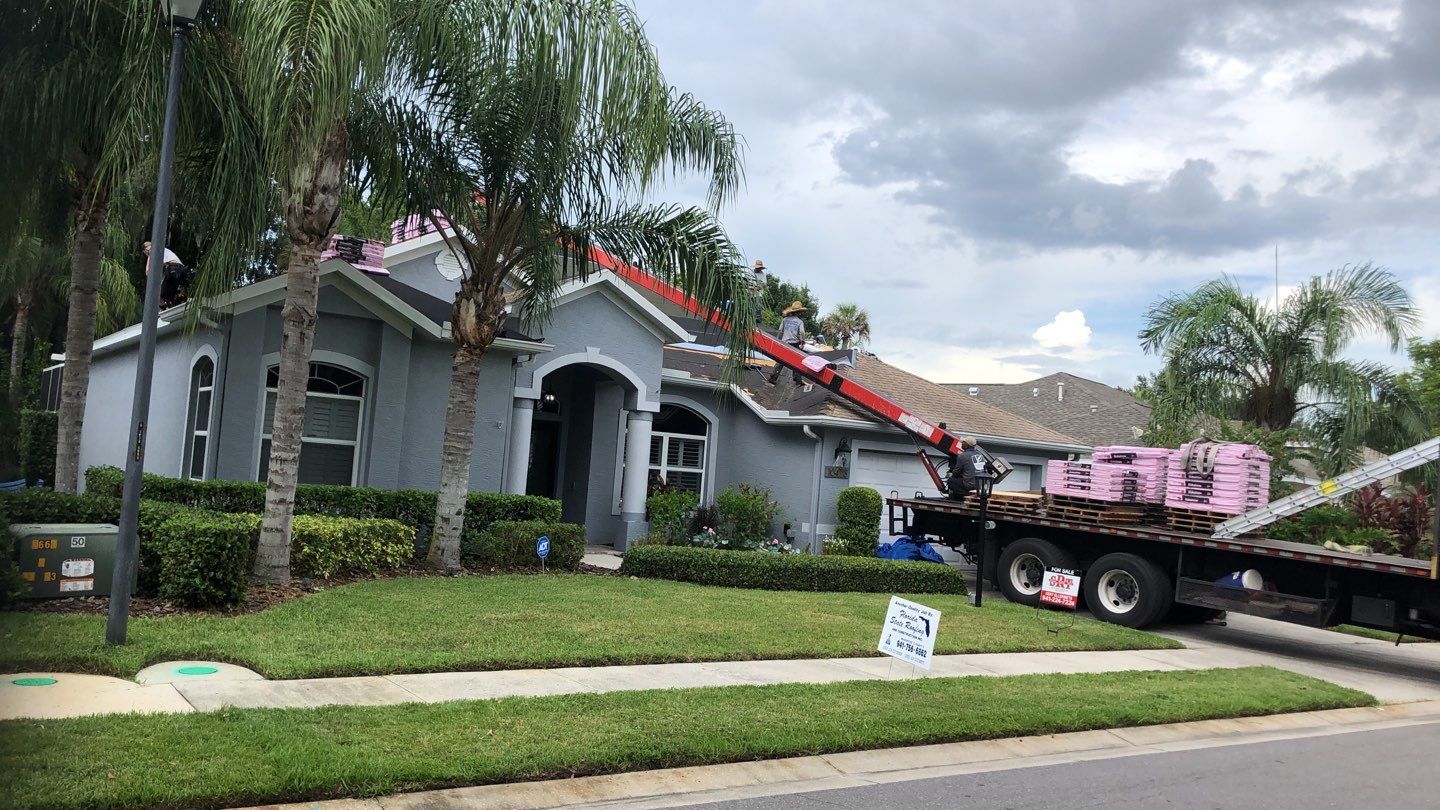 CALL NOW FOR A FREE QUOTE!
It is our pleasure to offer competitive roofing pricing and take on your next roofing project. Speak to one of our knowledgeable roofing consultants today about scheduling a free roofing estimate at your property.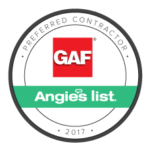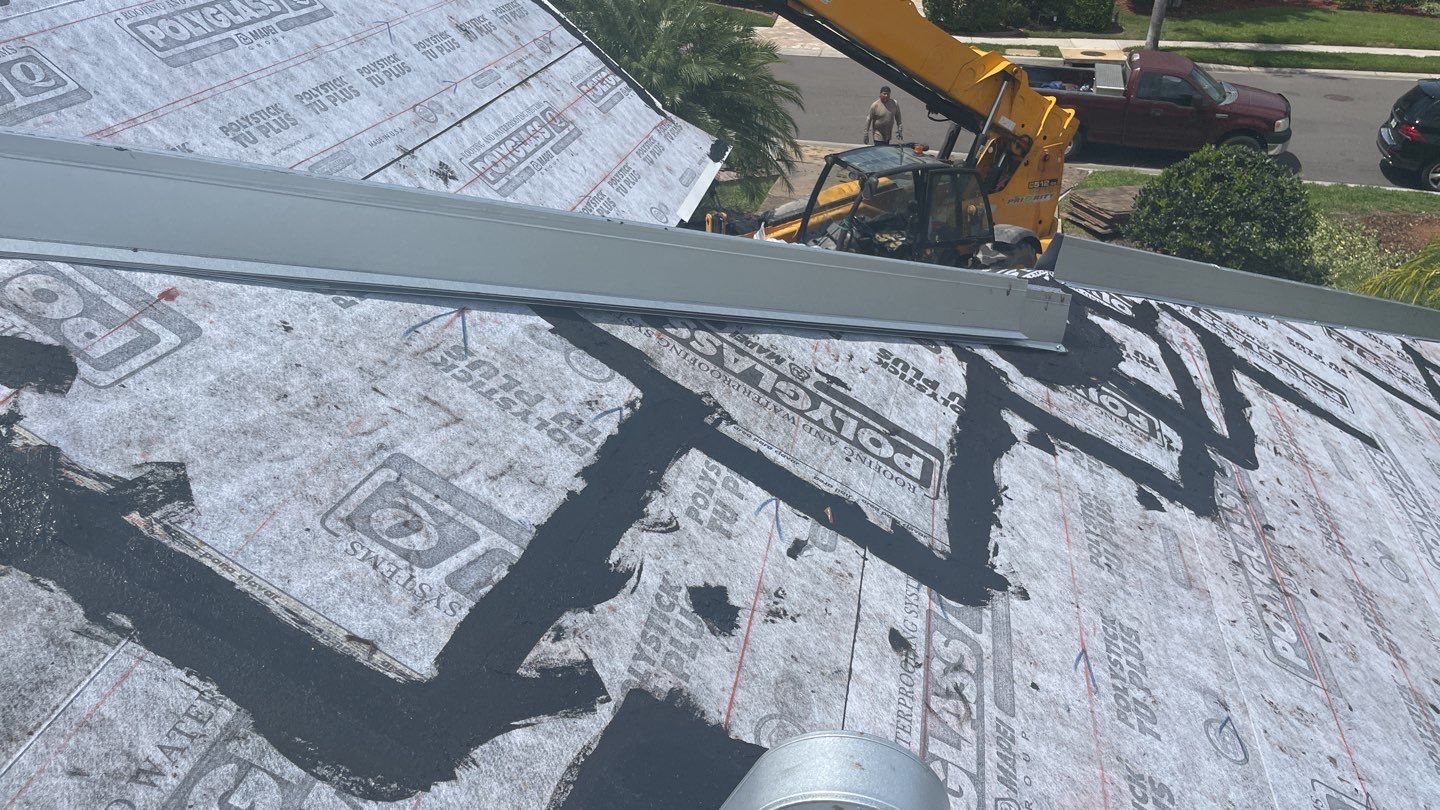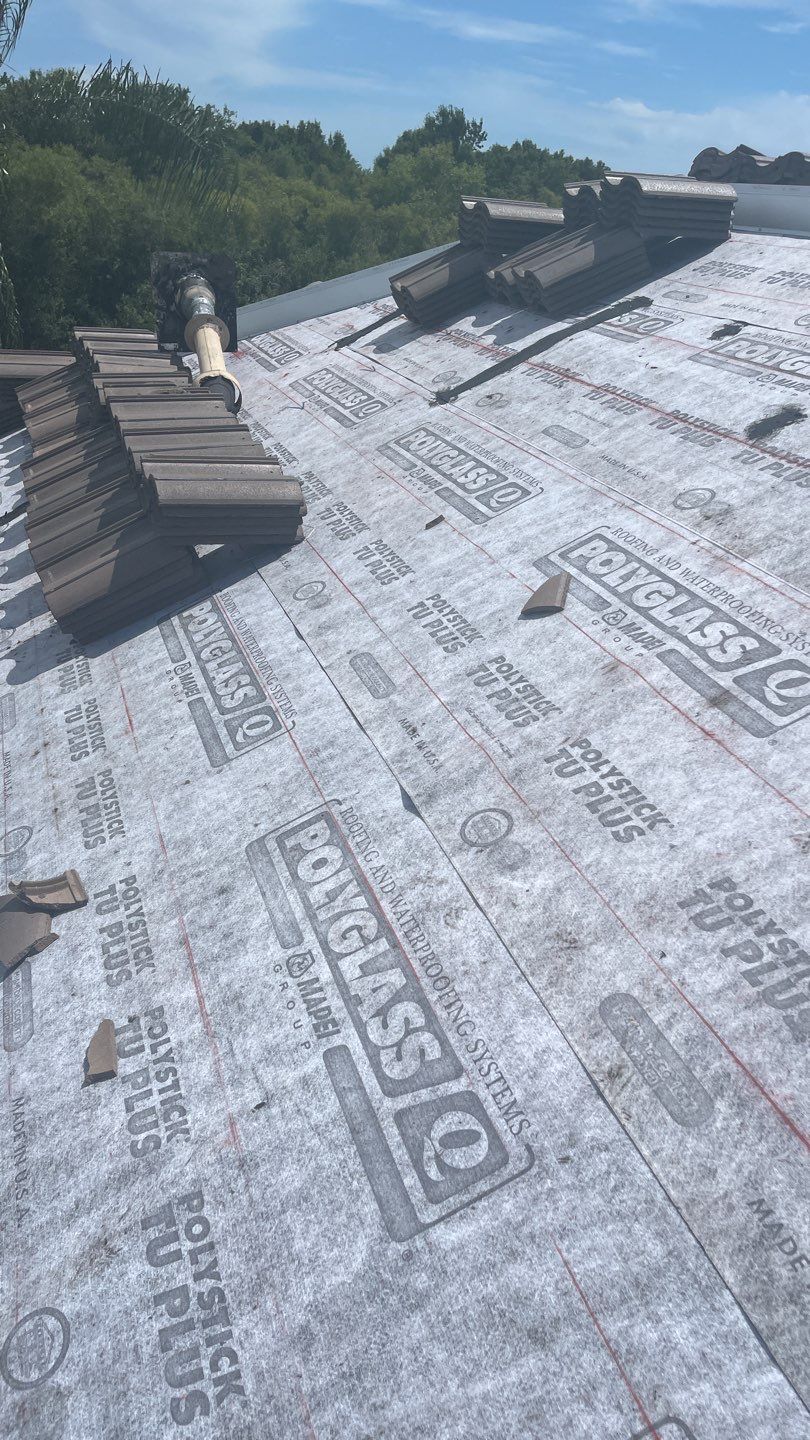 #1 Roof Repair in Bradenton, FL
Are you dreading the Google search of looking for "roofing repair near me?" You may want to call a couple of selected companies and request a quote from them regarding your specific roof repair job. A perspective company should be able to visit your home, in order to complete an onsite inspection and provide you with an accurate quote. You may also ask a perspective company how many years they have been in business, how much work they have completed in the Bradenton area, when the work can be completed, and what guarantees, or warranties, do they offer on their products or their workmanship.
There are many reasons that you may be seeking the help of a roof repair Bradenton company. Whether you are in need of a quick job, such as replacement of a few shingles, replacement of some damaged flashing, or repairing some rotten wood that has caused a leak within your home, it is probably best to hire a professional to fix the problem. Unless you are a very handy person, and you don't mind the height level of your roof, then an expert is the best person for the job. Your roof is the first layer of protection for your home against weather elements that can be damaging for your home, its' contents, or for individual people. As for bigger repair jobs, such as repairing a significant leak or major roof damage, or for replacing the roof, a licensed roofing contractor like Florida State Roofing And Construction Inc. is vital for a thorough, complete job. CERTIFIED STATE ROOFING CONTRACTOR (CCC1326624 / CCC1328172)
We work with you directly to comprise a plan that will provide what you need at competitive pricing. Our initial consultation helps us compile a detailed estimate. We will then be alongside you every step of the way to ensure we exceed your expectations! Finding Help For Roofing Repair Near Me in Bradenton FL
Our team of professionals work relentlessly with one goal in mind. That is to exceed your expectations and help transform your home or business to a breathtaking level. Alongside our roof repair services, we also offer new roofs and metal roofing in Bradenton, FL.