Local. Family Owned. Trusted.
Expert Roofing Company in Tampa FL
Florida State Roofing & Construction offers the best in roofing services, materials and supplies to protect your largest investment — your home.
If you live in Sarasota or a nearby city and are looking for a metal roofing Sarasota company, Florida State Roofing is the company for you! We are conveniently located in Sarasota and we service cities in the West Florida area.


For over 20 years, our team has been addressing a variety of roofing concerns on the west coast of Florida. We cover everything that has to do with roofing, including repairs, inspections, coating, and installation.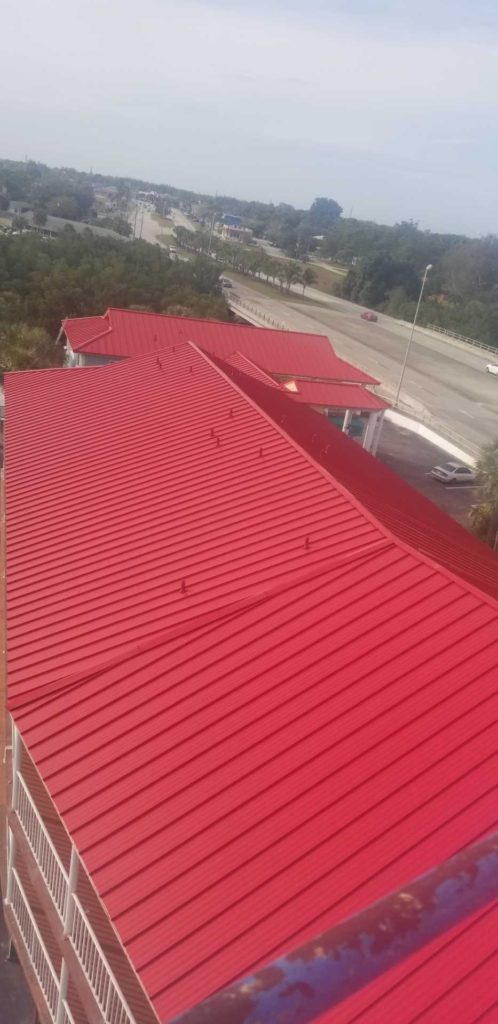 CALL NOW FOR A FREE QUOTE!
It is our pleasure to offer competitive roofing pricing and take on your next roofing project. Speak to one of our knowledgeable roofing consultants today about scheduling a free roofing estimate at your property.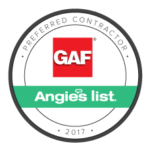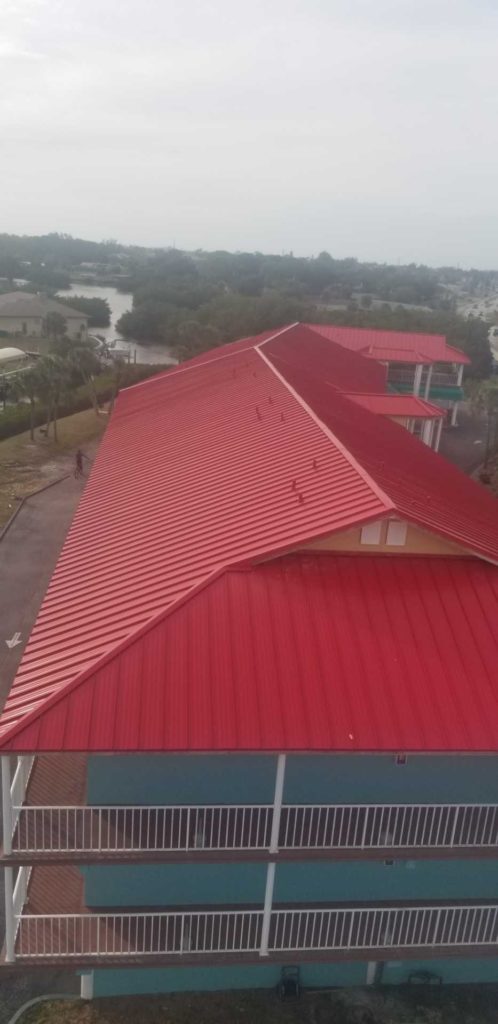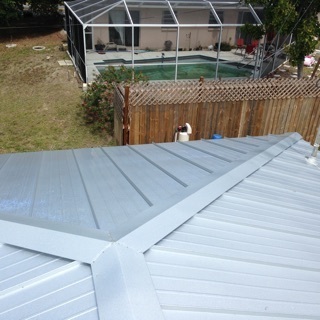 Benefits of Metal Roofing Sarasota
One specific type of roofing that we focus on is metal roofing Sarasota. This type of roofing is commonly made out of steel or aluminum. Metal roofs are known to be highly resistant to damage. Because of this, they last for years. Metal roofing can be a great choice when it comes time to replace your existing one.
As mentioned, metal roofing is very resistant. With a metal roof, you don't need to worry about water damage, wind, snow, fire, and more. This can take a lot of pressure off of you as a homeowner. In some cases, a metal roof will last as long as a house does. This can be a good way to save money in the long run! Keep in mind that you won't be paying for repairs frequently, if at all.


It's also important to note that metal roofing is lightweight, so you won't have to have additional supports put in. This can help to cut back on upfront costs.


If you're interested in learning more about metal roofing Sarasota or want to receive a quote, feel free to contact us. Our team is ready to help with any of your roofing needs. We have years of experience with all types of roofing services. We strive to meet our customers' needs and maintain a positive experience throughout the duration of the service. Give Florida State Roofing a call today to get the process started! CERTIFIED STATE ROOFING CONTRACTOR (CCC1326624 / CCC1328172)
We work with you directly to comprise a plan that will provide what you need at competitive pricing. Our initial consultation helps us compile a detailed estimate. We will then be alongside you every step of the way to ensure we exceed your expectations! Metal Roofing in Sarasota, FL Done Right
Our team of professionals work relentlessly with one goal in mind. That is to exceed your expectations and help transform your home or business to a breathtaking level.